Free shipping on orders over $50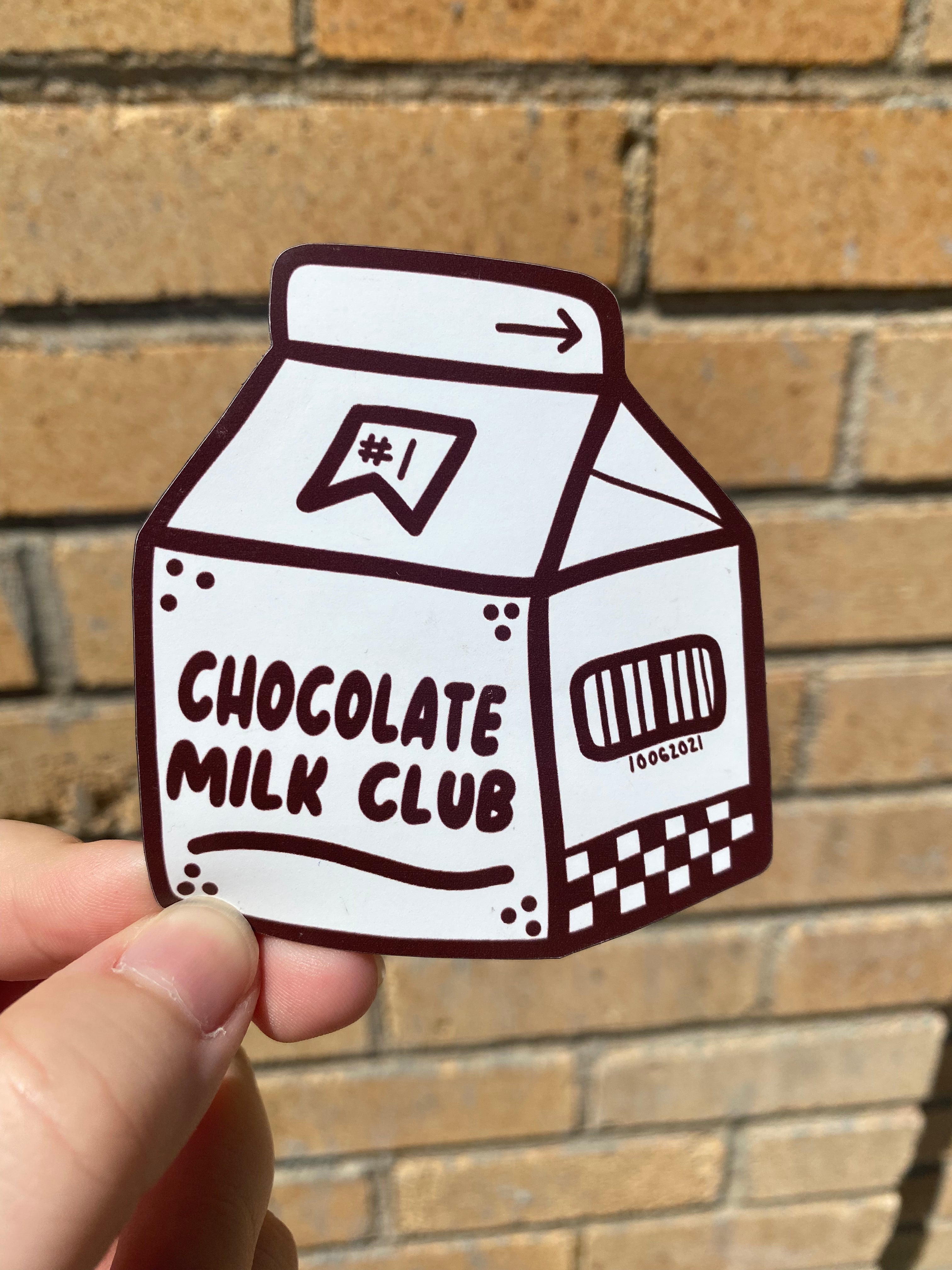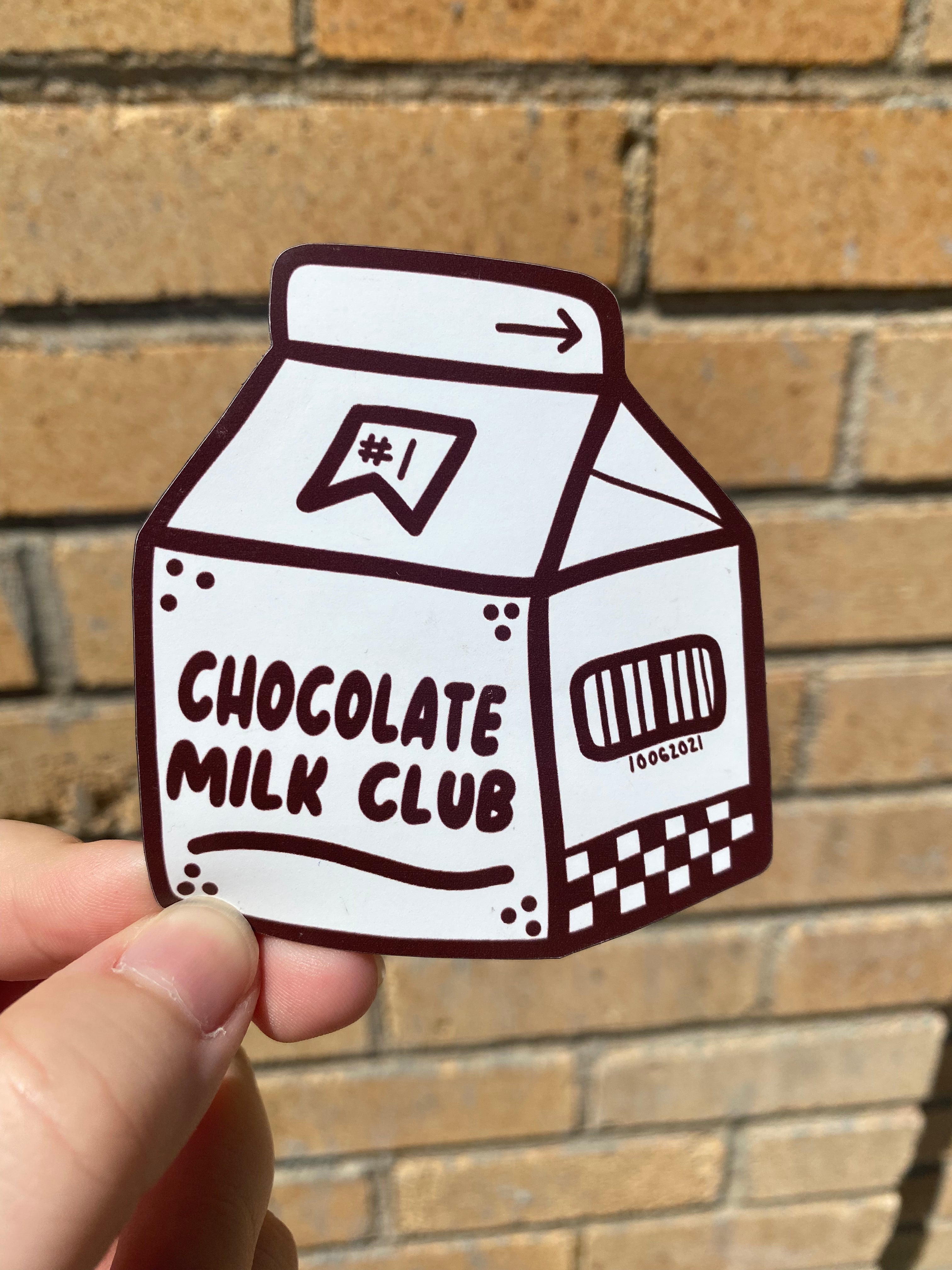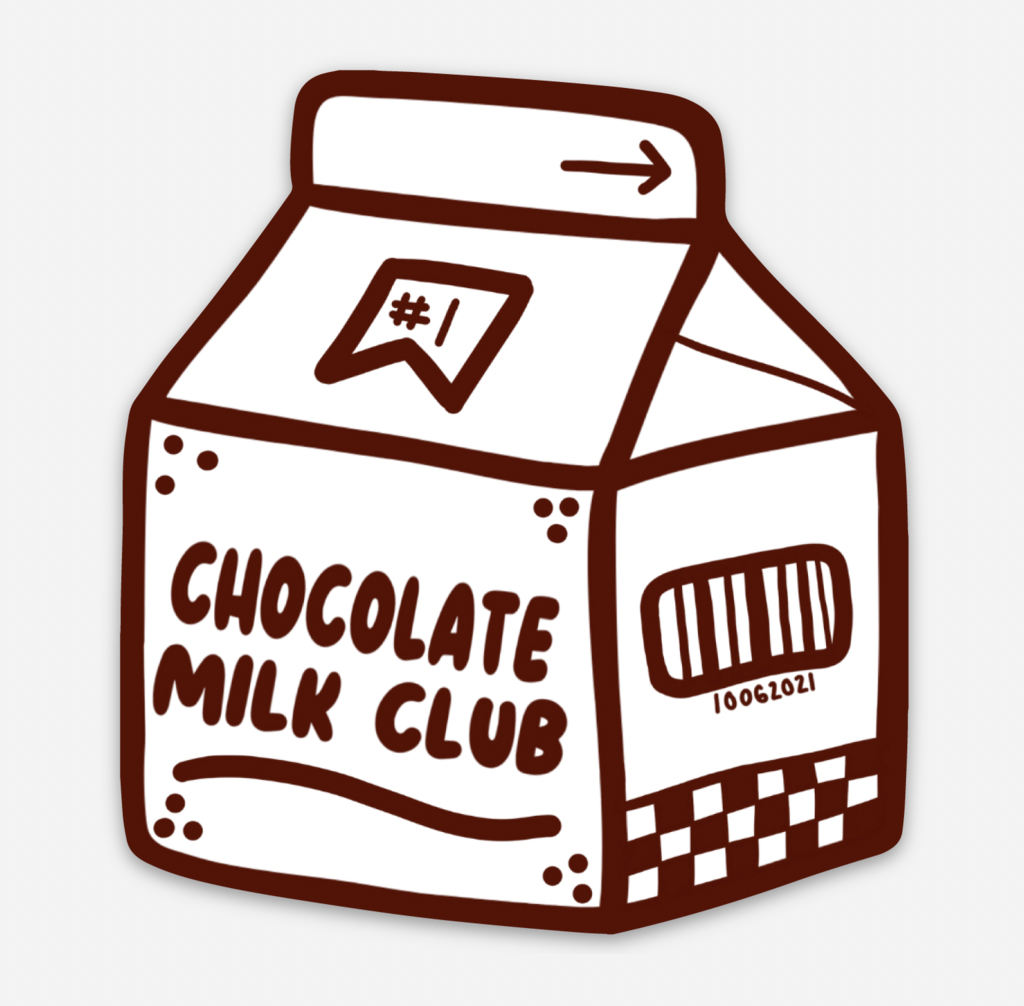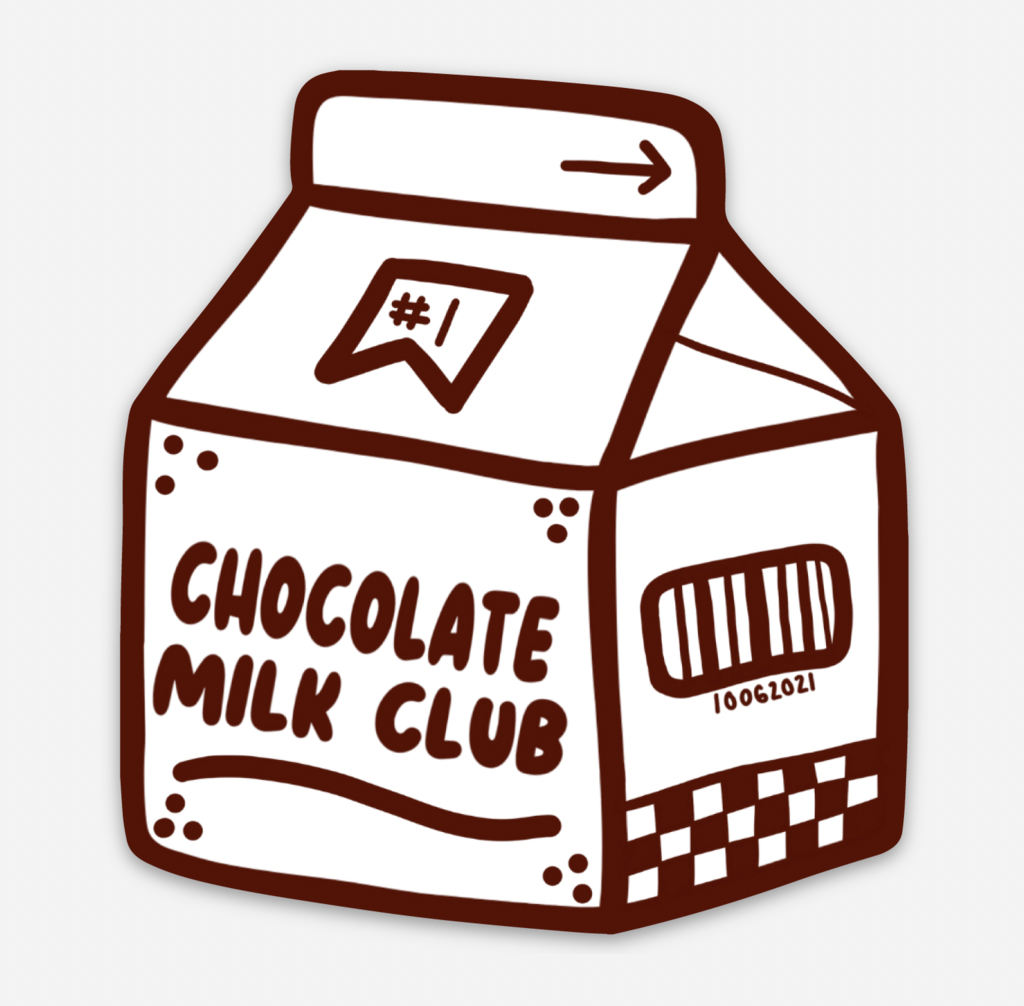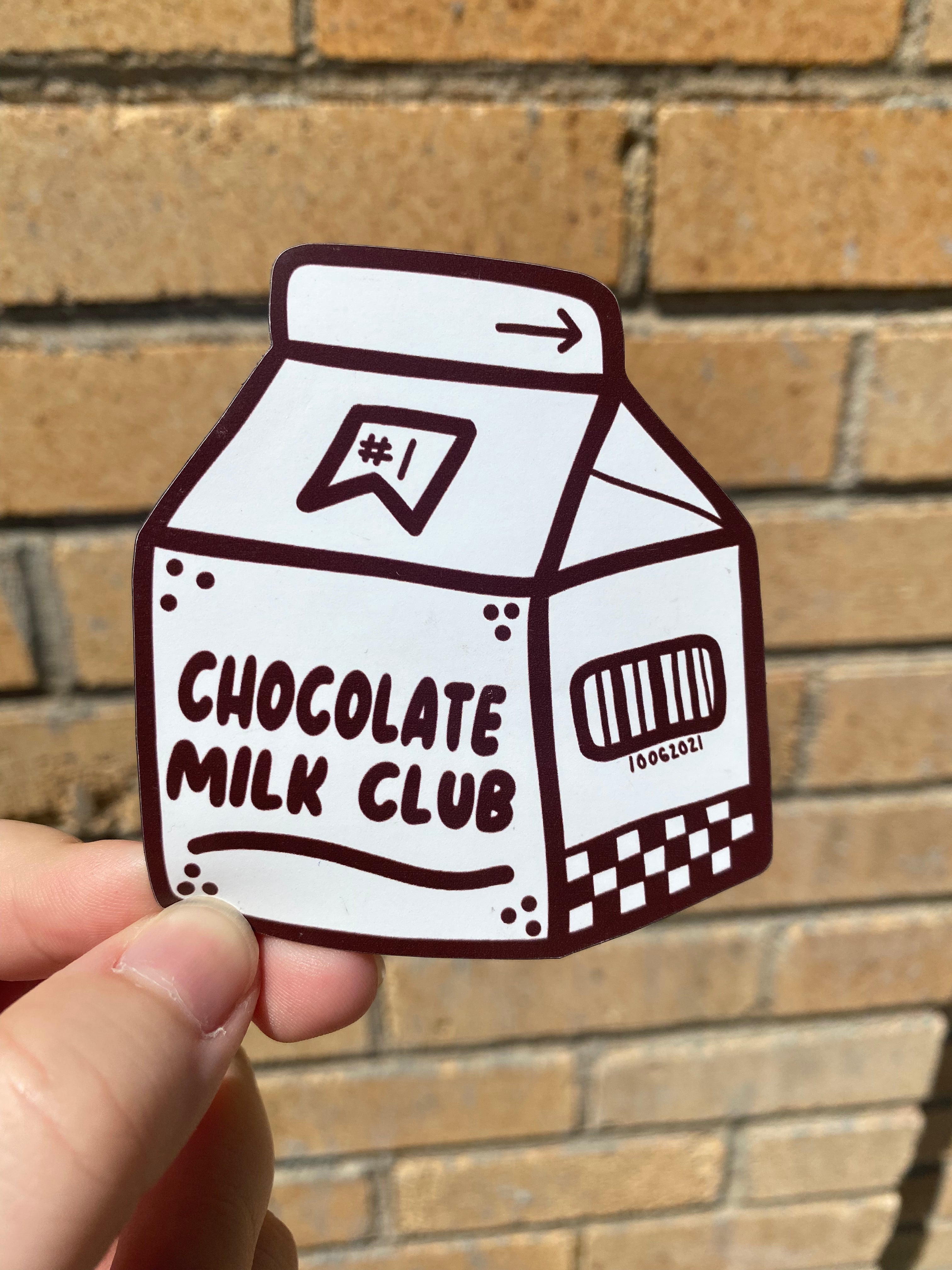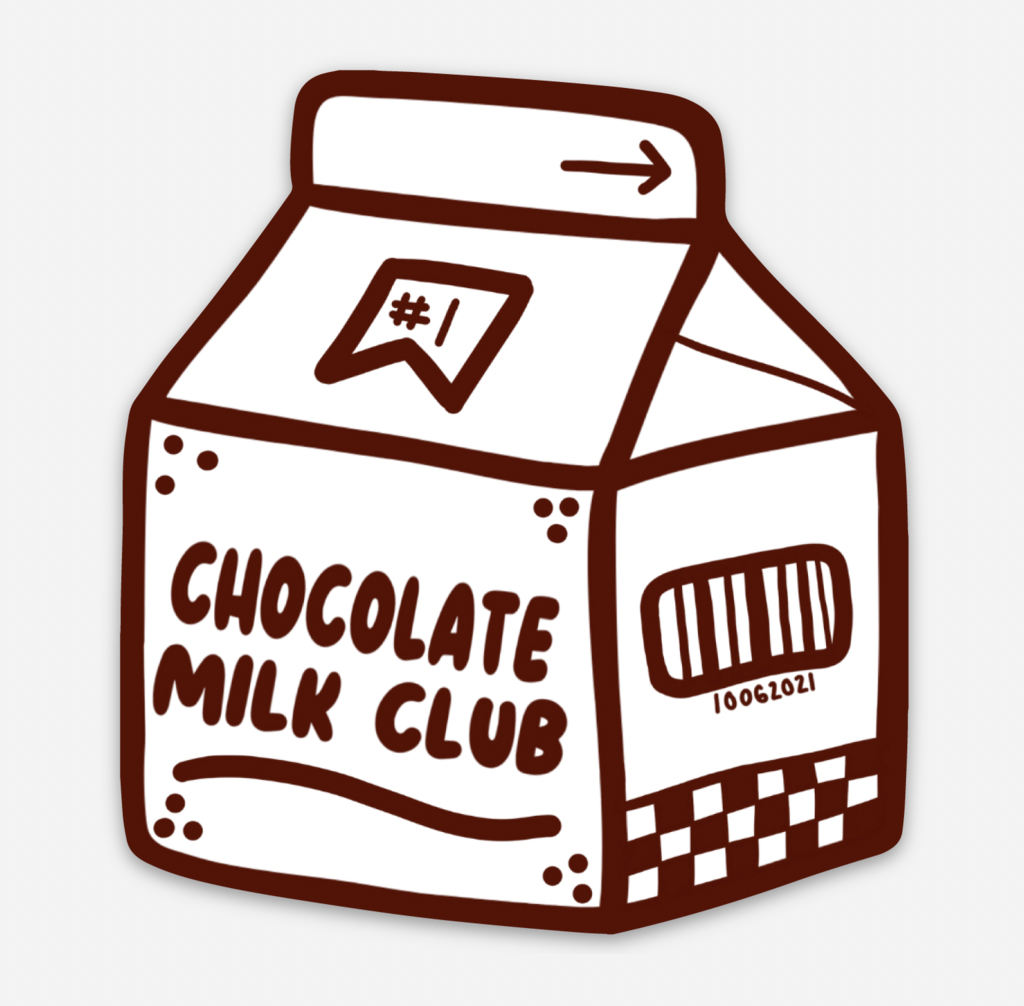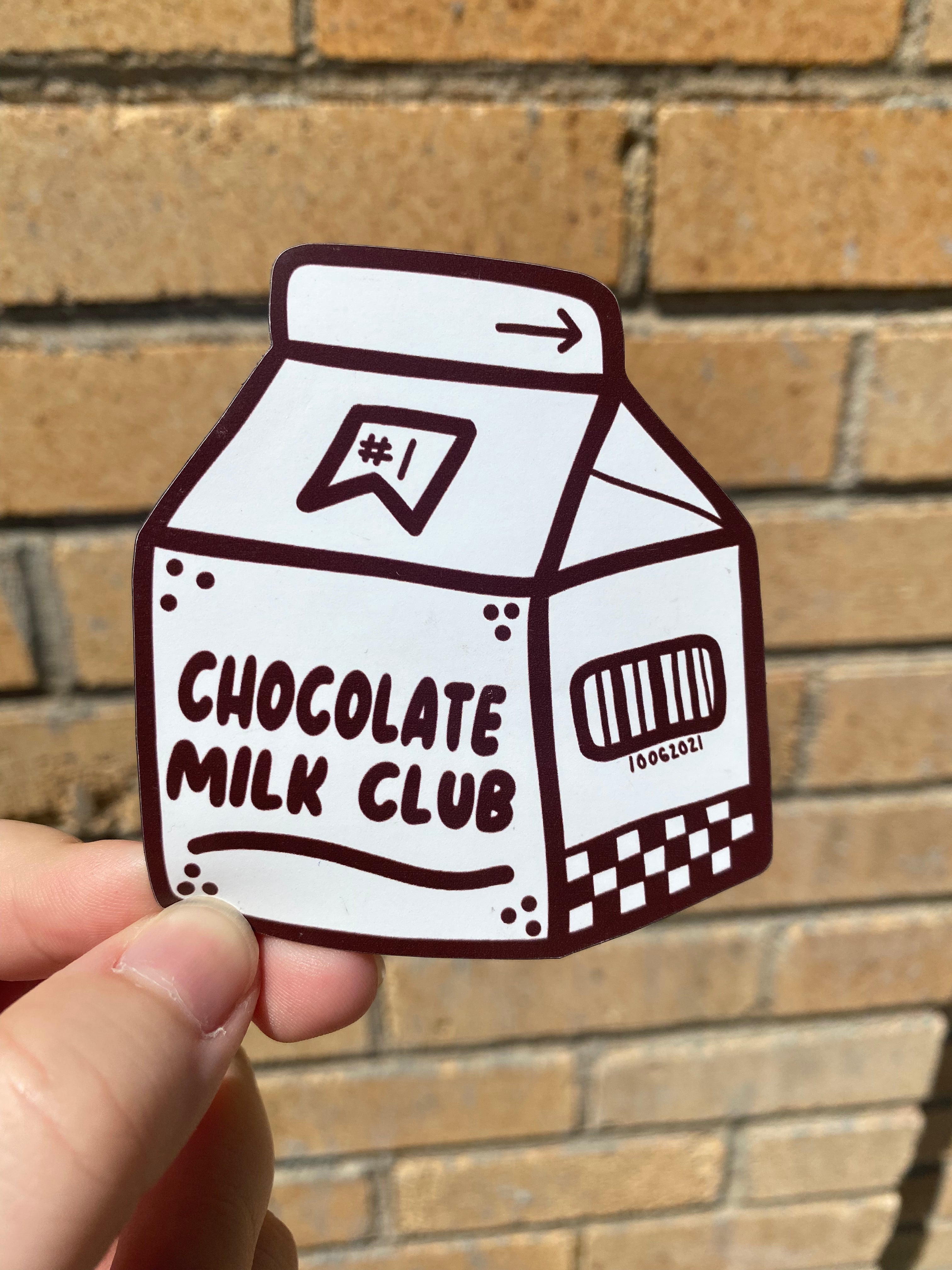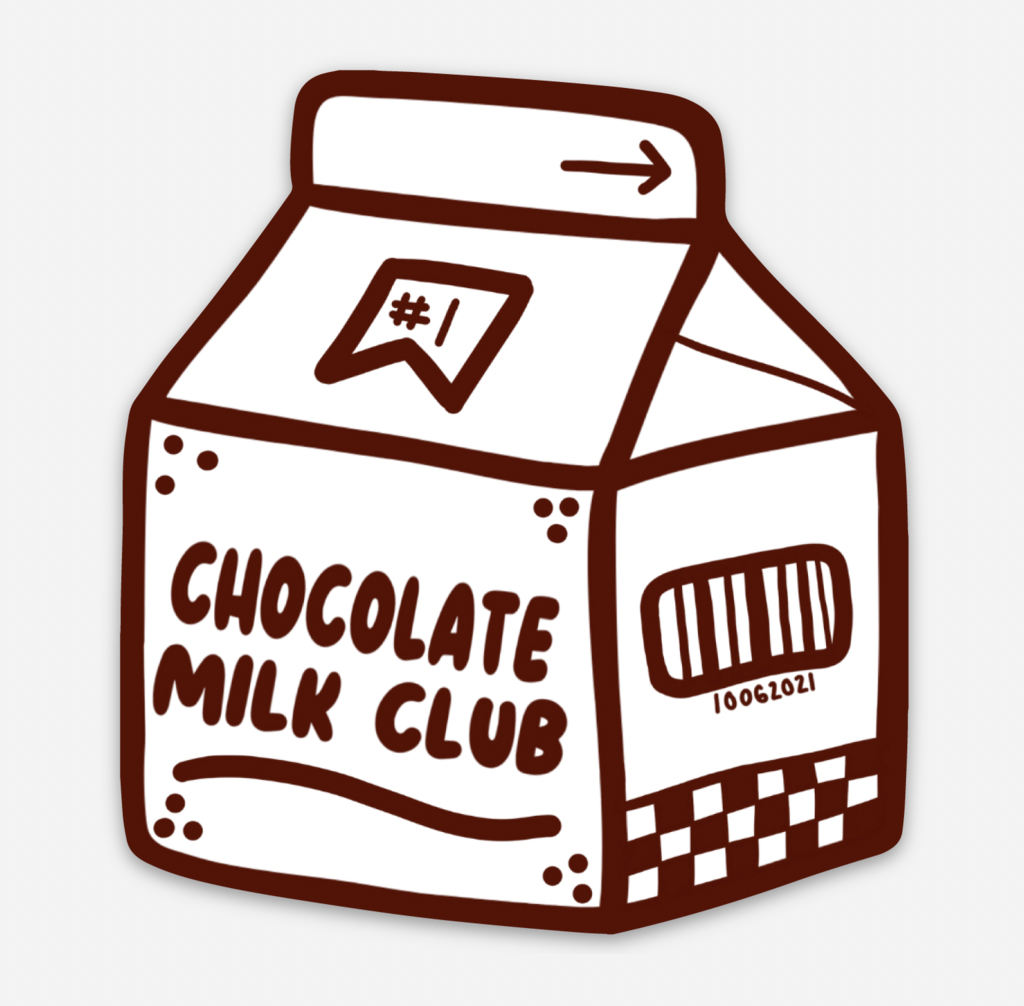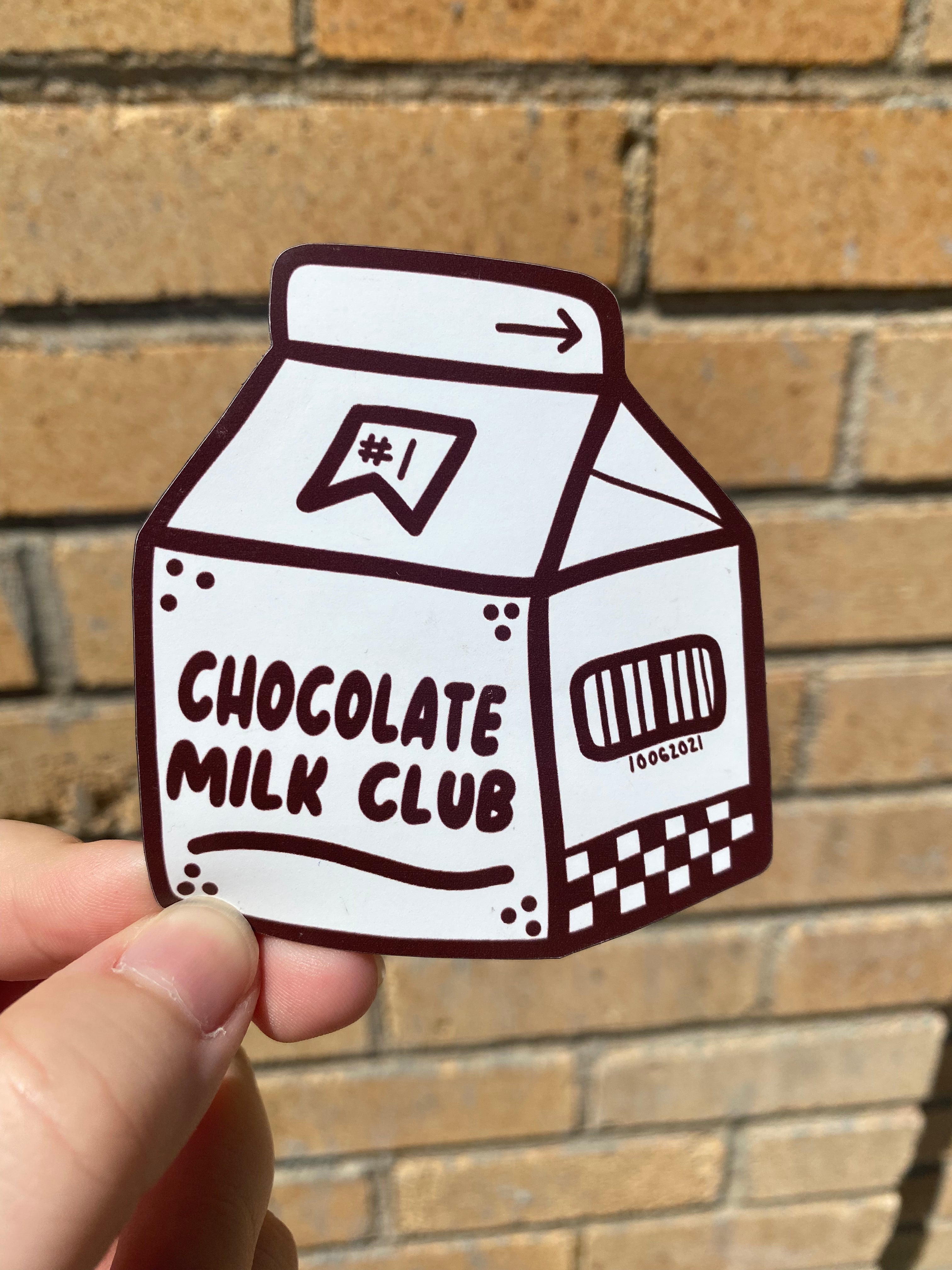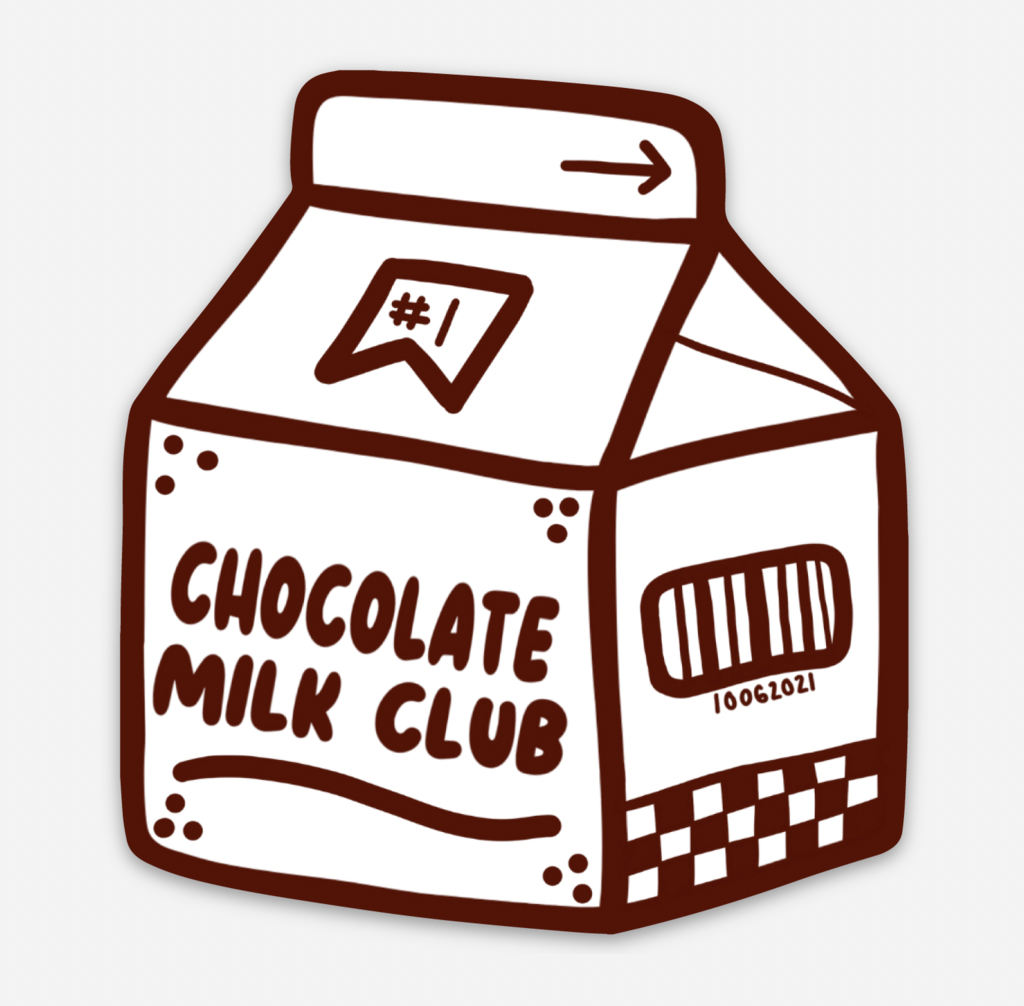 Chocolate Milk Club Magnet
Introducing the Chocolate Milk Club magnet - a must-have for anyone who loves milk and wants to show off their passion! This unique magnet features our signature milk carton design that's sure to catch everyone's eye.
Measuring 2.74 x 3 inches, this magnet is the perfect size for adding a little bit of fun and personality to your any magnetic surface.
Plus, when you order this sticker (or any other sticker or magnet), you get free shipping! So go ahead and stock up on all your favorite designs without worrying about any extra fees.
Whether you're a milk enthusiast or just love unique magnets, the Chocolate Milk Club magnet is sure to make you smile. Order yours today and add a little bit of fun to your life!
Perfect
I saw this magnet and knew I needed it for my children right away. They get to school early every day to go to the cafeteria and get their chocolate milk. Myself and the other mothers who all get there early for drop off now laugh and smile at my magnet every morning. The best part is that the magnet is strong and doesn't fall off the car. Thanks so much Room.1021!
I love my products I received from room 1021. You can tell they put a lot of care into choosing quality product offerings and their styles are just so cute.