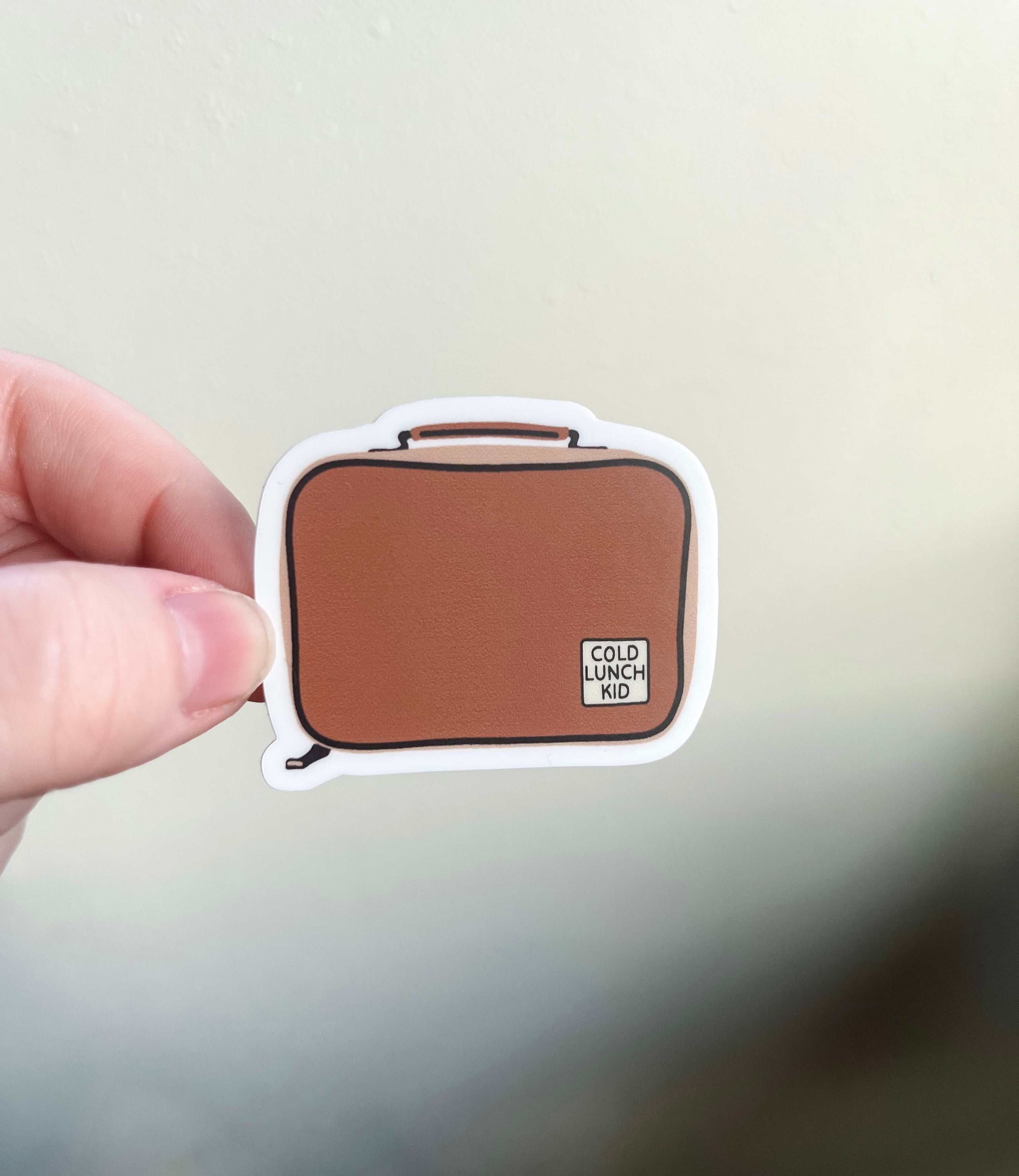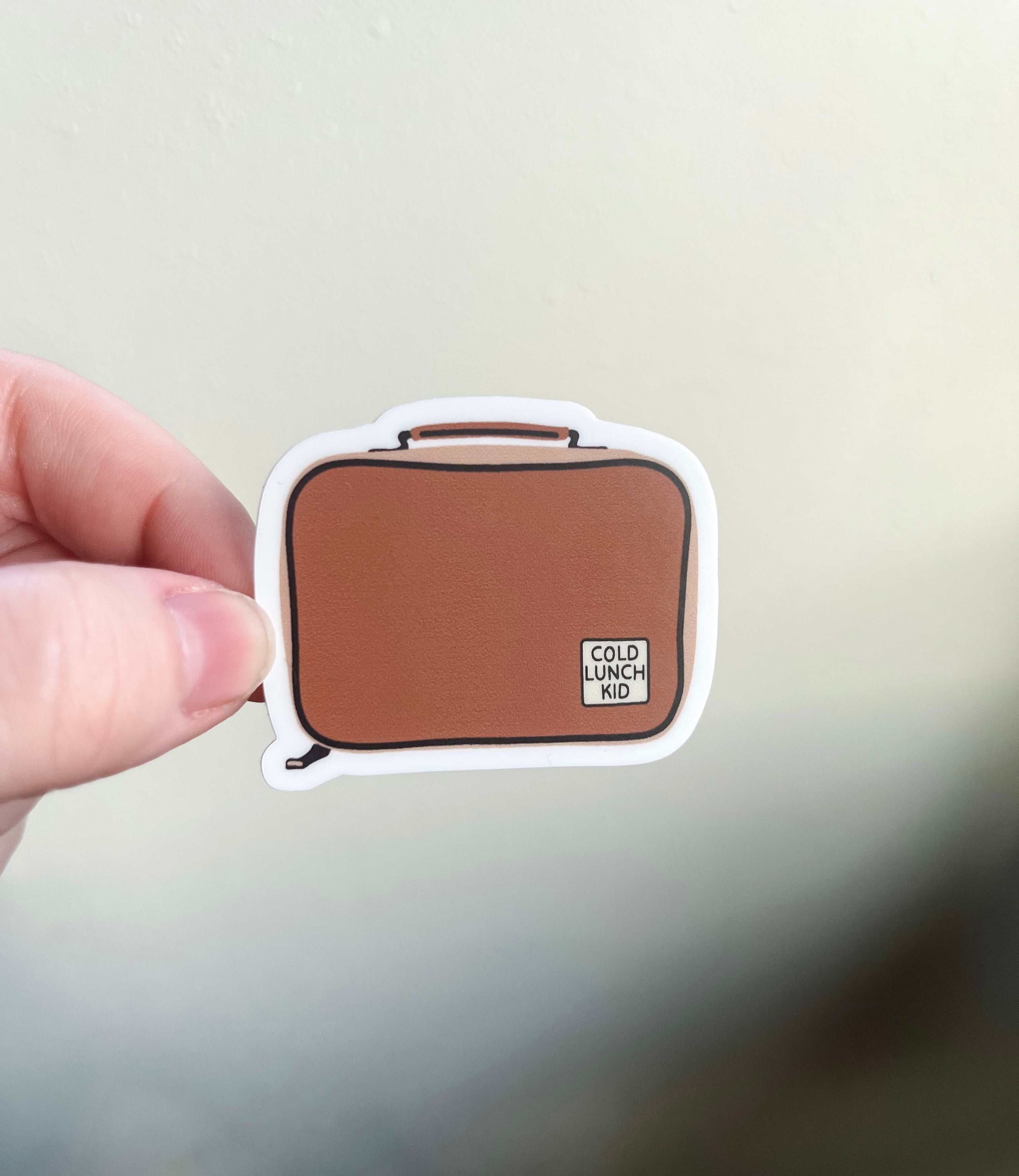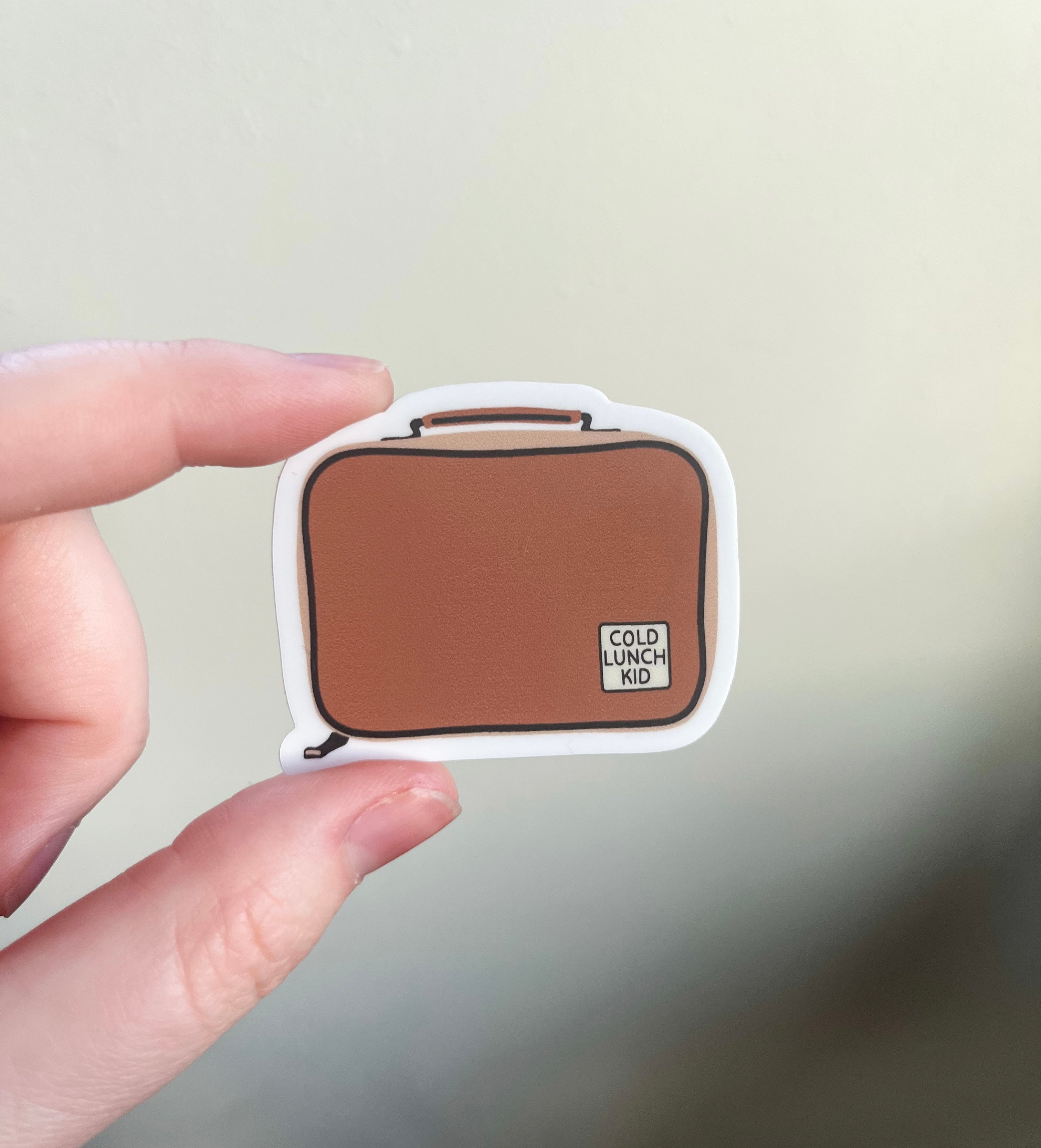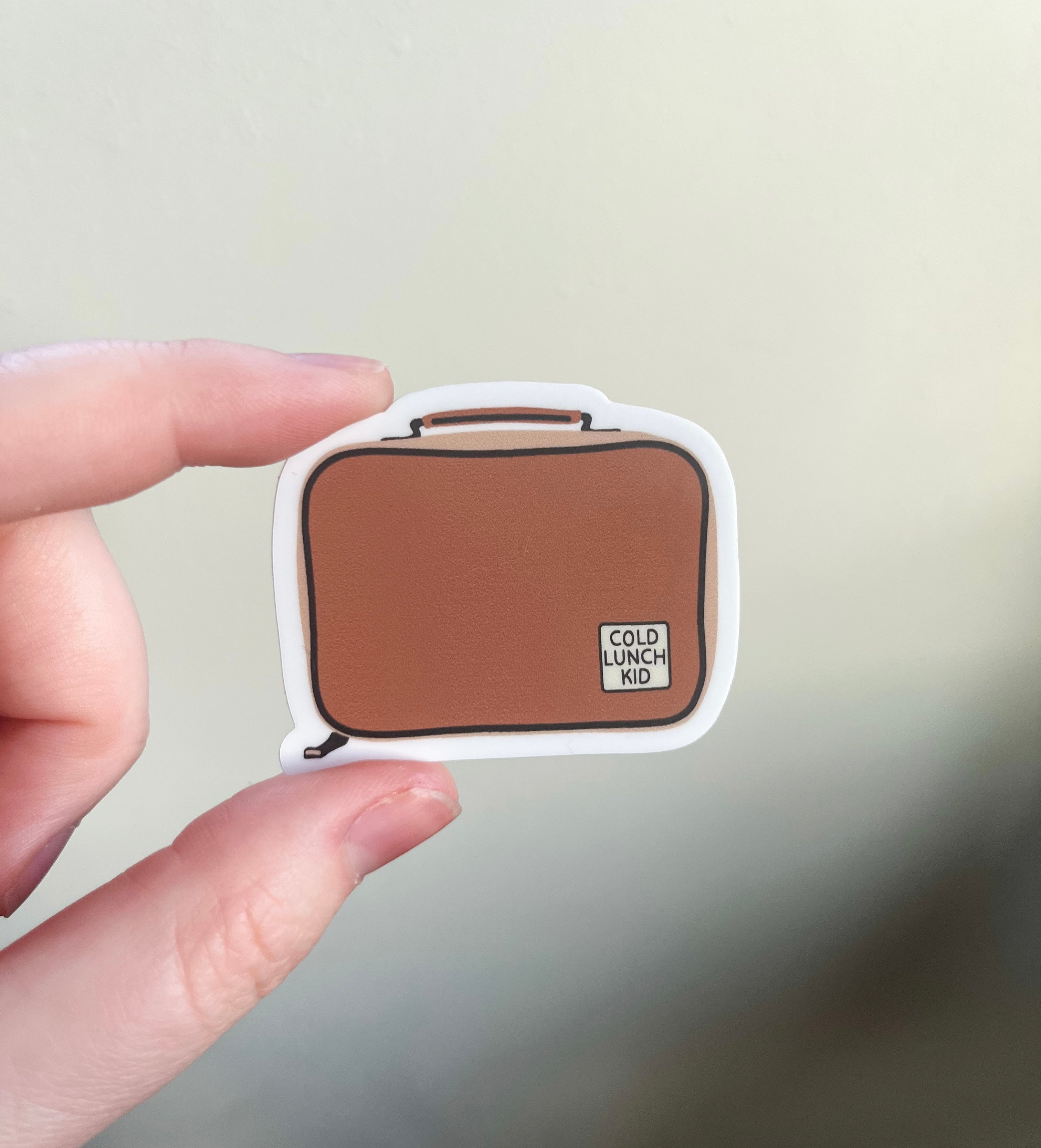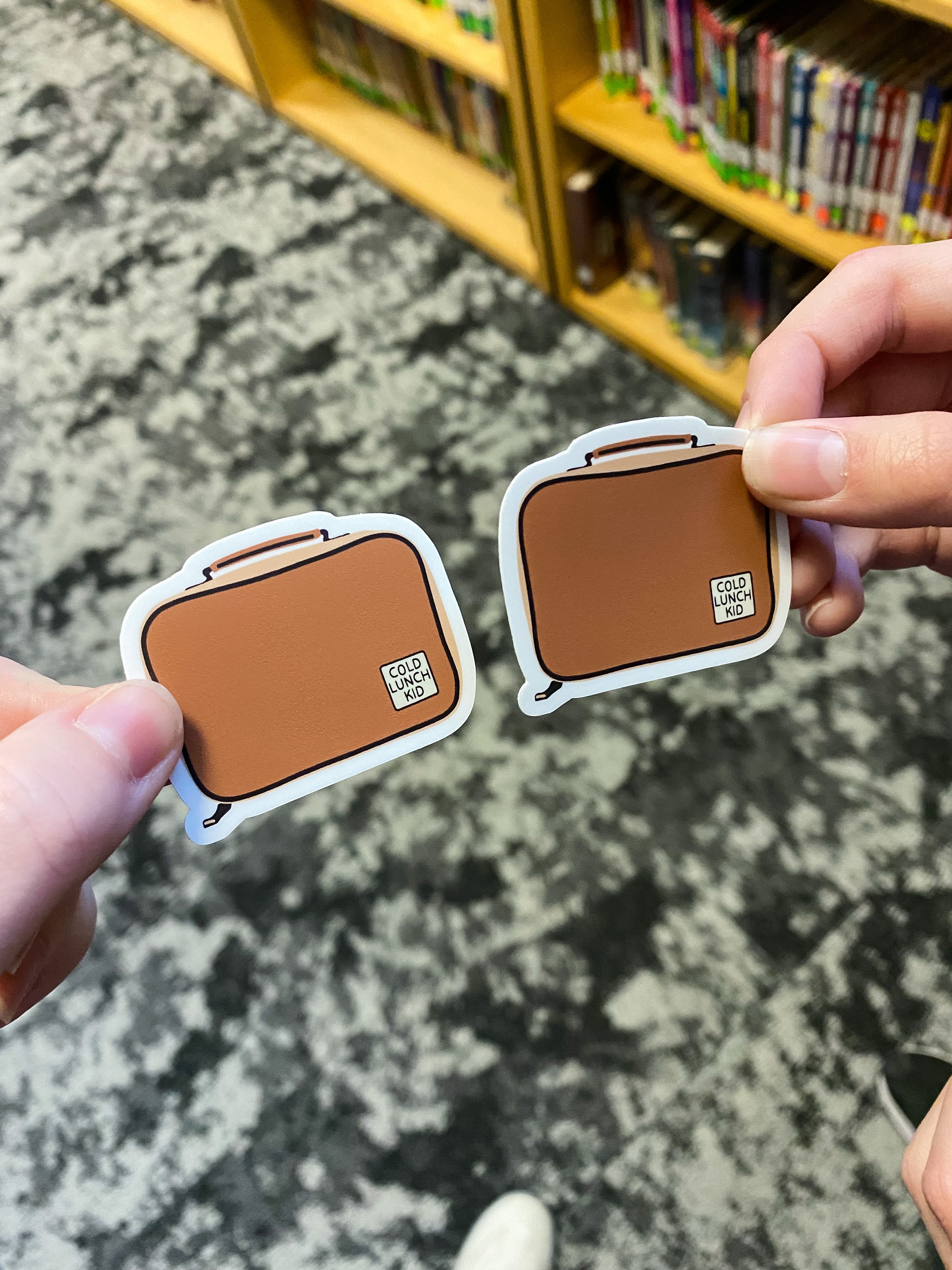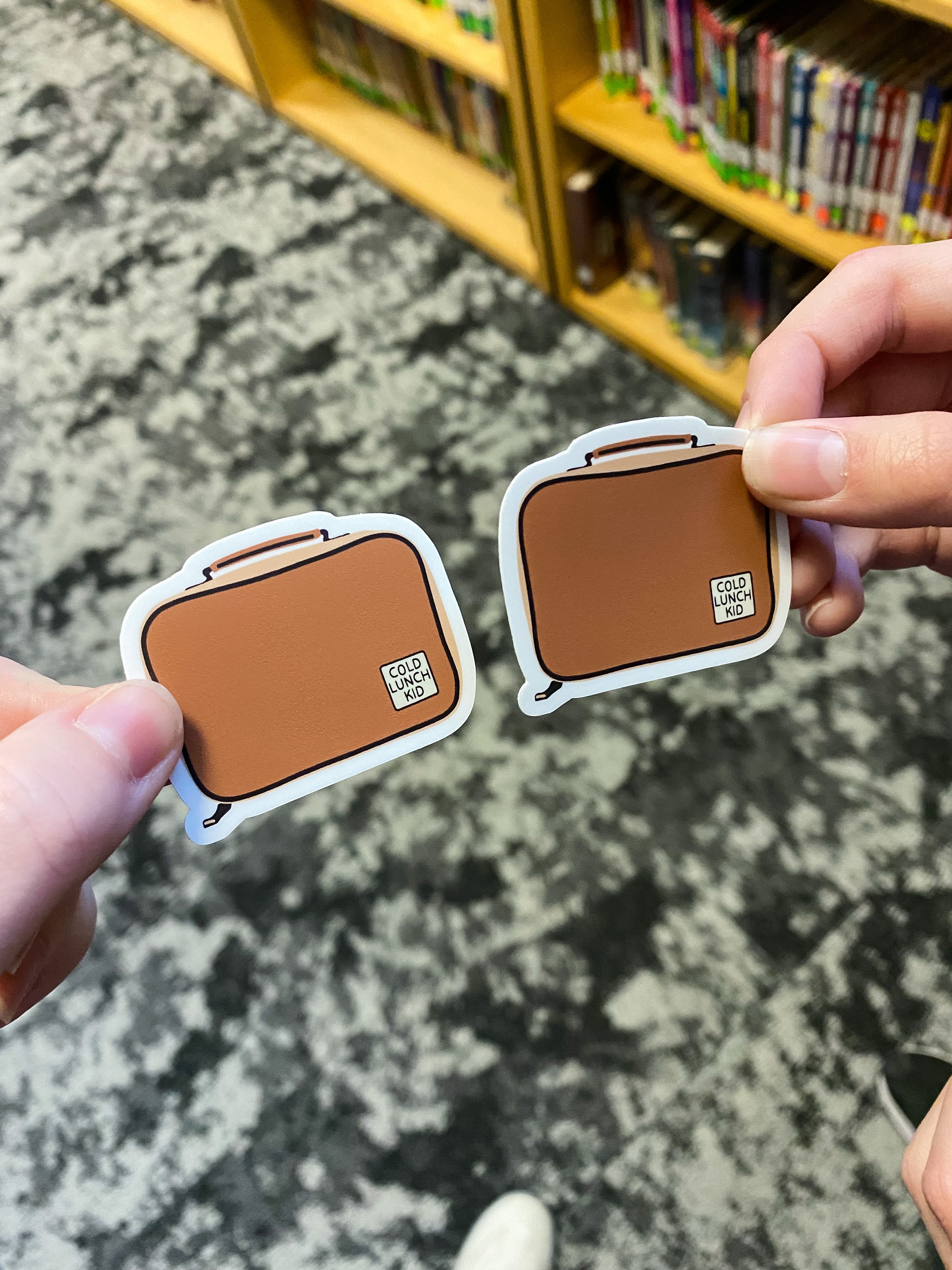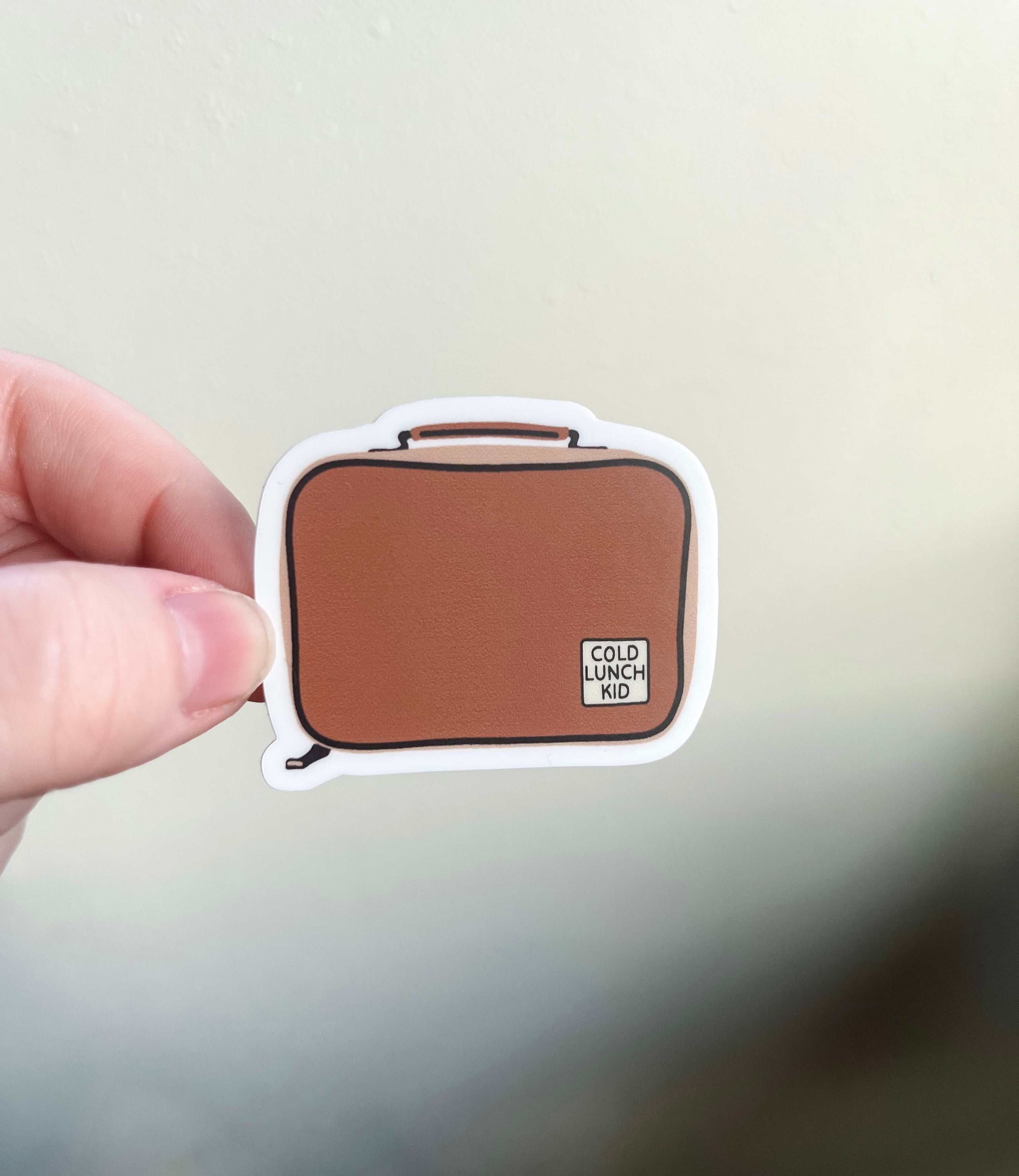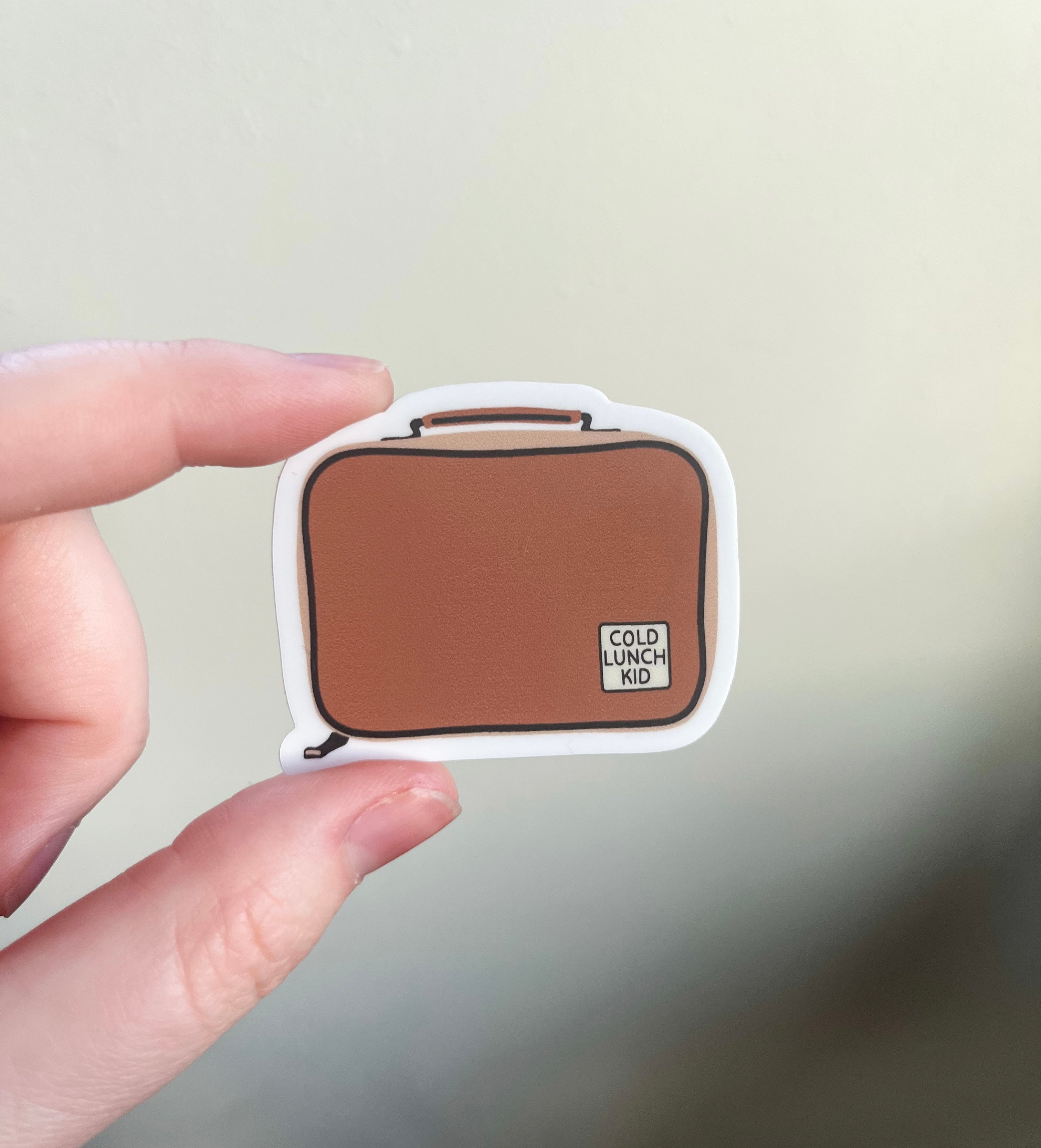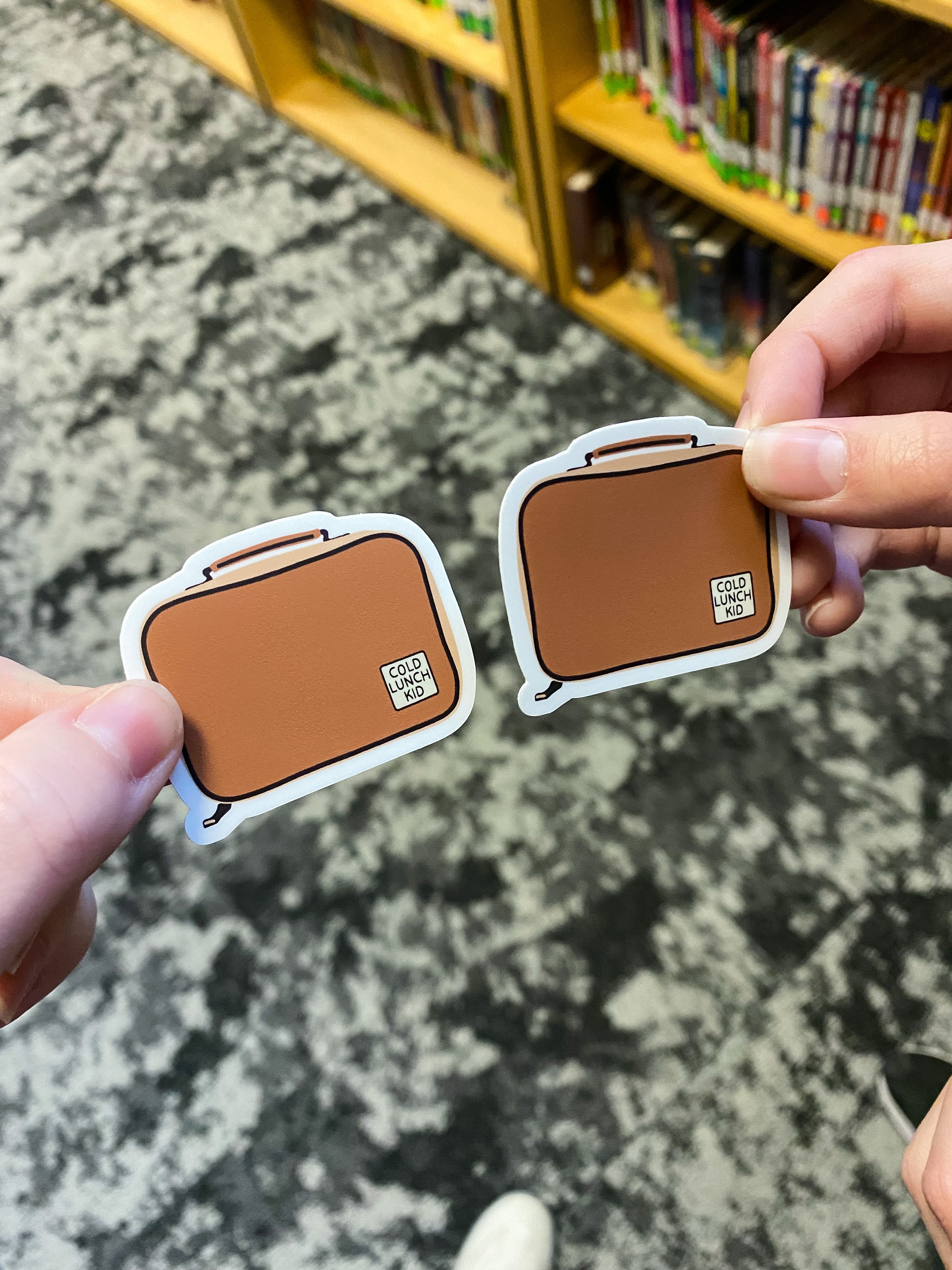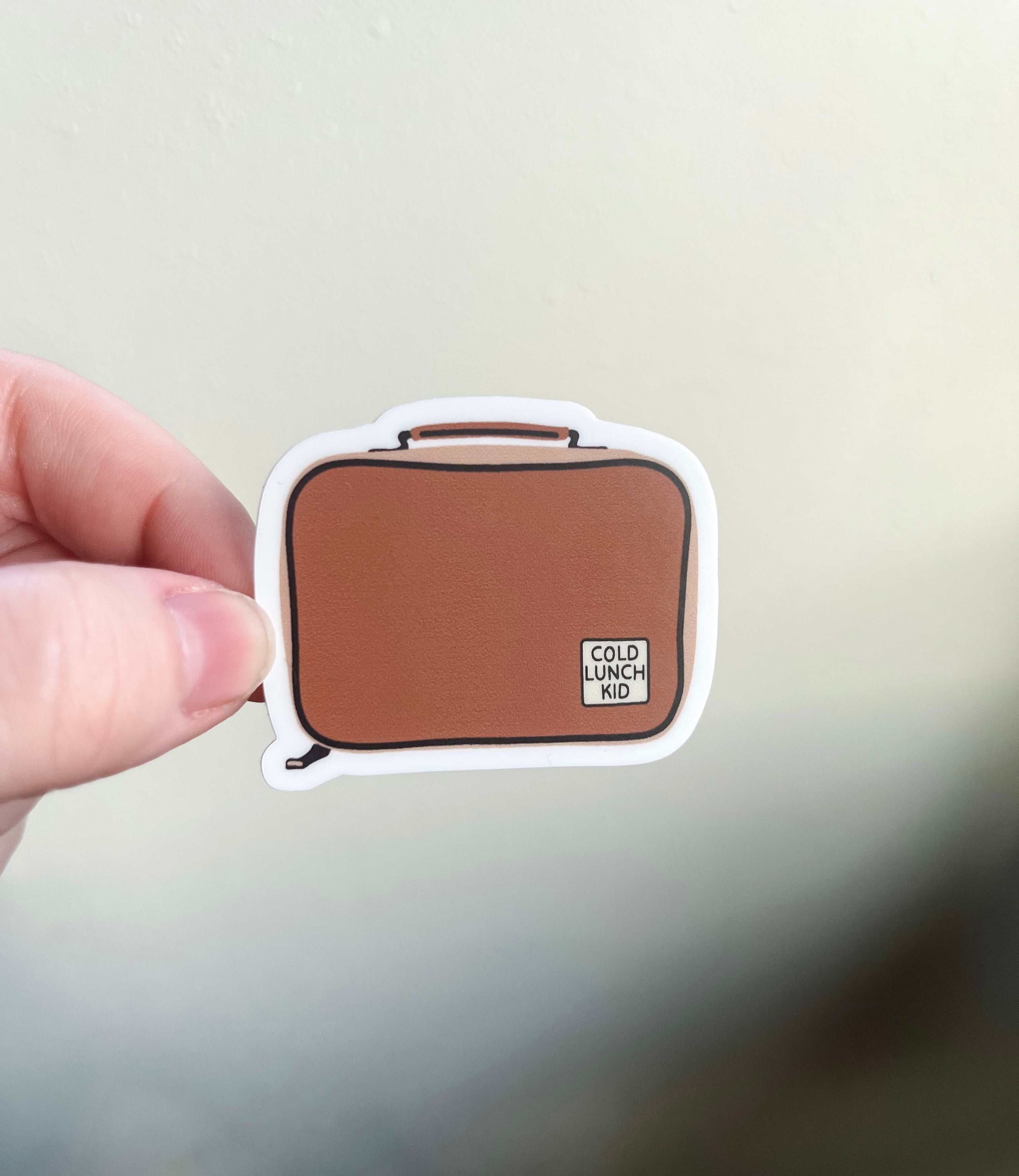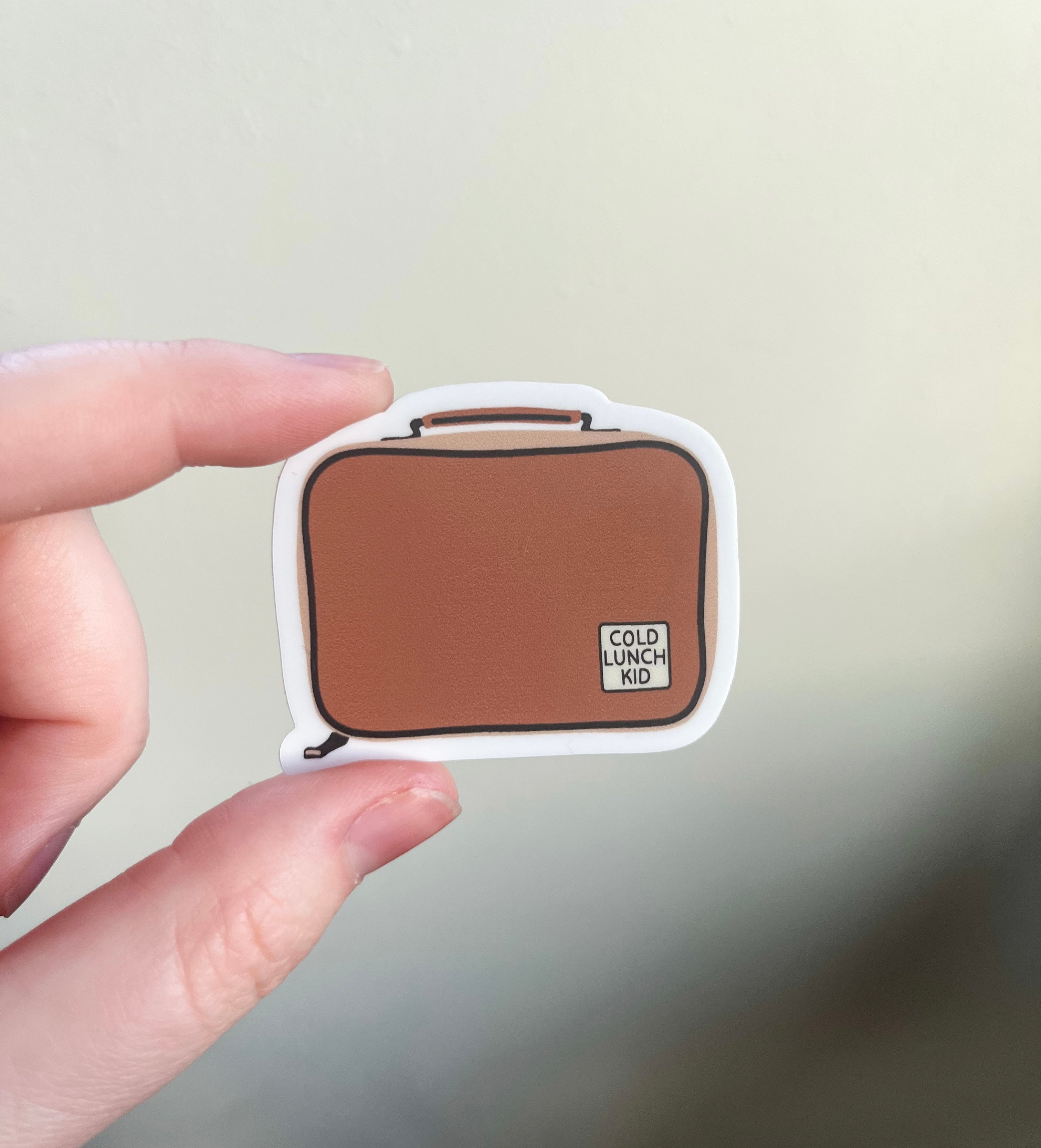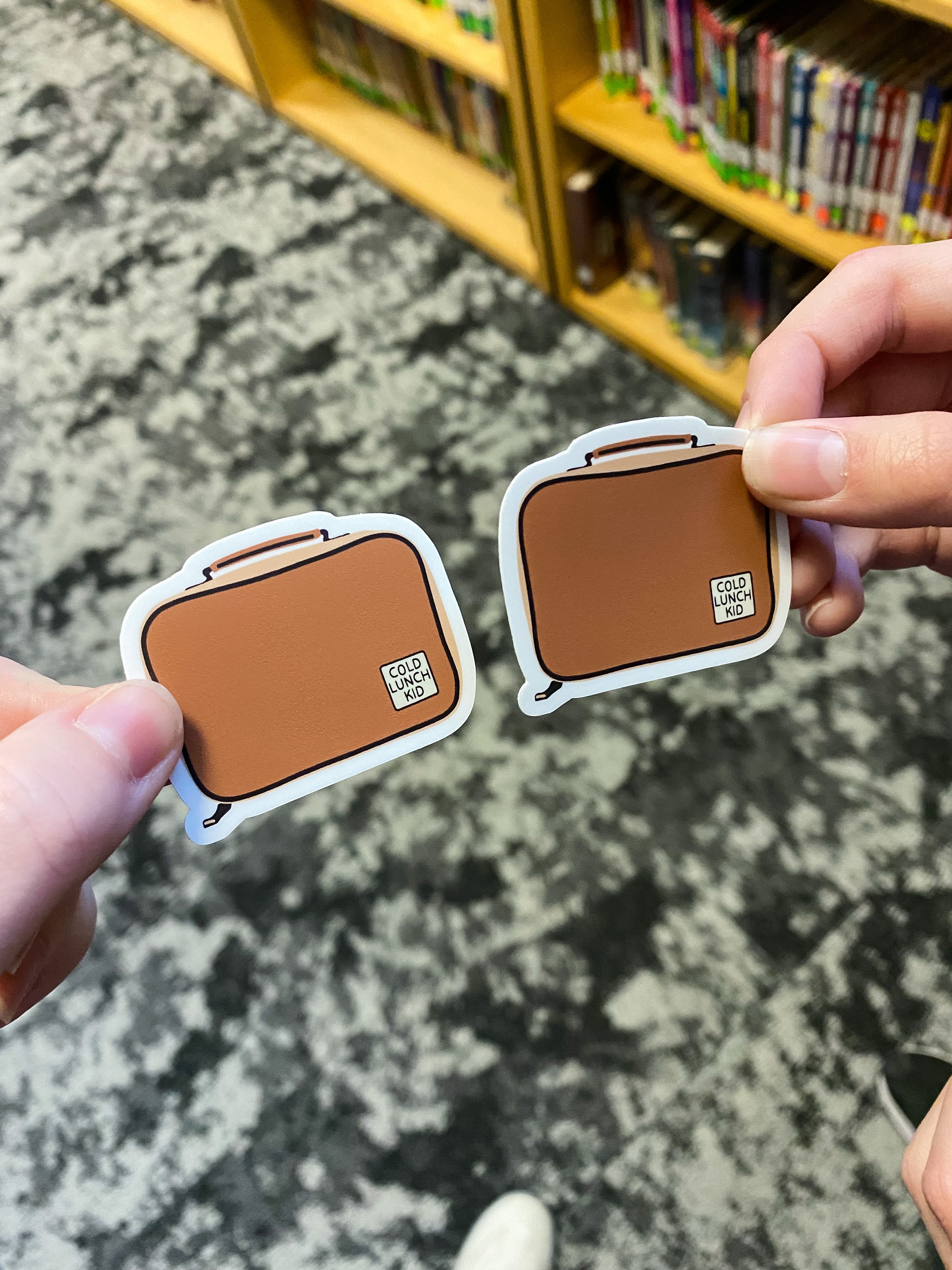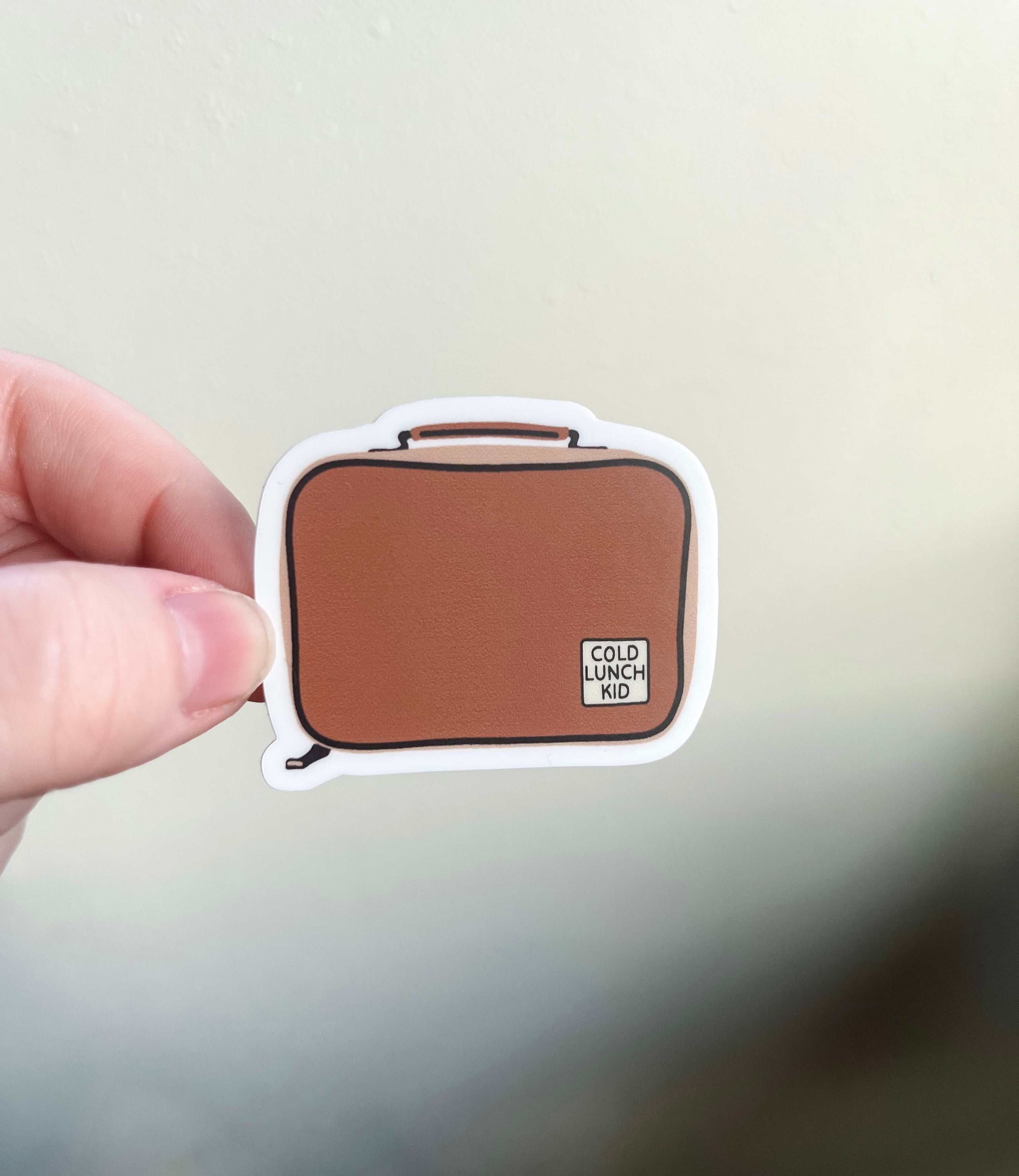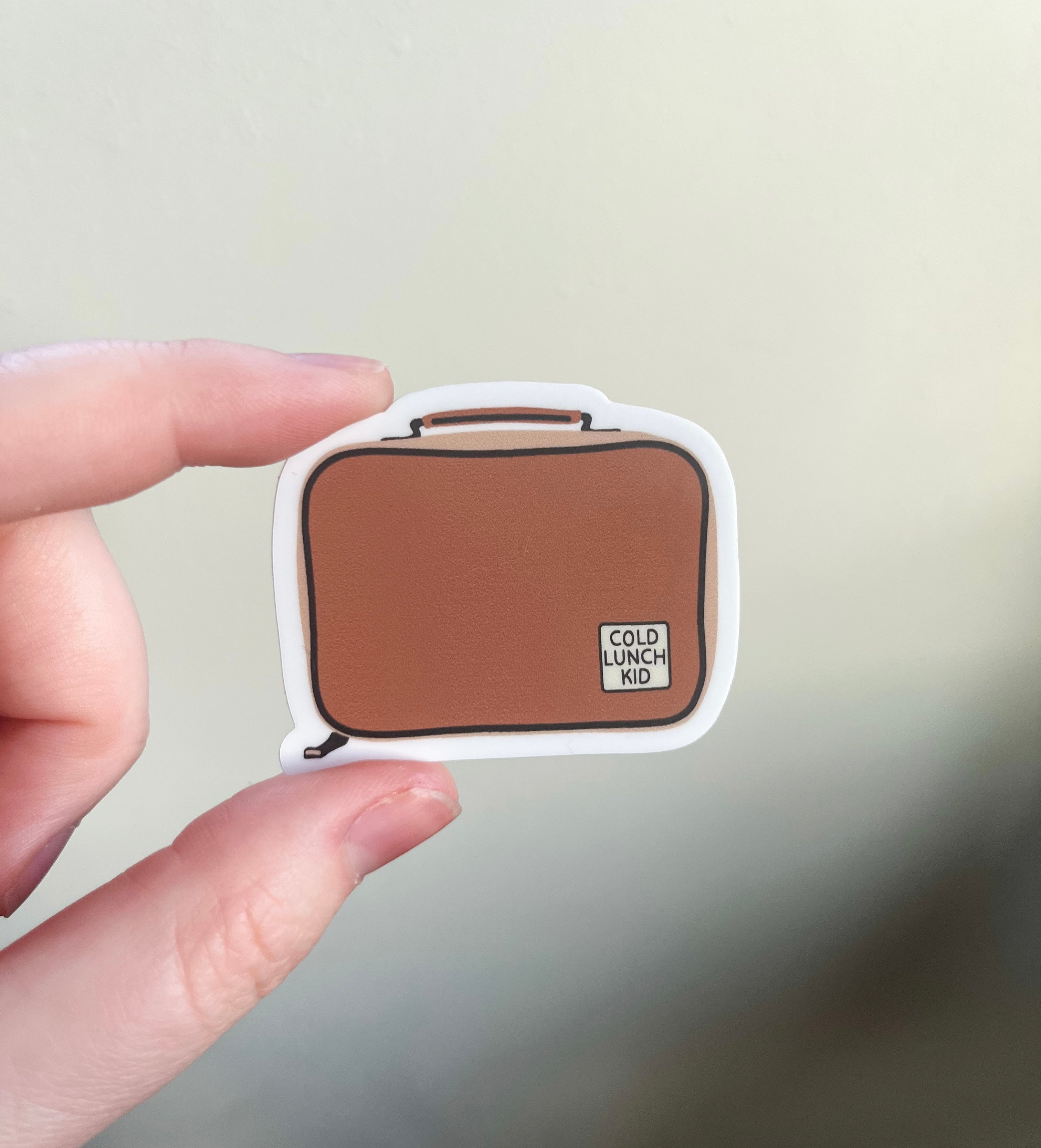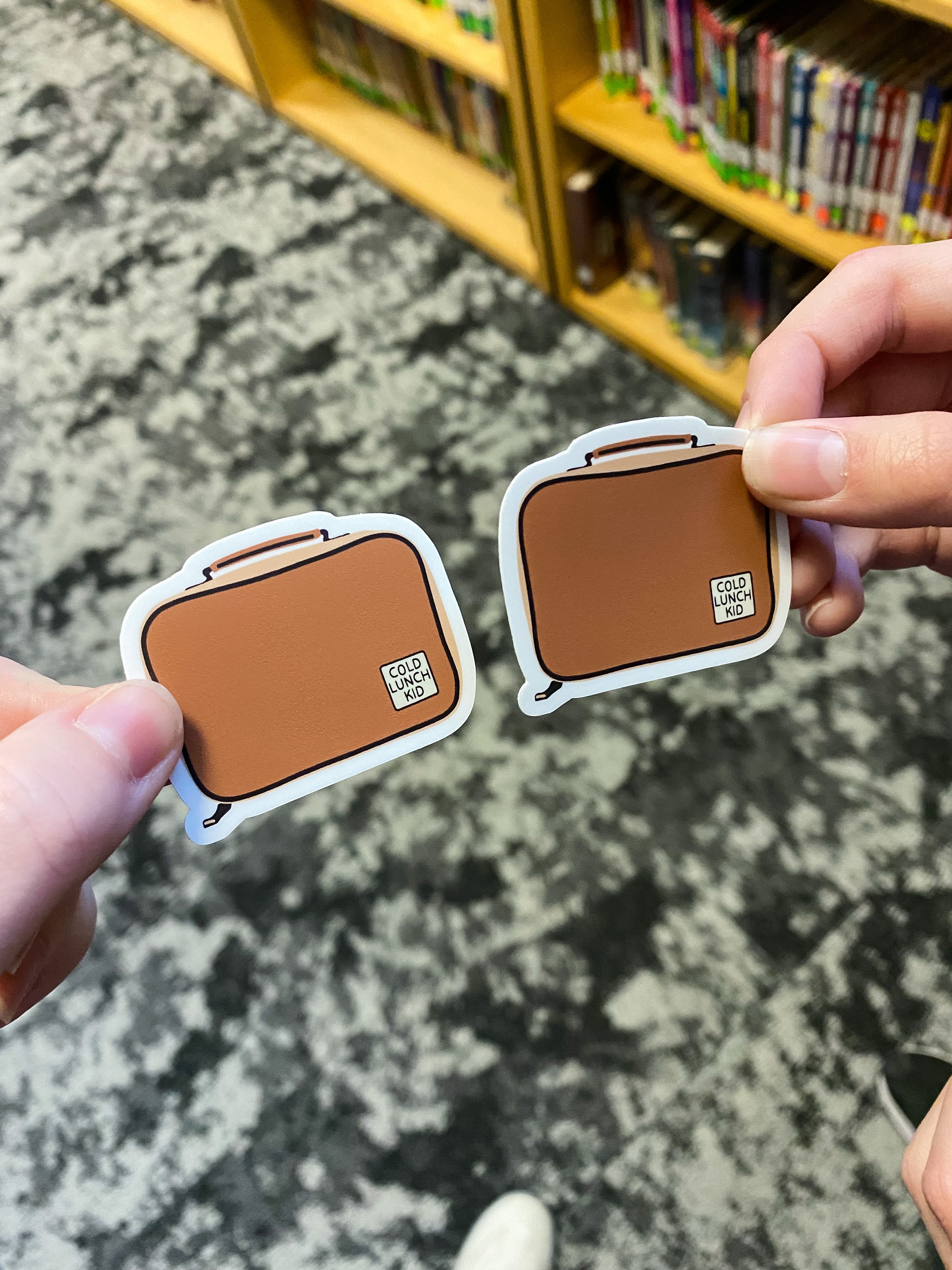 Cold Lunch Kid Sticker
Introducing the "Cold Lunch Kid" die cut sticker, the perfect addition to your collection of nostalgic school-themed items! This unique sticker features a lunchbox design with the words "Cold Lunch Kid" in bold, playful letters, sure to bring back memories of elementary school days.
Measuring 2 x 1.65 inches, this sticker is the perfect size for adding to your laptop, notebook, or any other surface you want to decorate. And because it's die cut, the sticker is easily removable and won't leave any residue behind.
The "Cold Lunch Kid" sticker is professionally printed, ensuring that every detail of the design is crisp and vibrant. It's a great way to show off your love of retro school supplies and add some personality to your belongings.
Plus, when you order this sticker (or any other sticker or magnet), you get free shipping! So go ahead and stock up on all your favorite designs without worrying about any extra fees.
Whether you're a fan of cold lunches or just love unique stickers, the "Cold Lunch Kid" die cut sticker is sure to make you smile. Order yours today and add a little bit of nostalgia to your life!