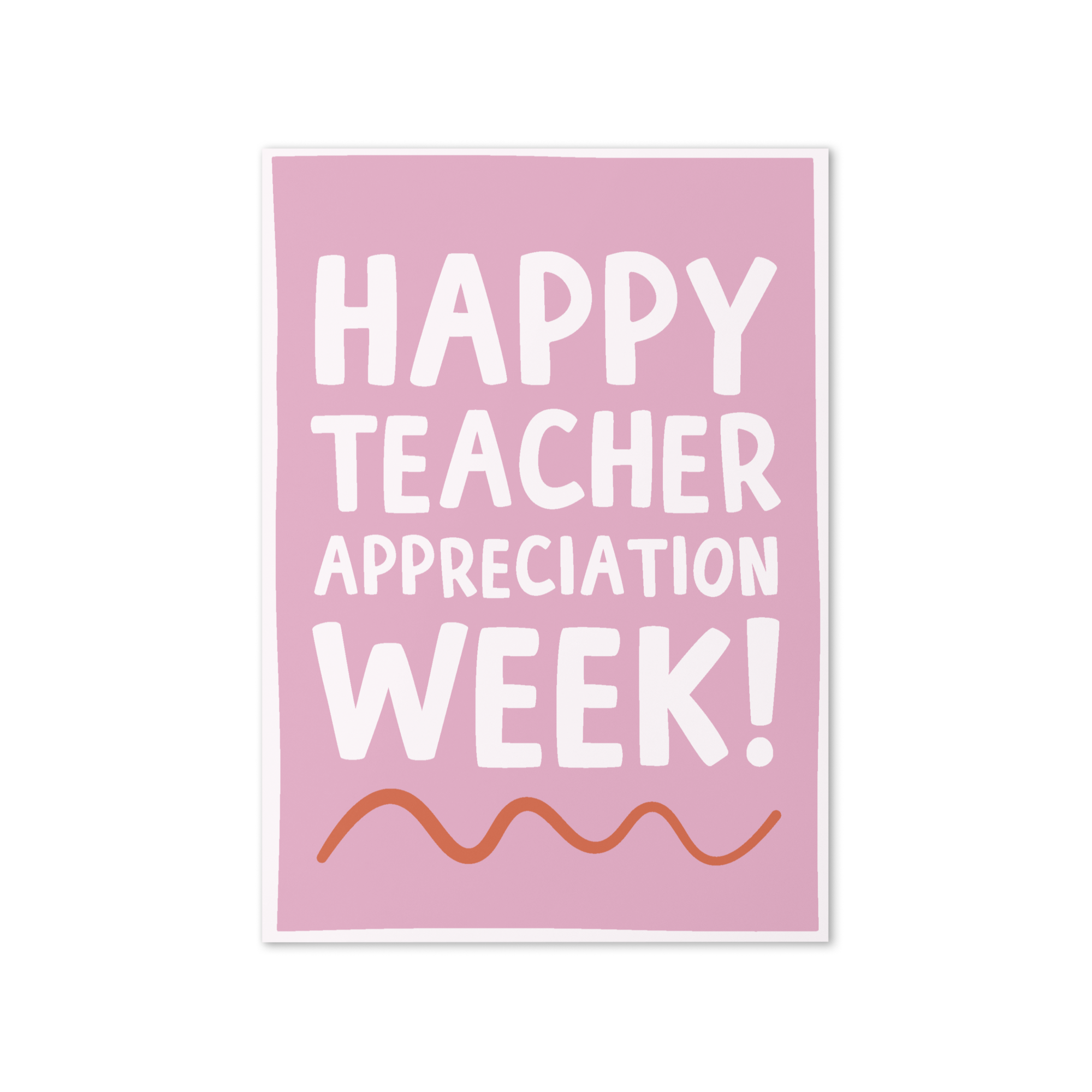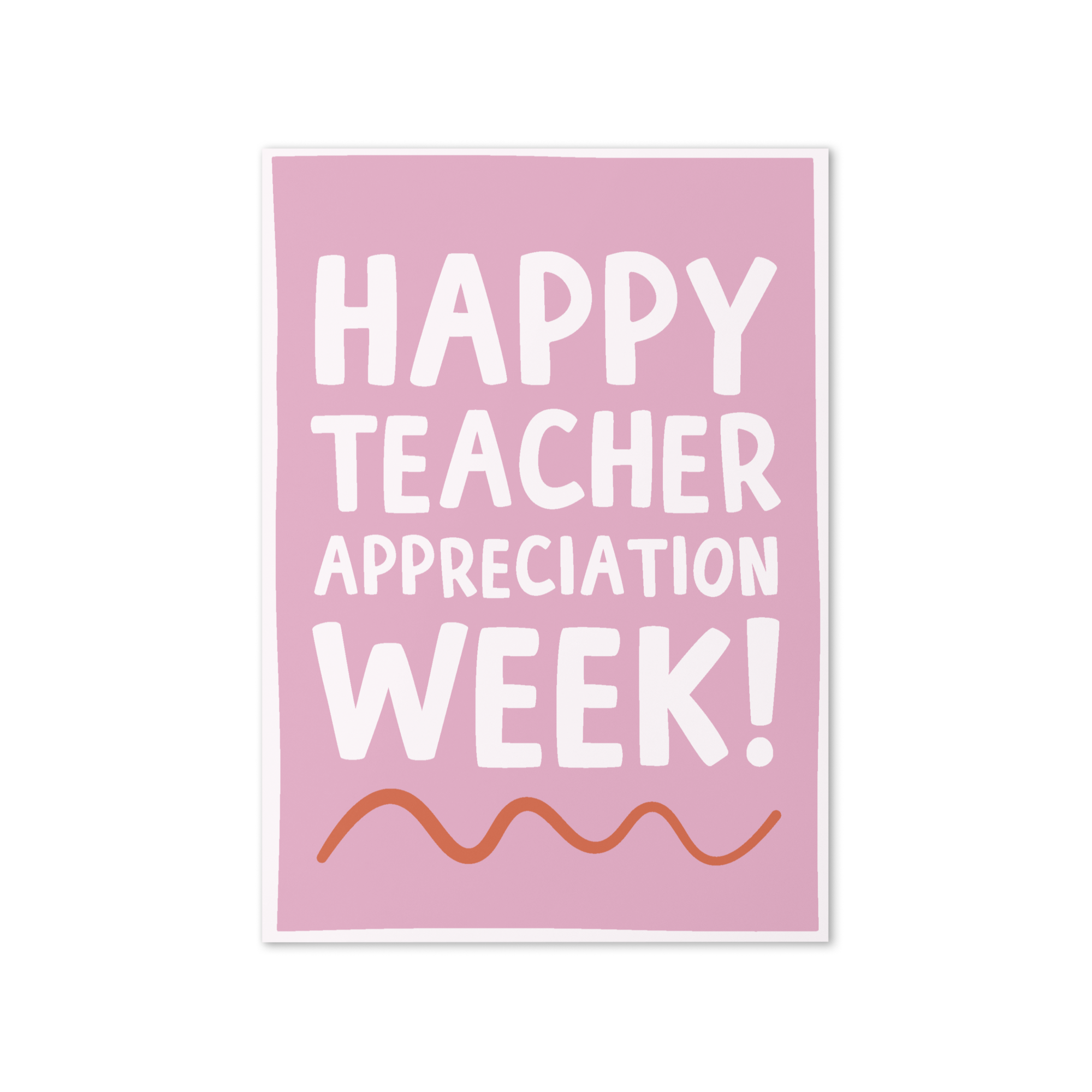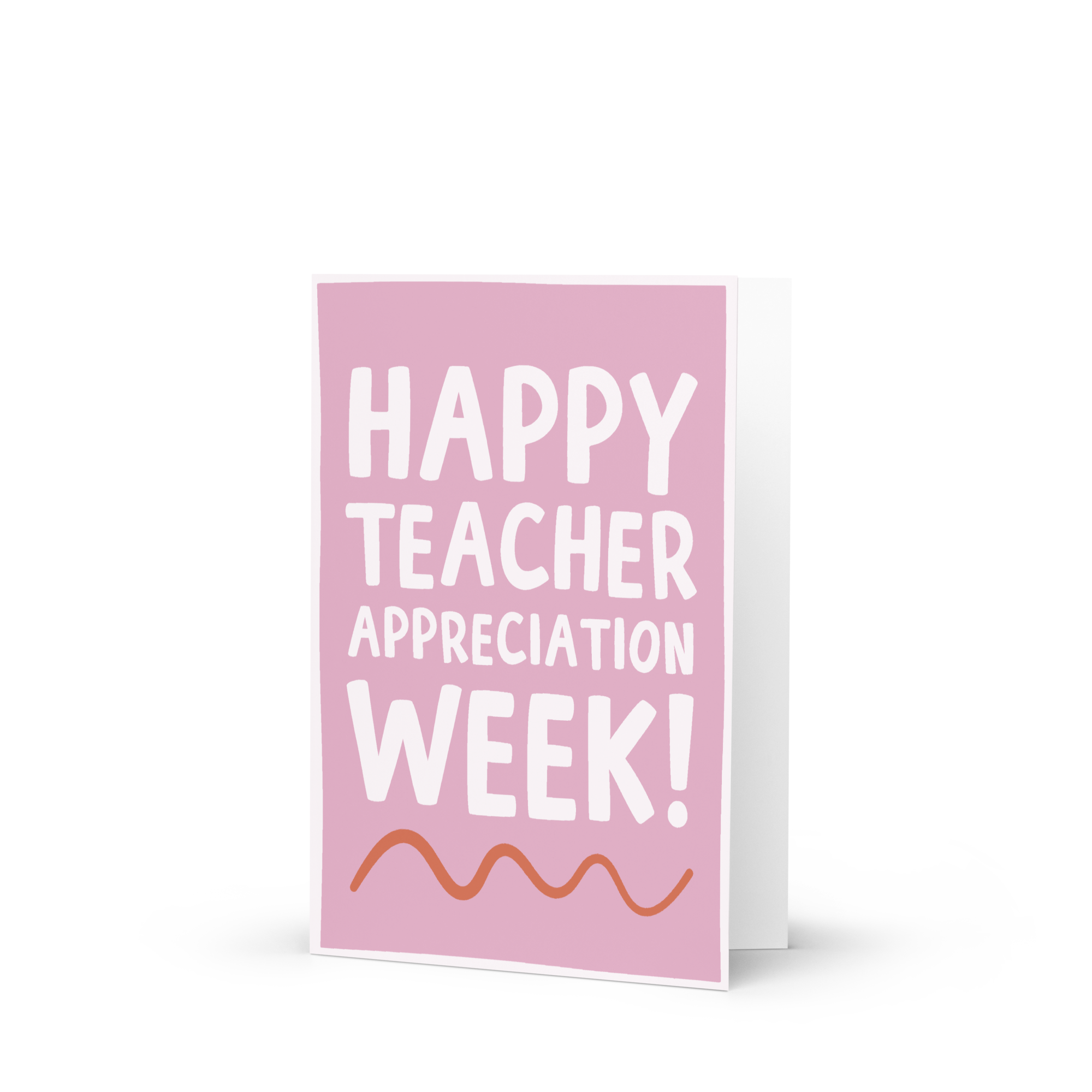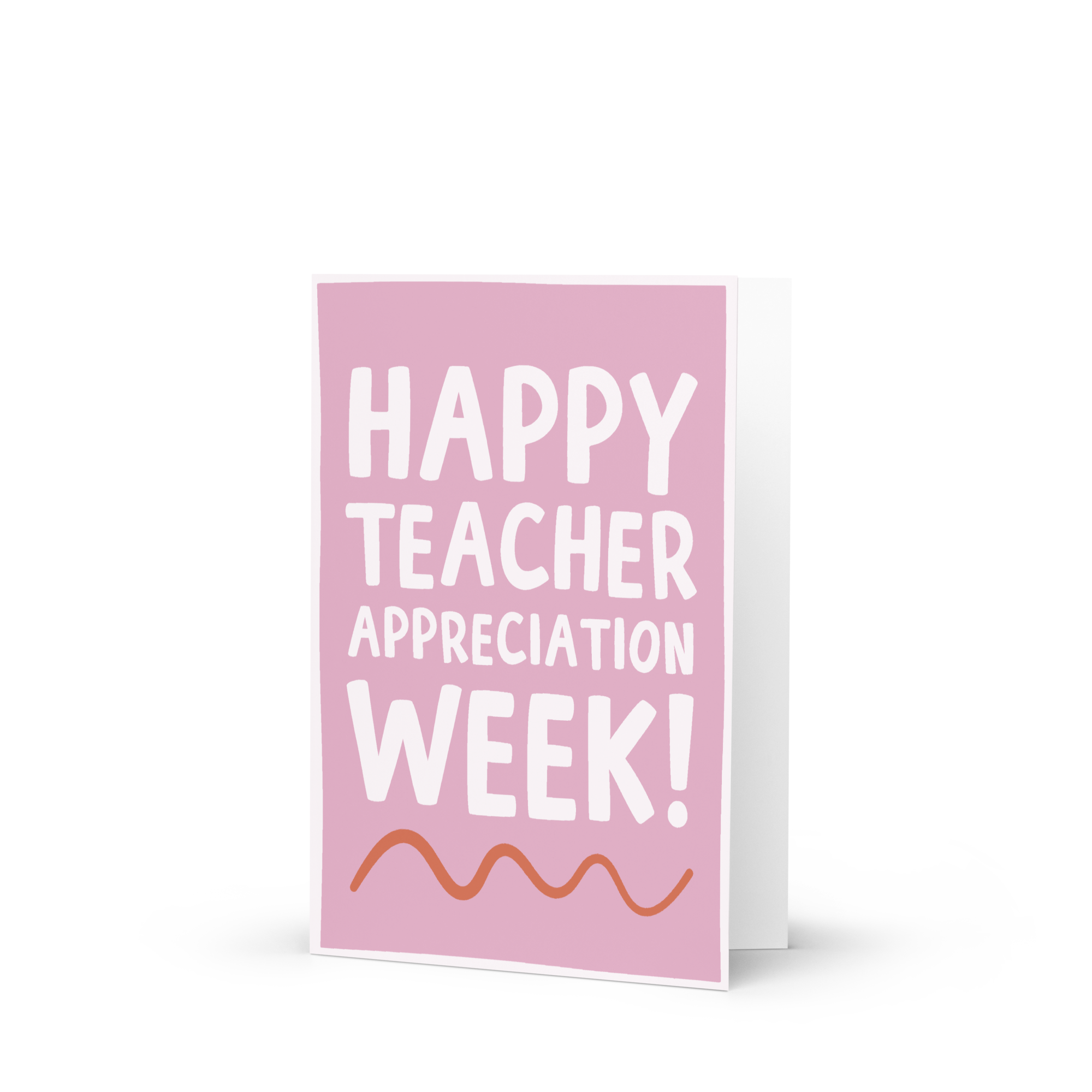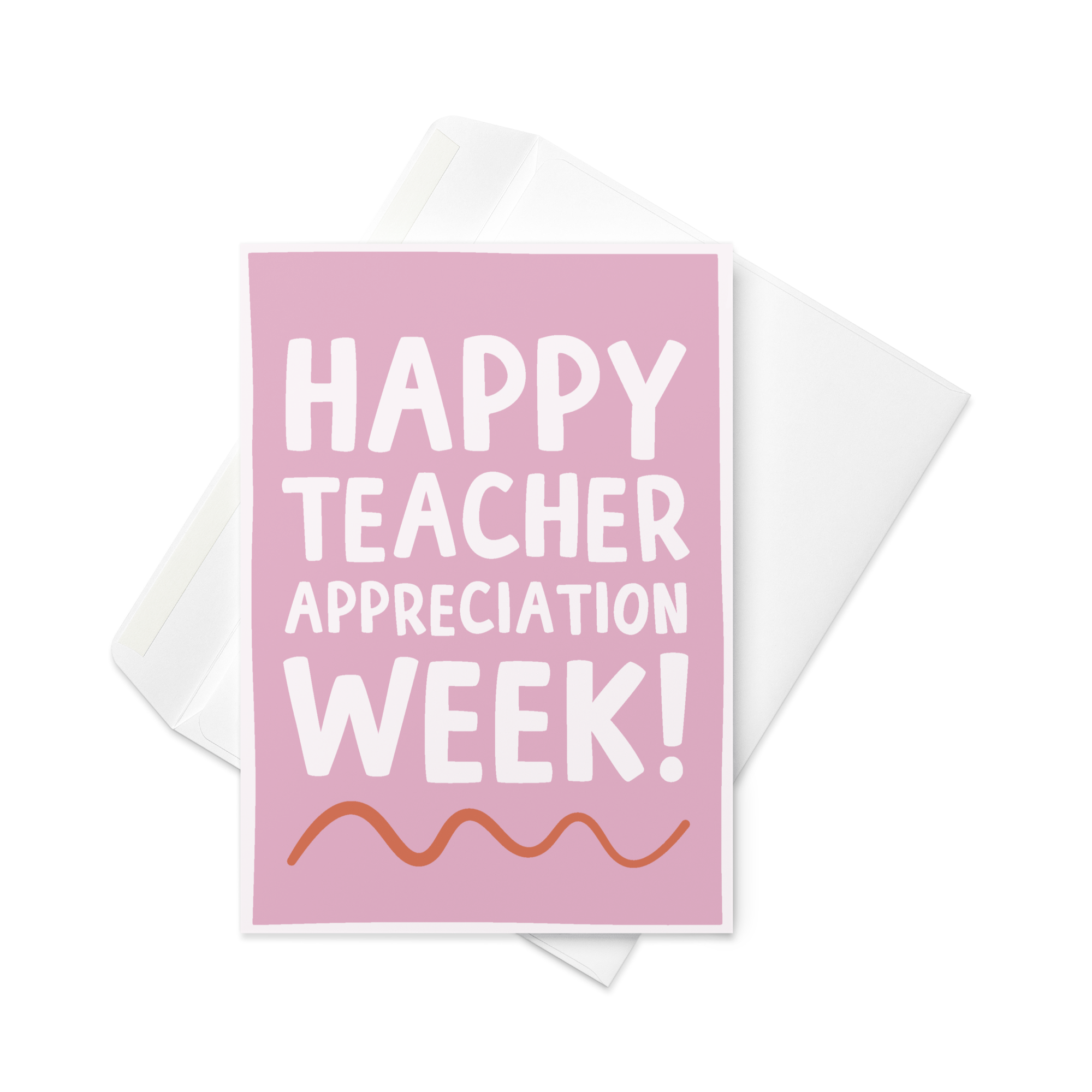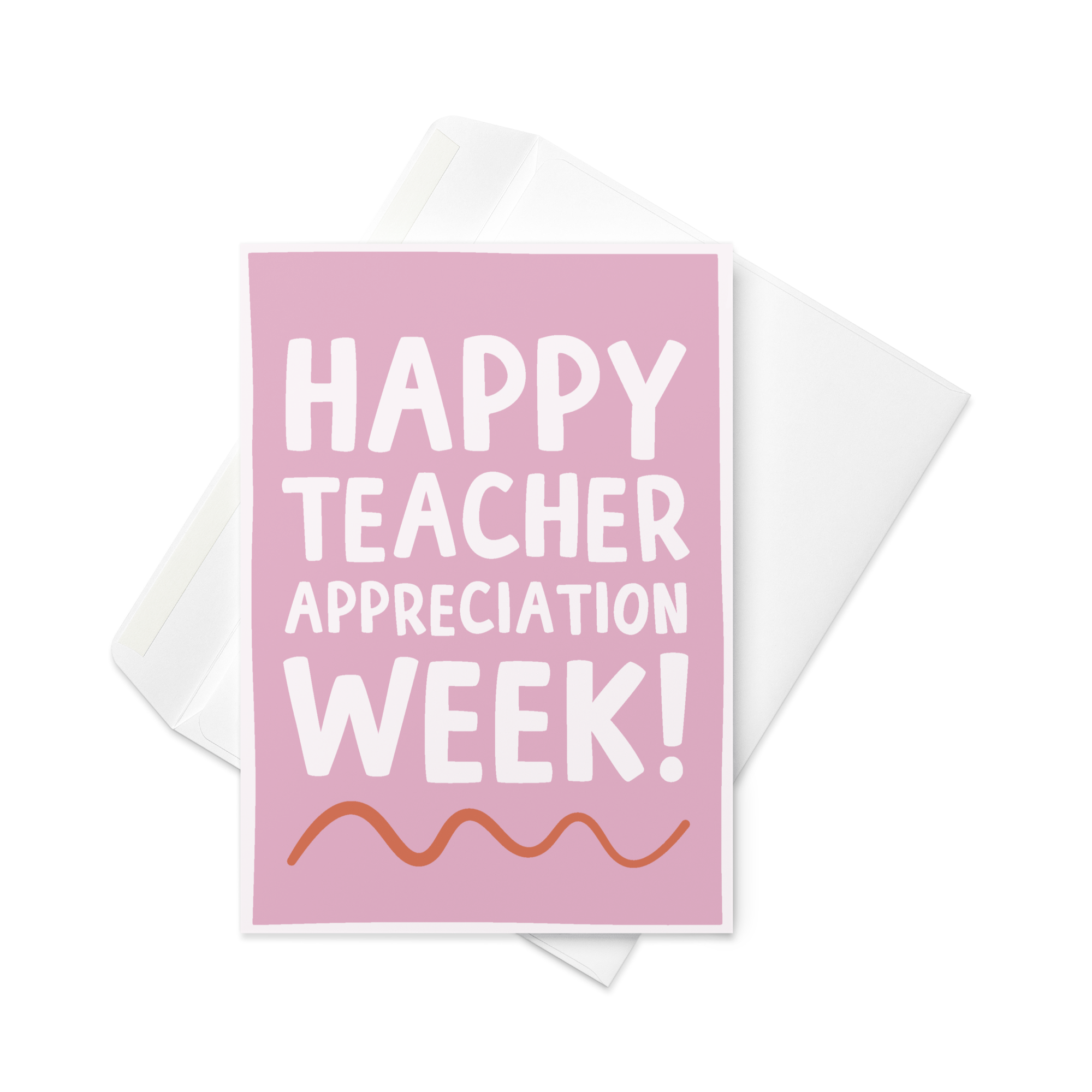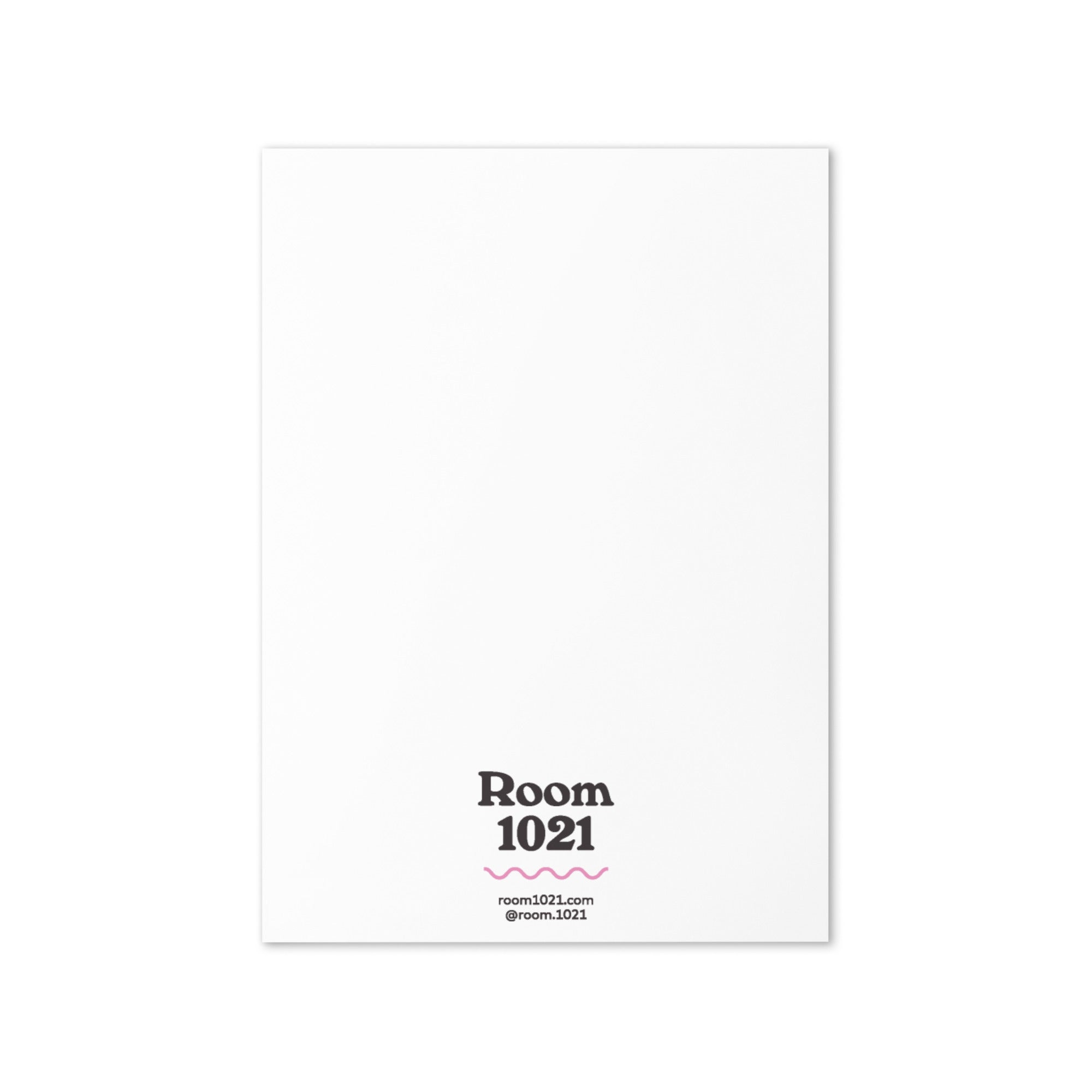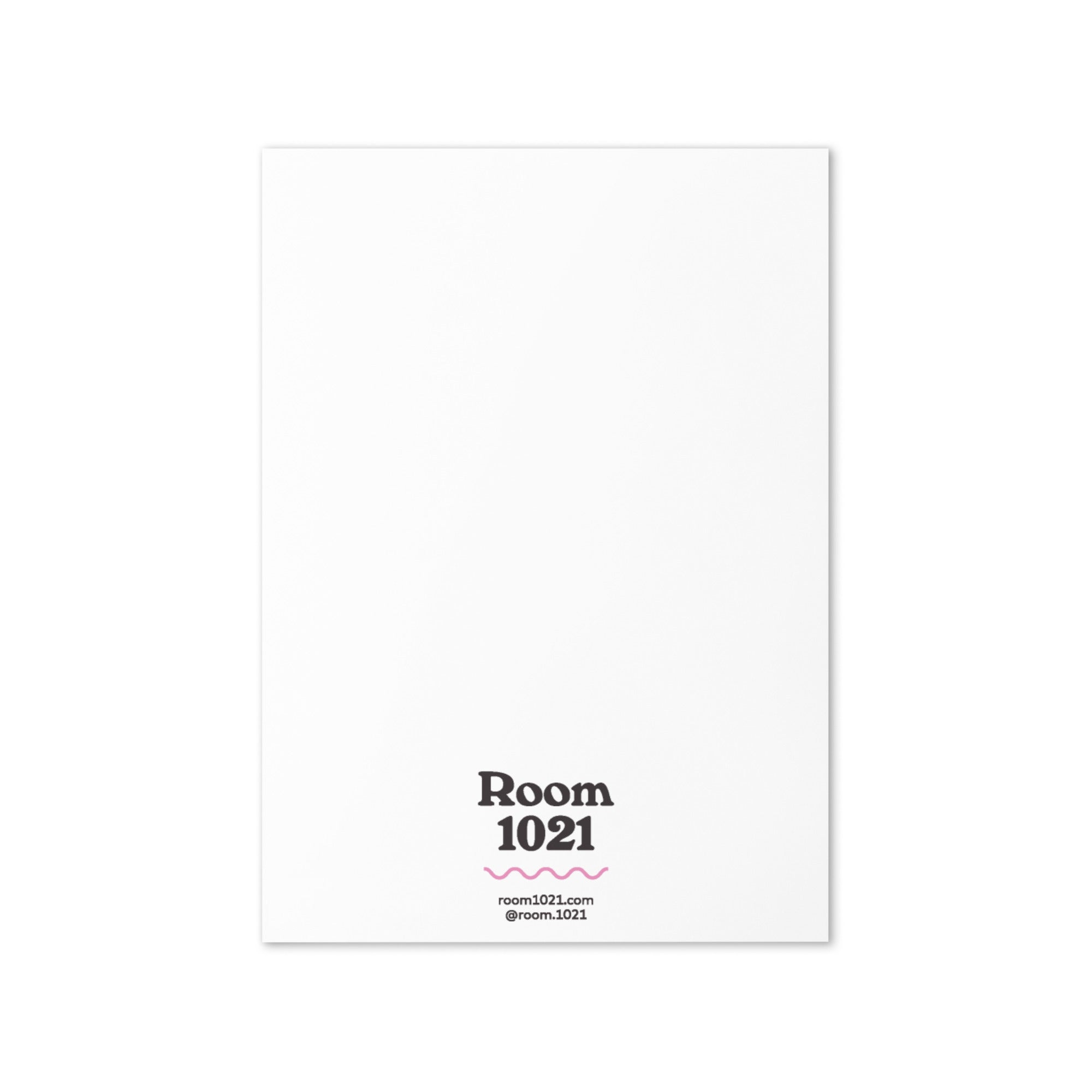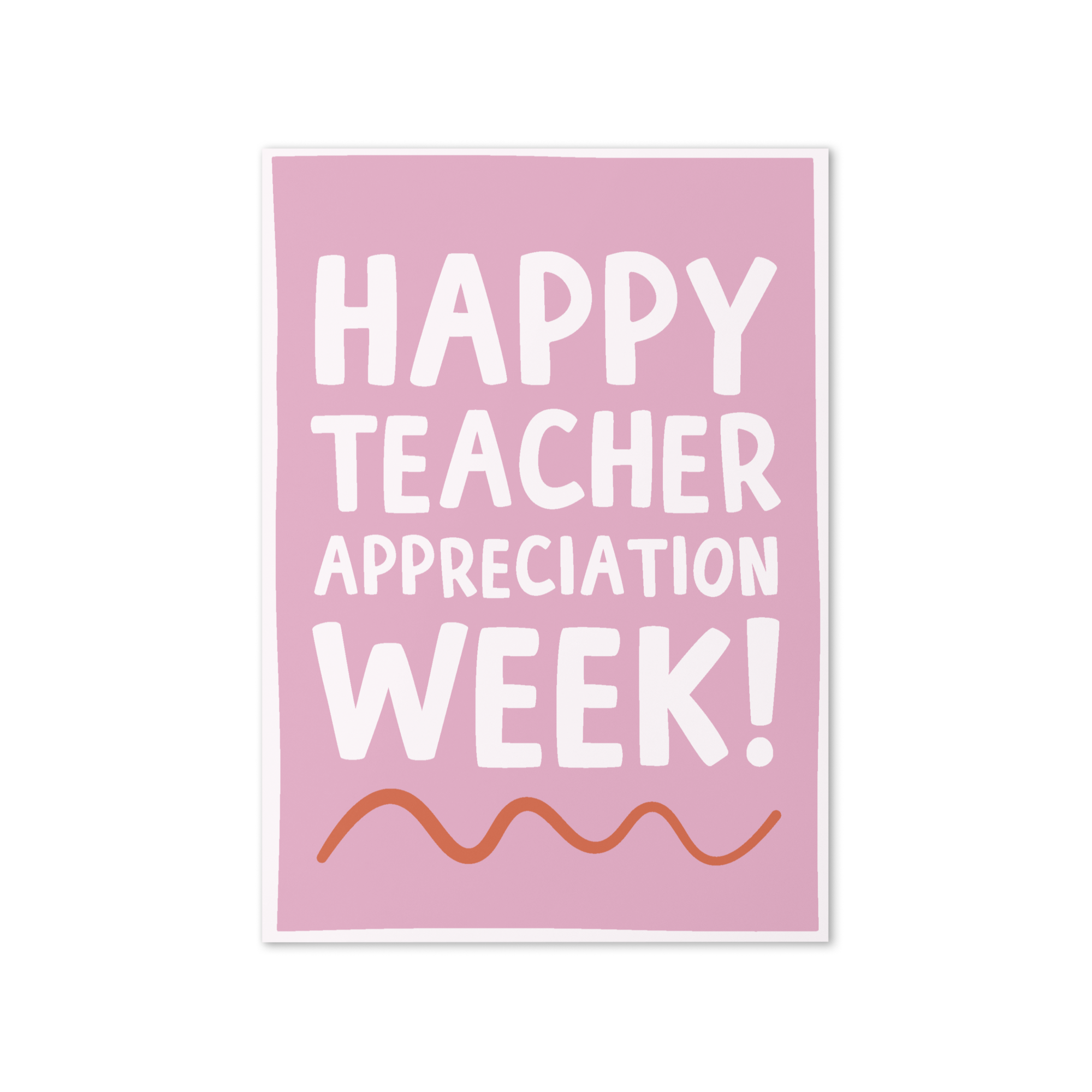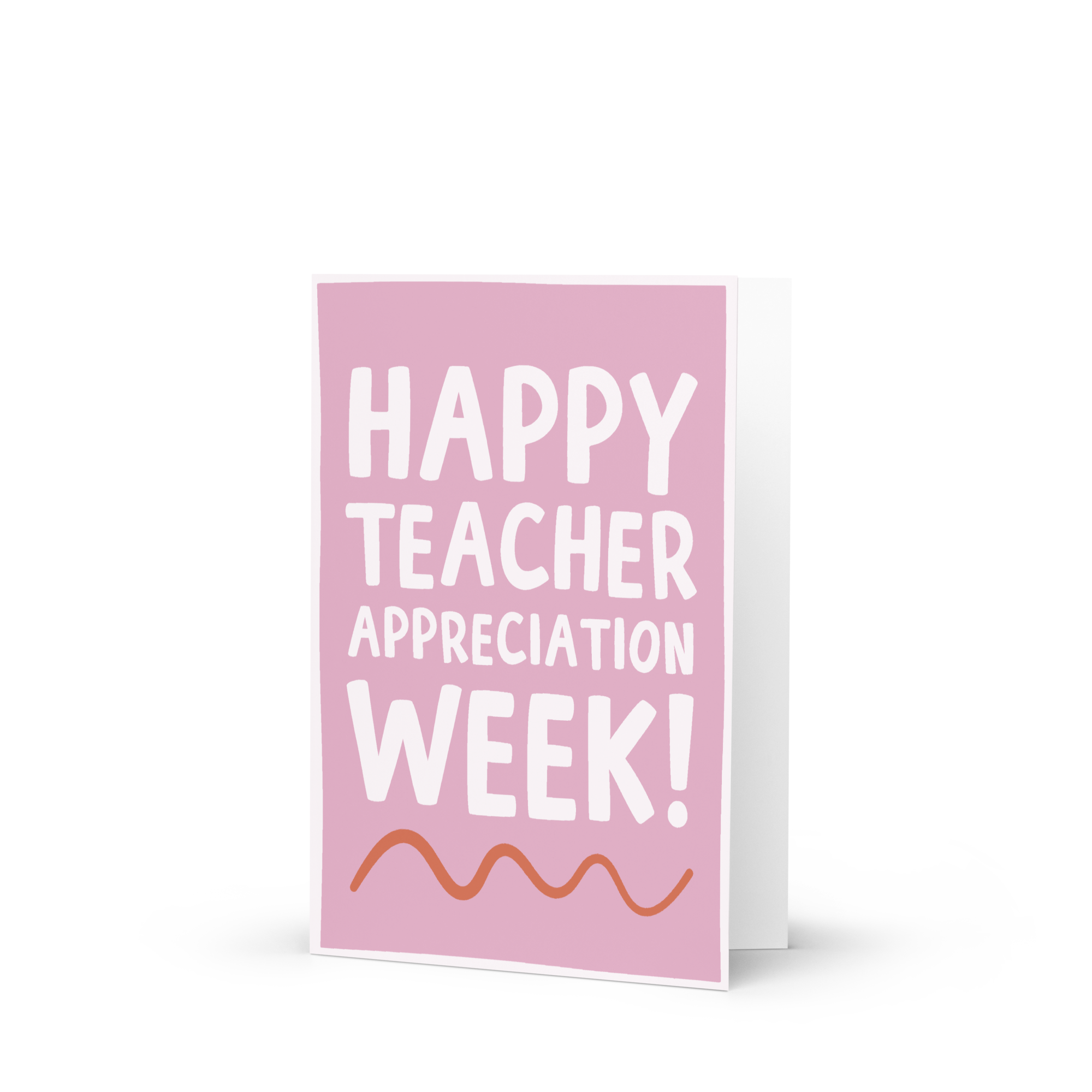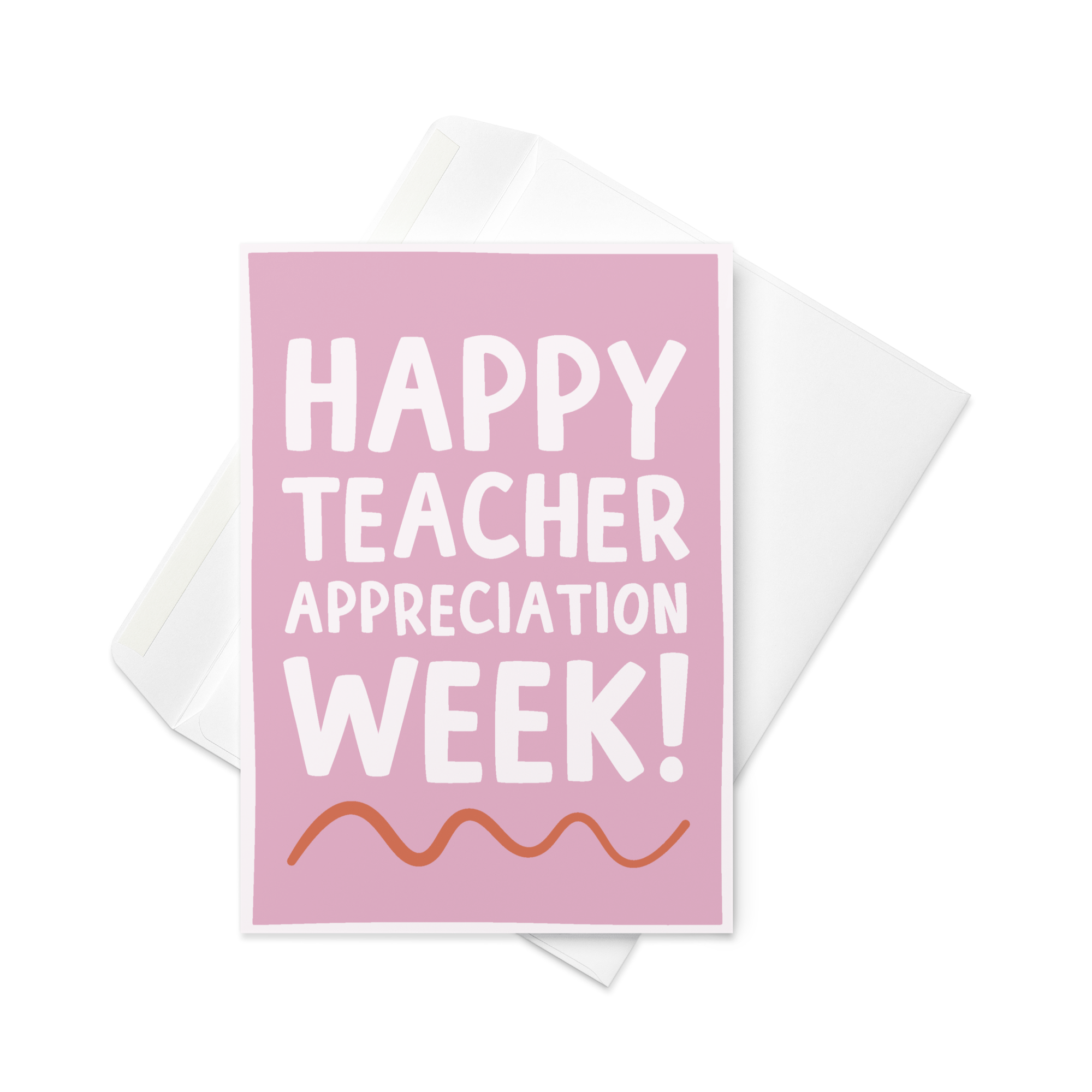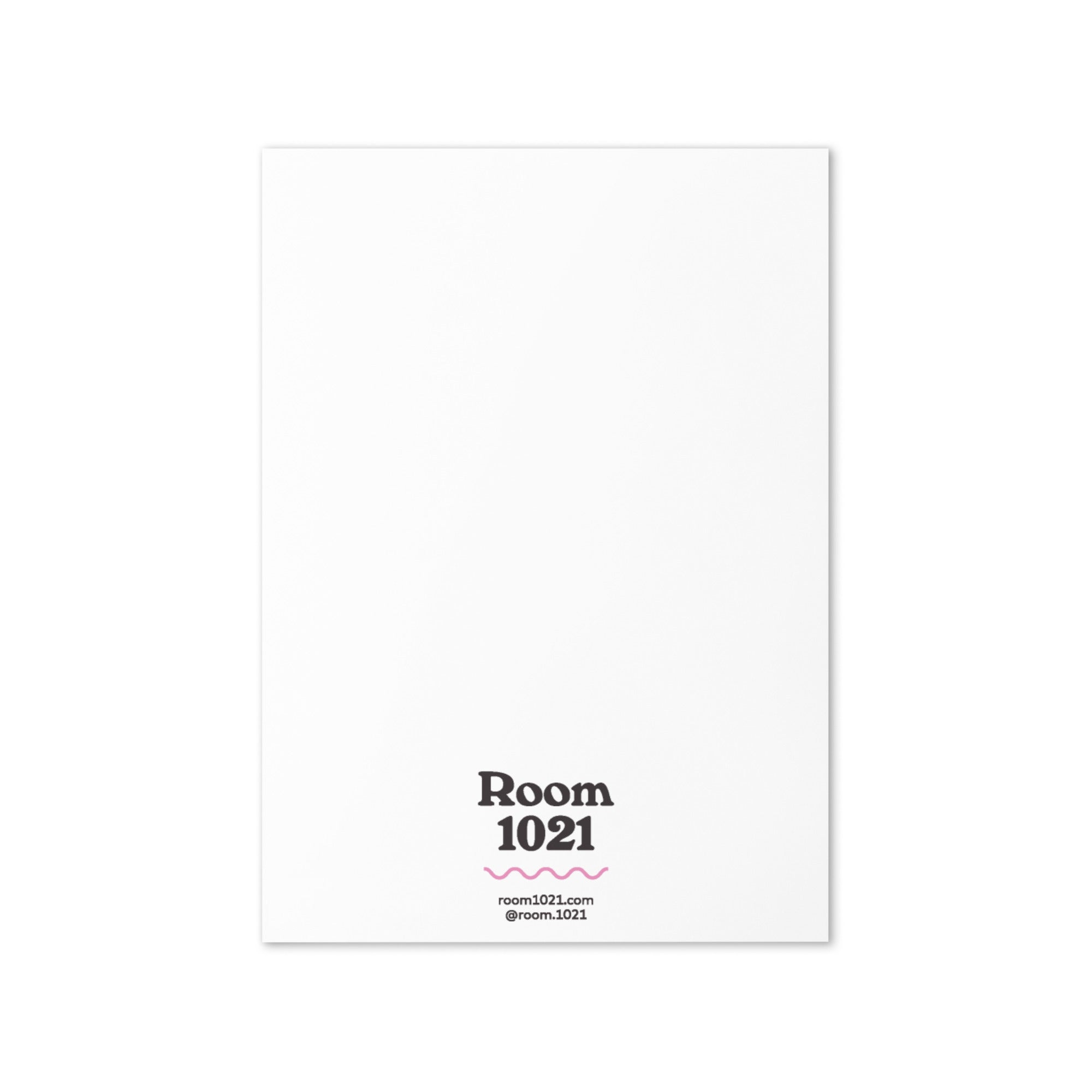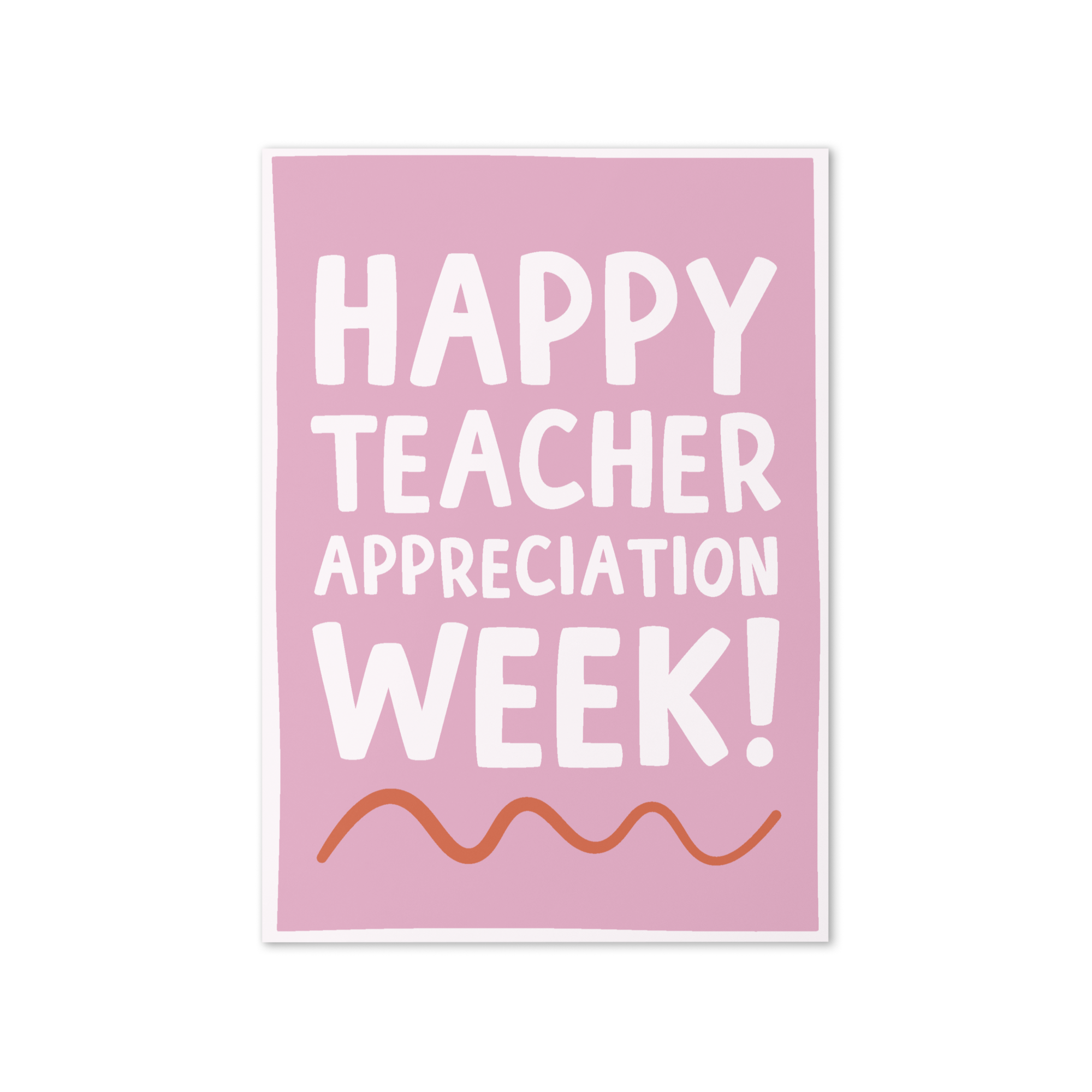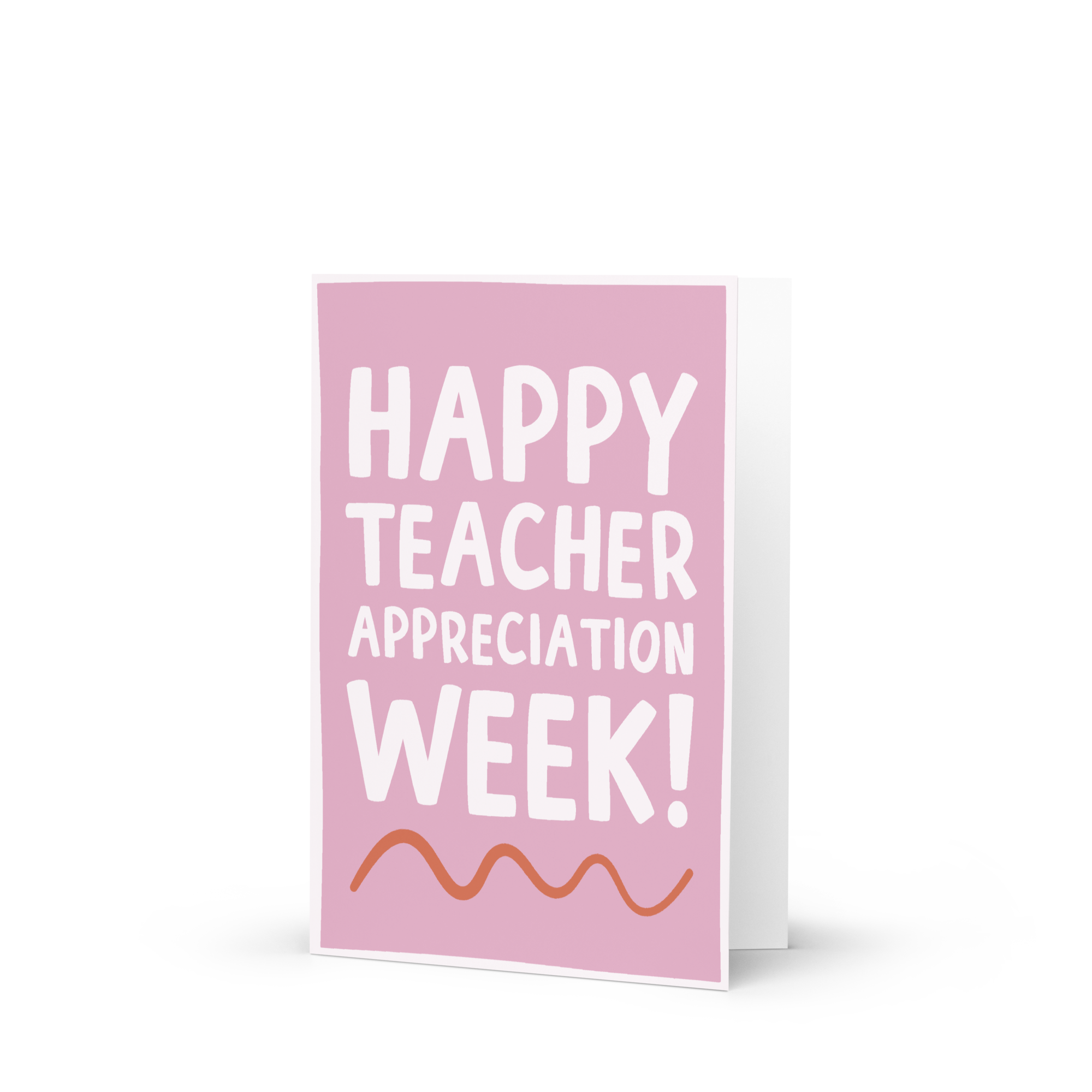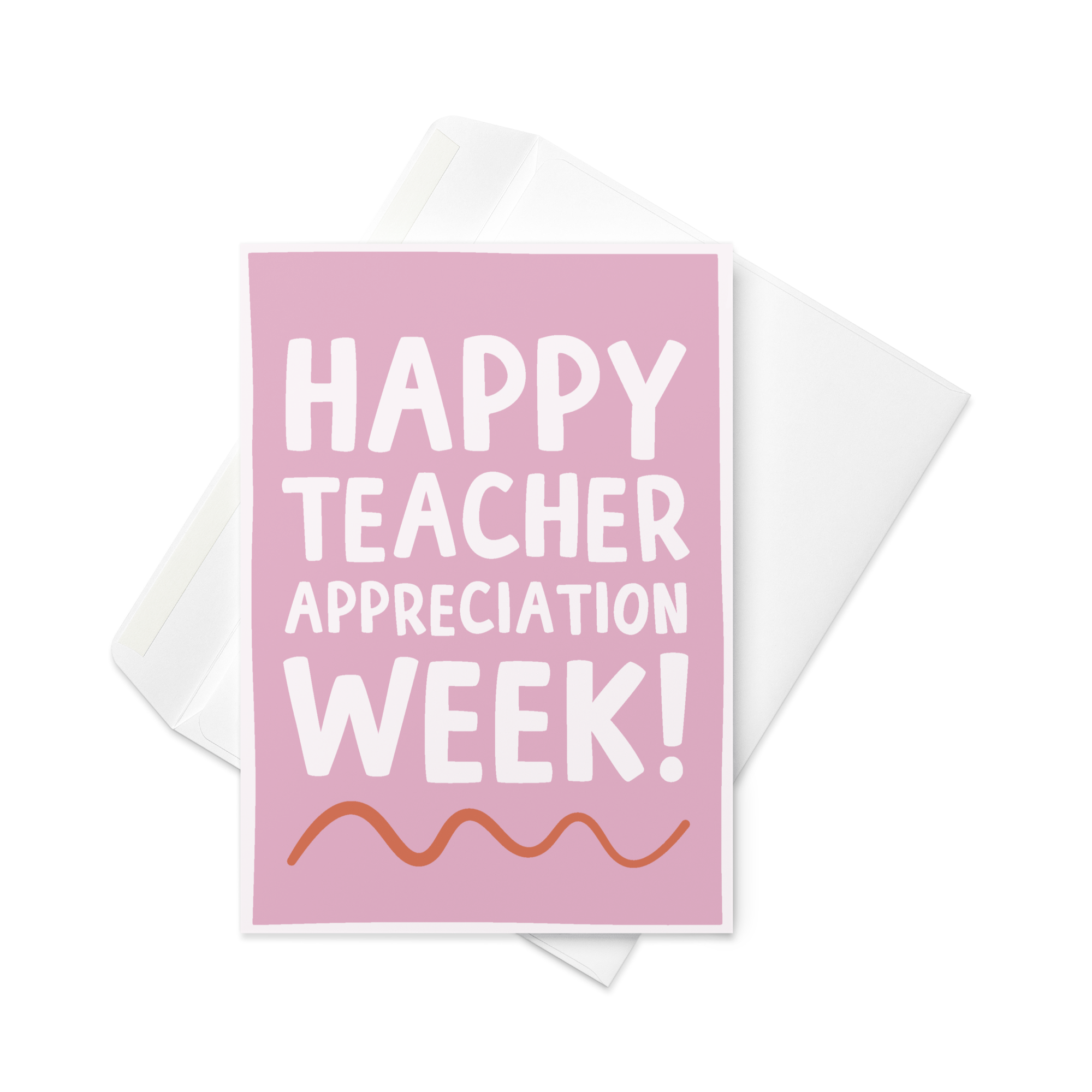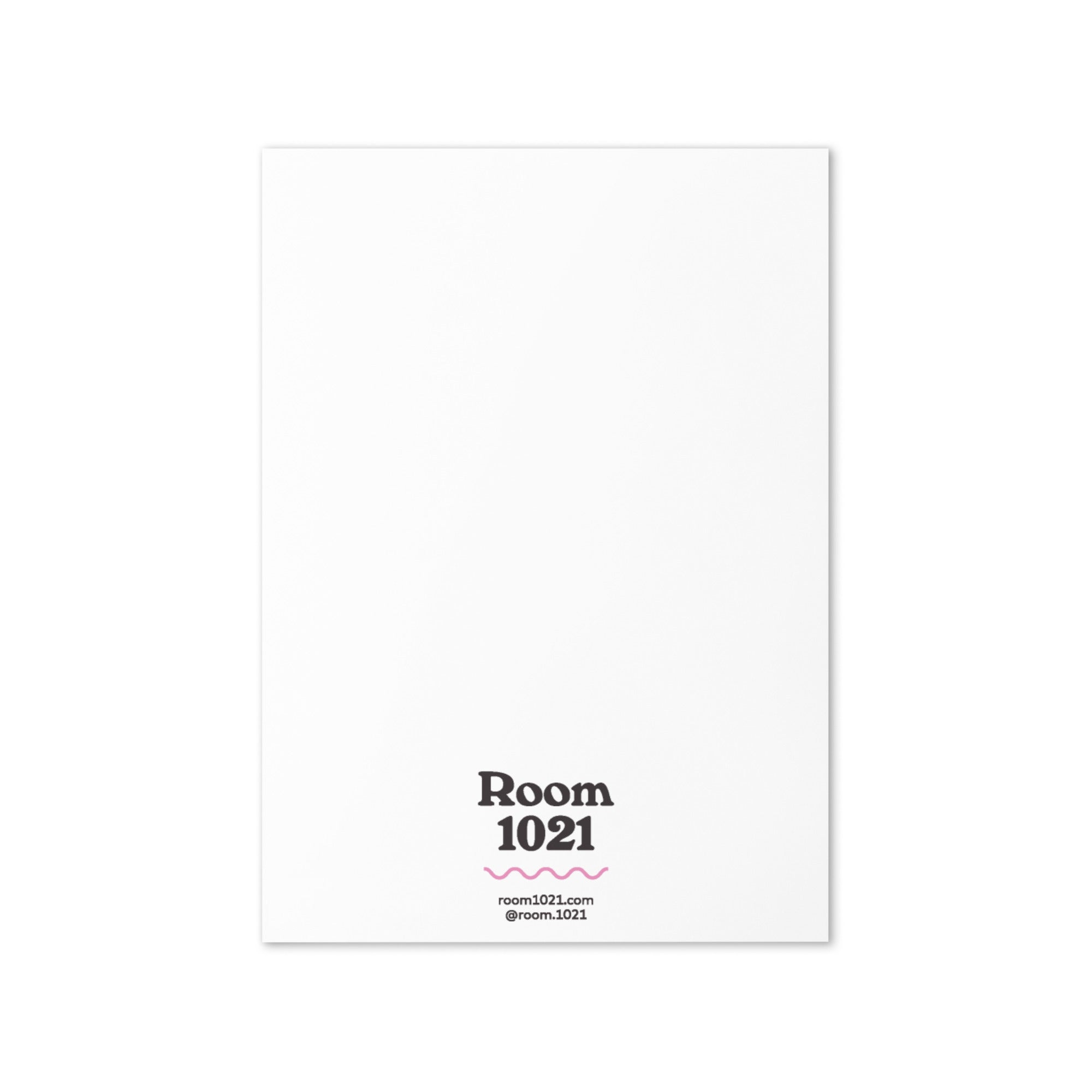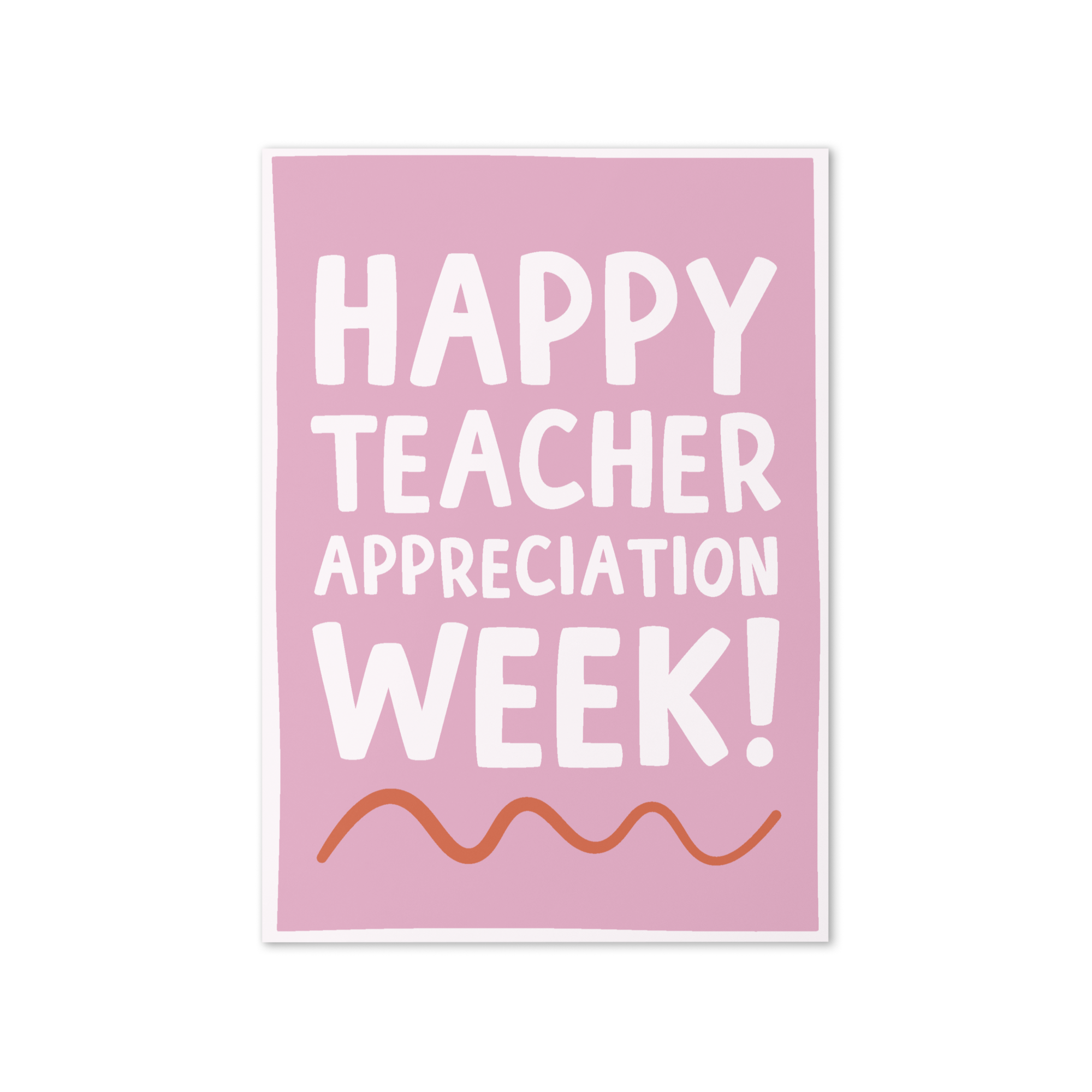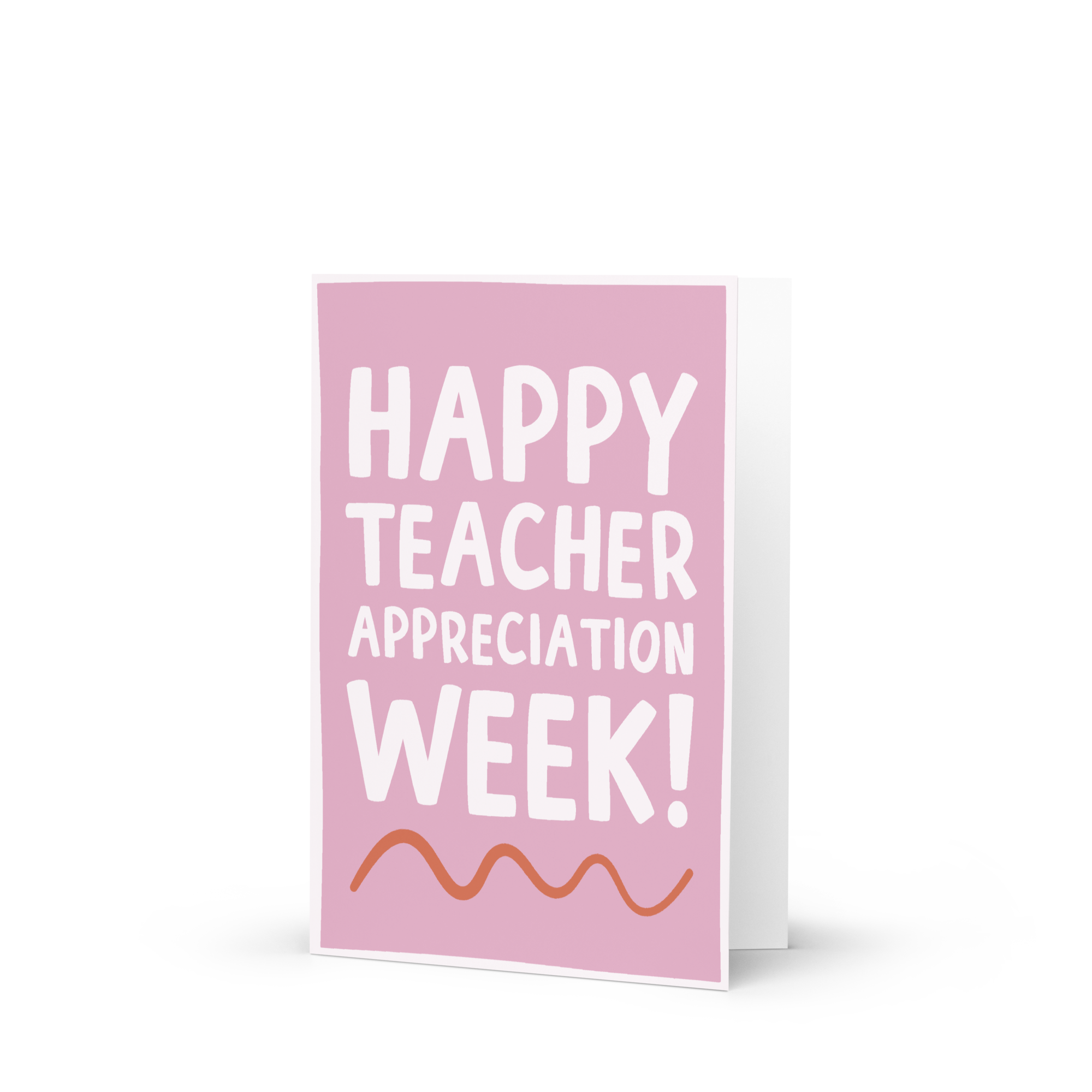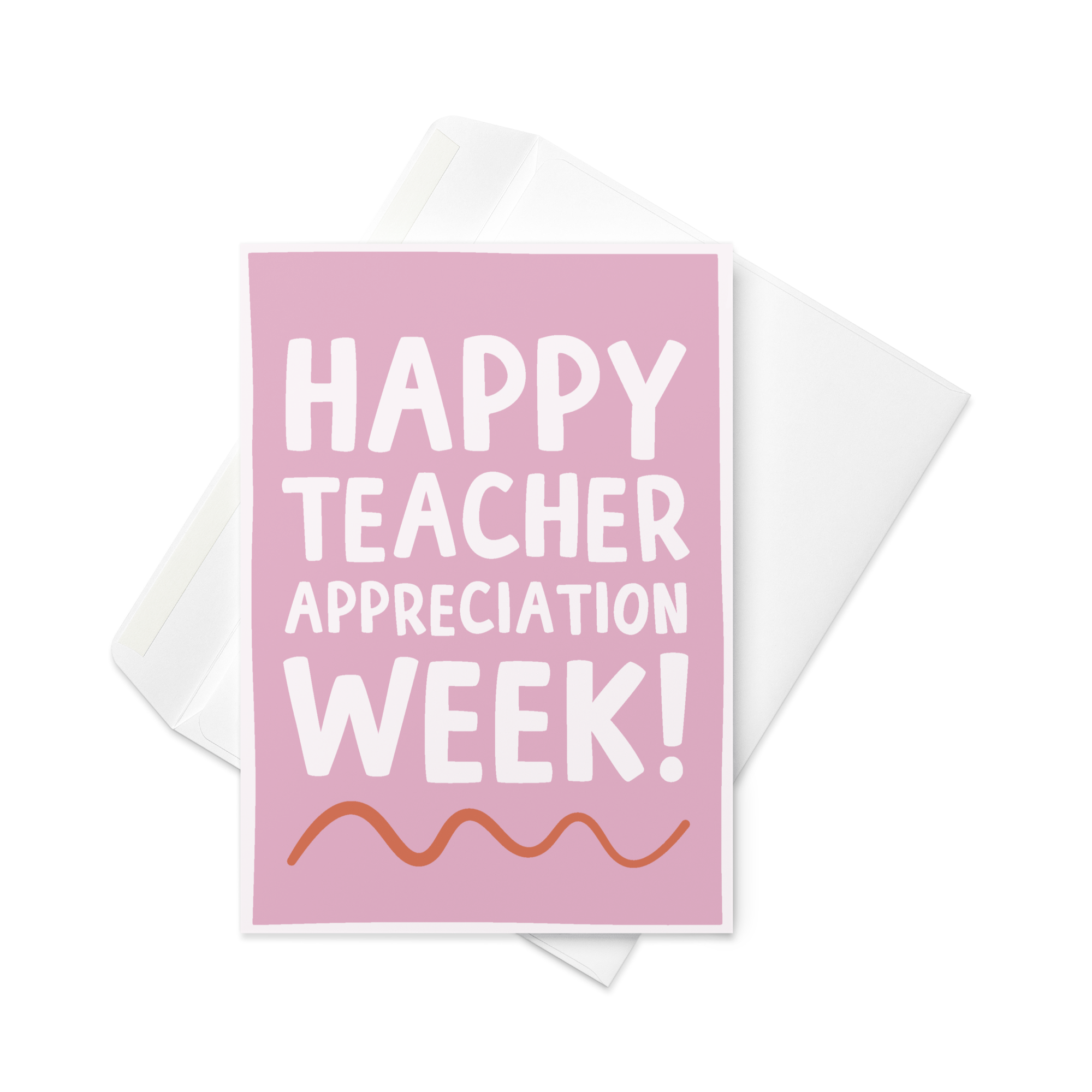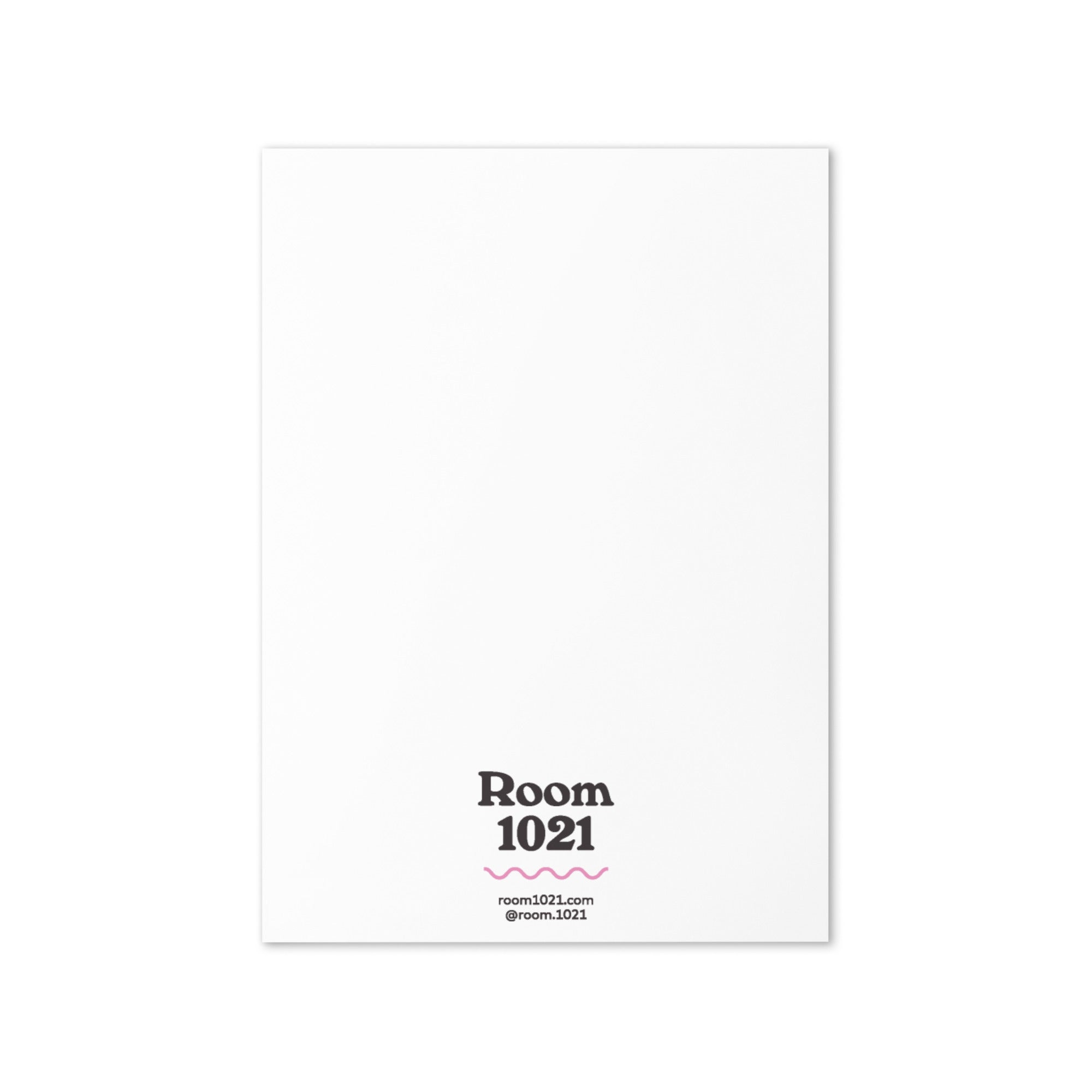 Happy Teacher Appreciation Week Greeting Card
Introducing our lovely 5 x 7 greeting card, perfect for expressing gratitude to your favorite teachers during Teacher Appreciation Week. The card is professionally printed on high-quality 14 point paper, ensuring a premium look and feel.
The card features a delightful pink background, adding a touch of sweetness and warmth to the design. The message on the card, "Happy Teacher Appreciation Week," is written in bold and cheerful letters, making it easy to read and impossible to miss.
This greeting card is a fantastic way to show your appreciation to your teachers for their dedication, hard work, and passion for teaching. Whether you want to thank them for their guidance, patience, or simply being a positive influence in your life, this card is the perfect way to express your gratitude.
This card is ideal for anyone who wants to recognize the exceptional work of their teachers, including parents, students, and school administrators. The card comes with a matching envelope, making it easy to send via mail or hand-deliver in person.