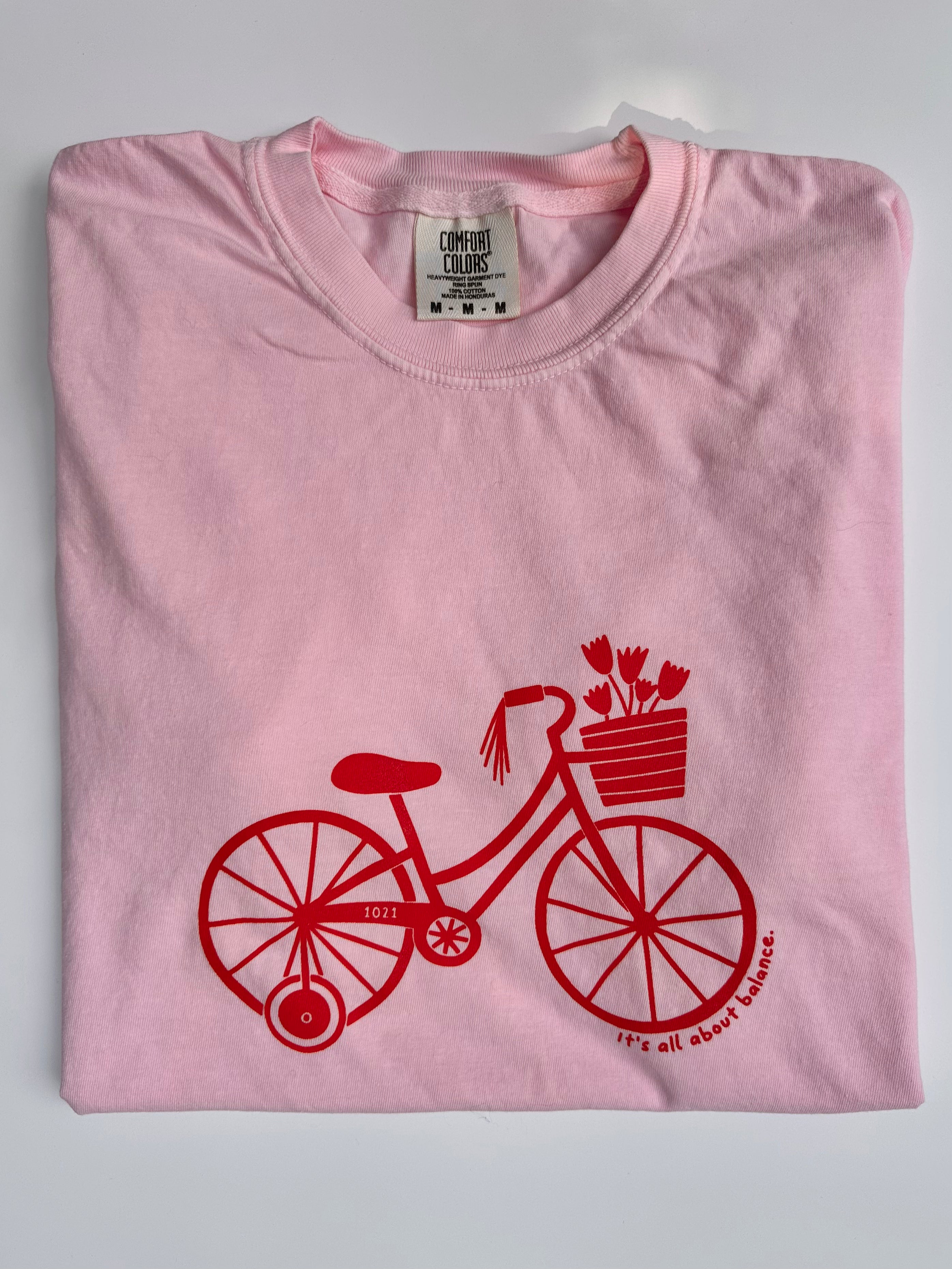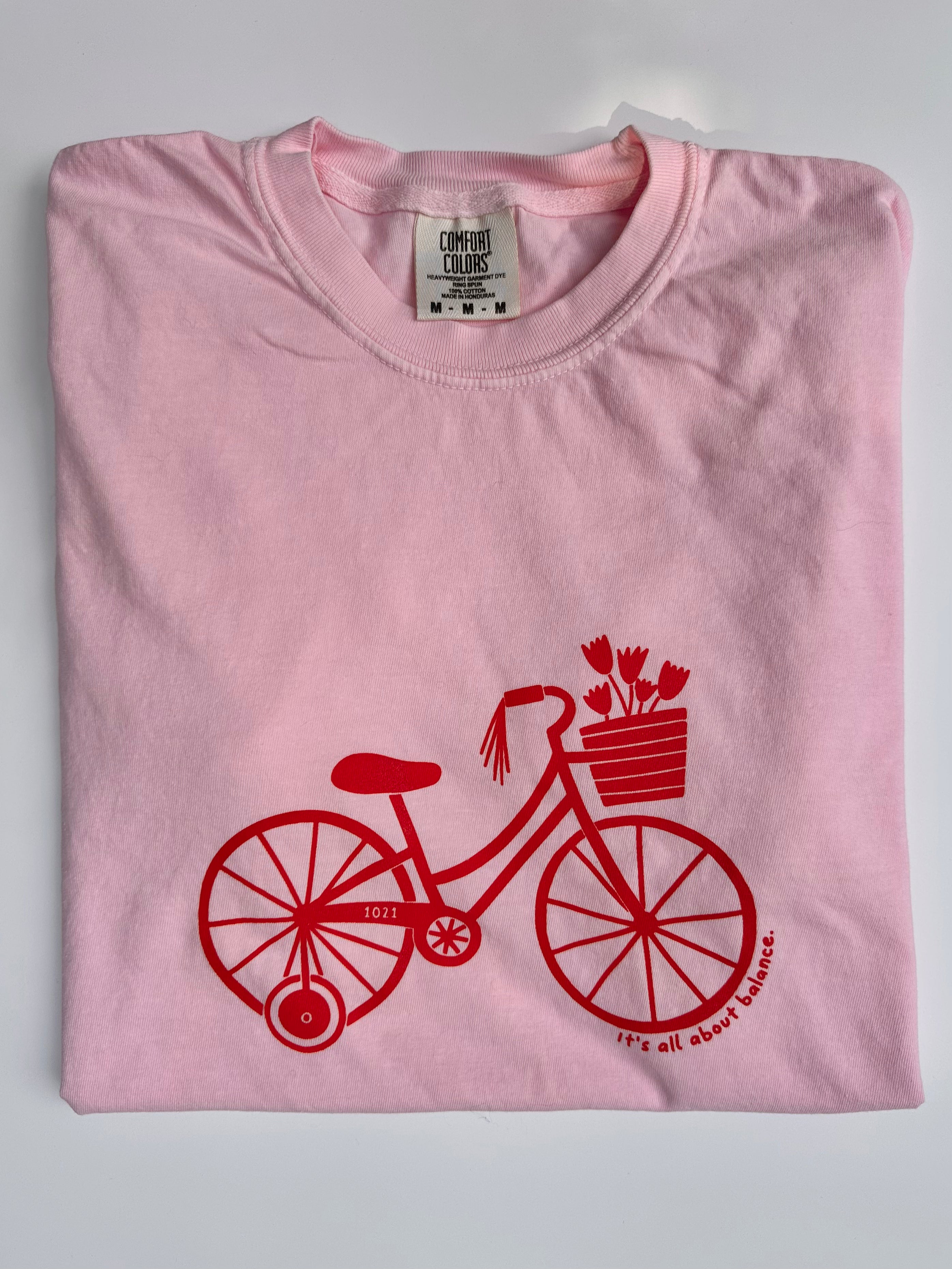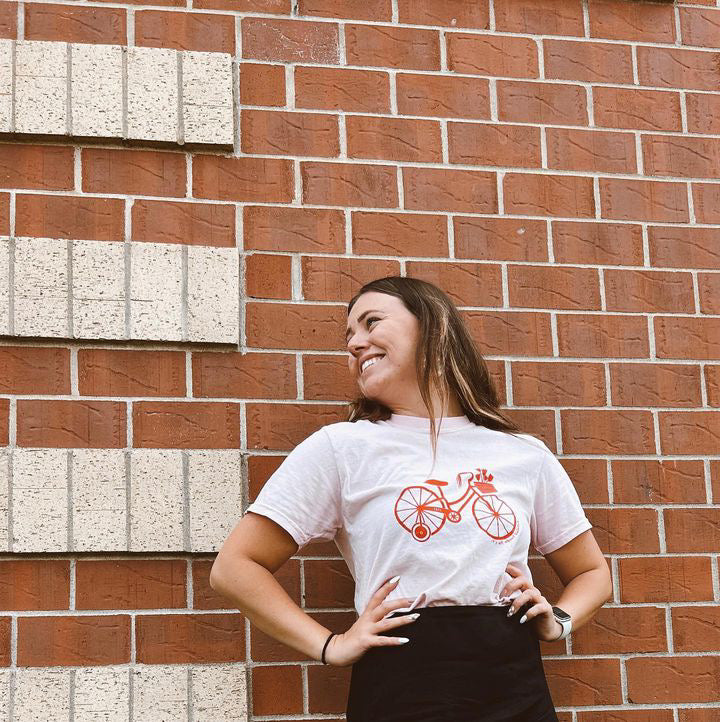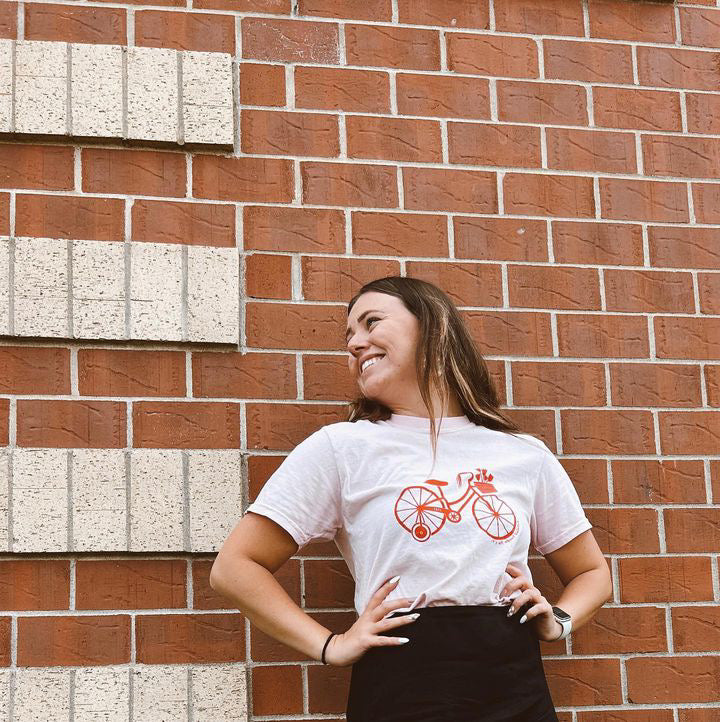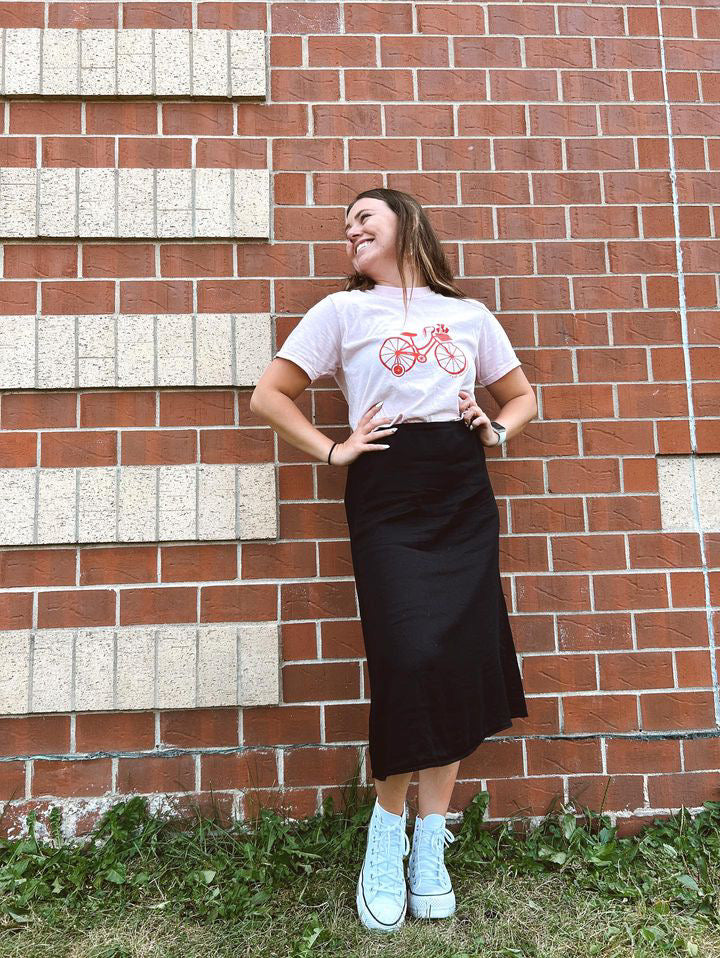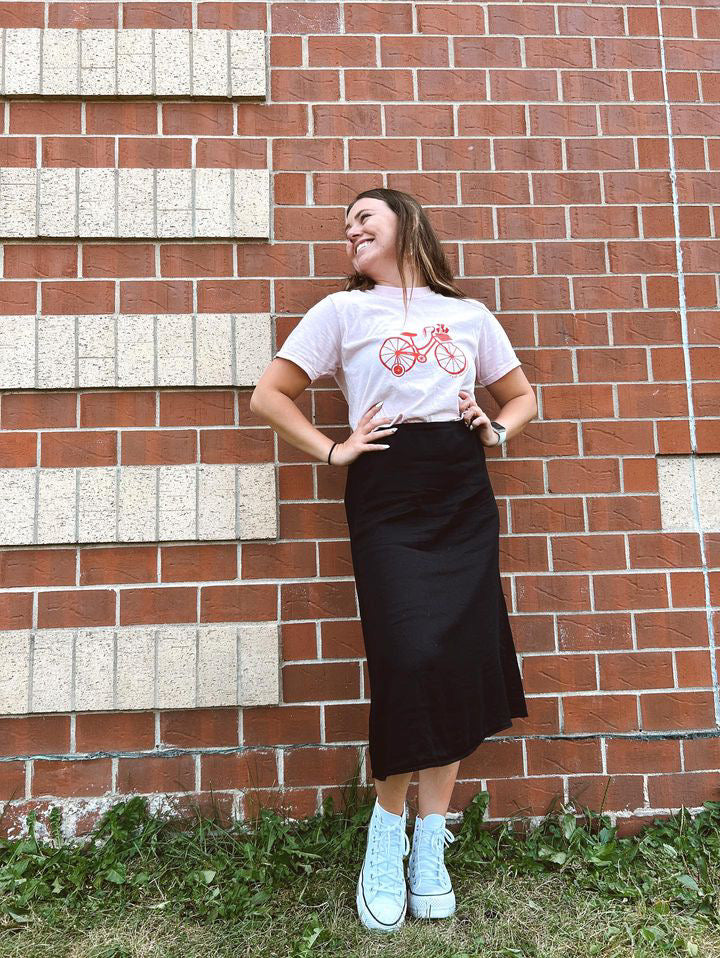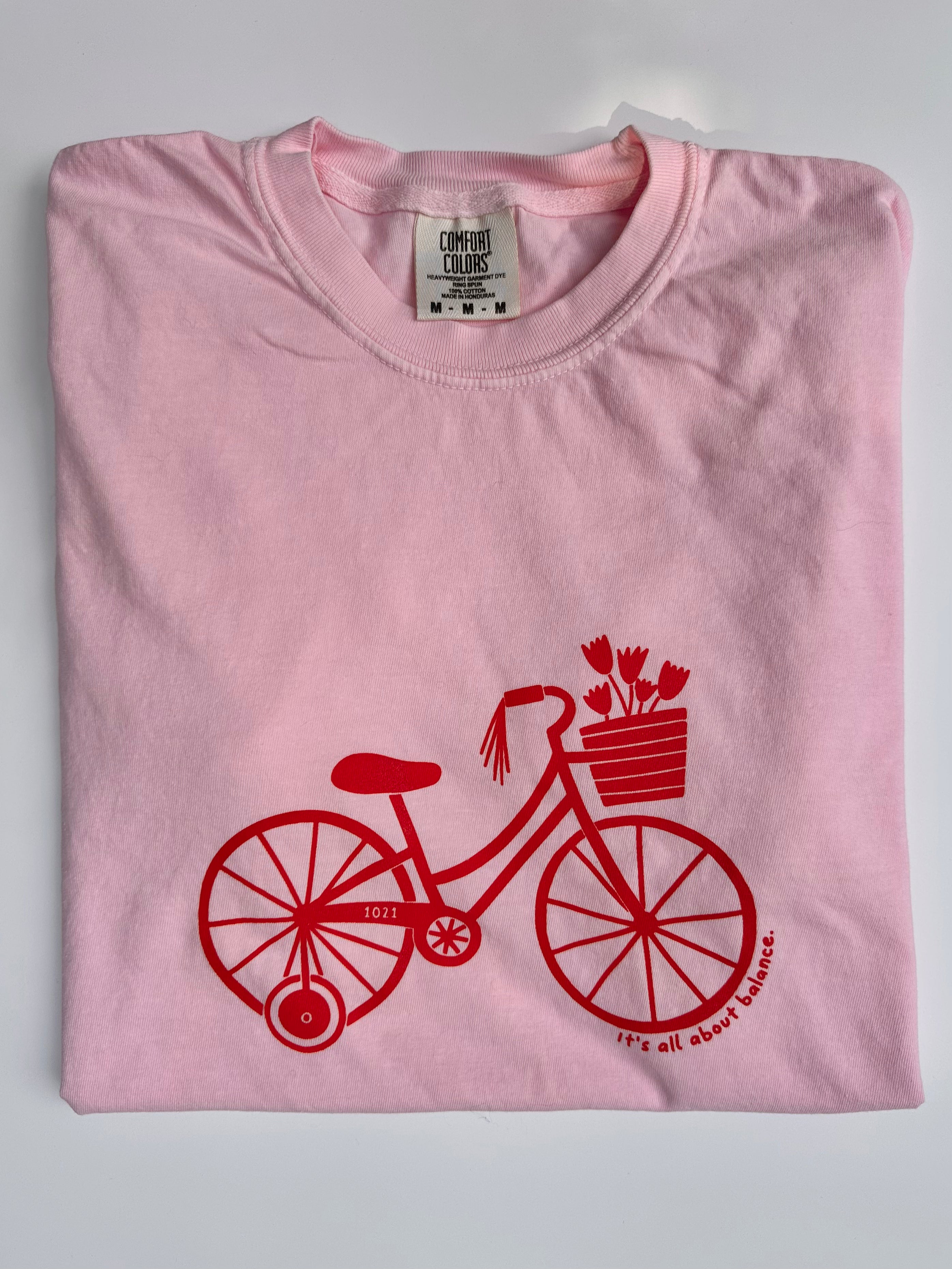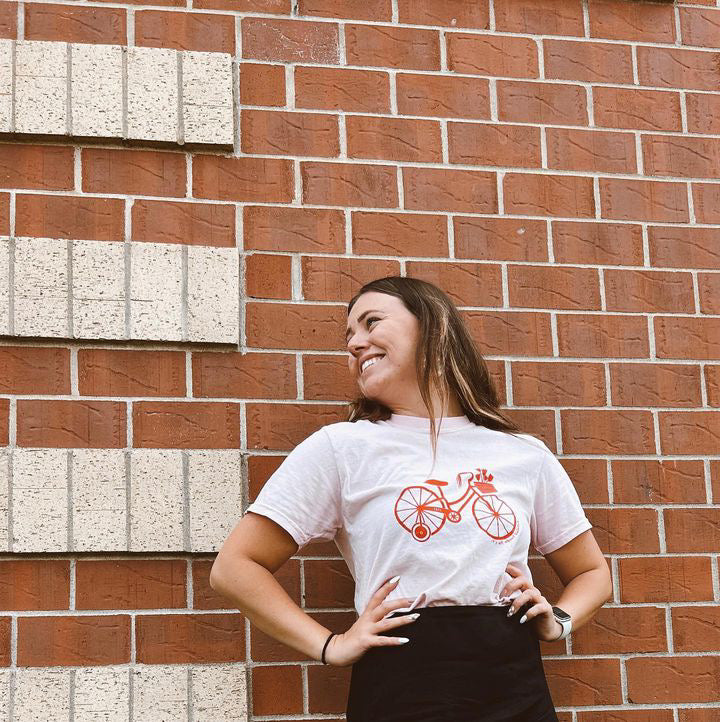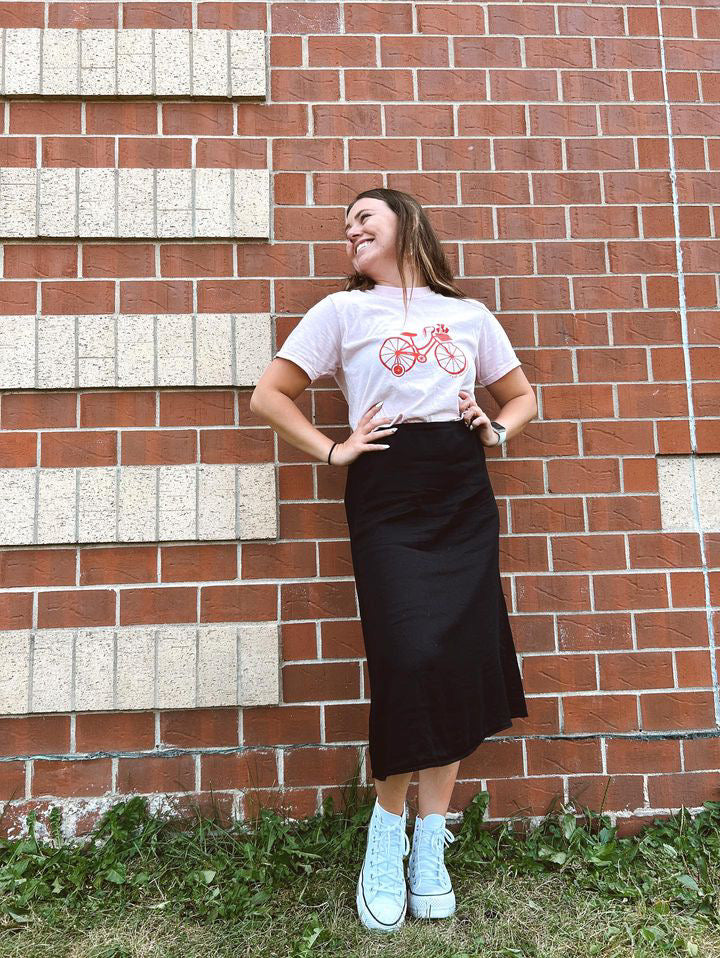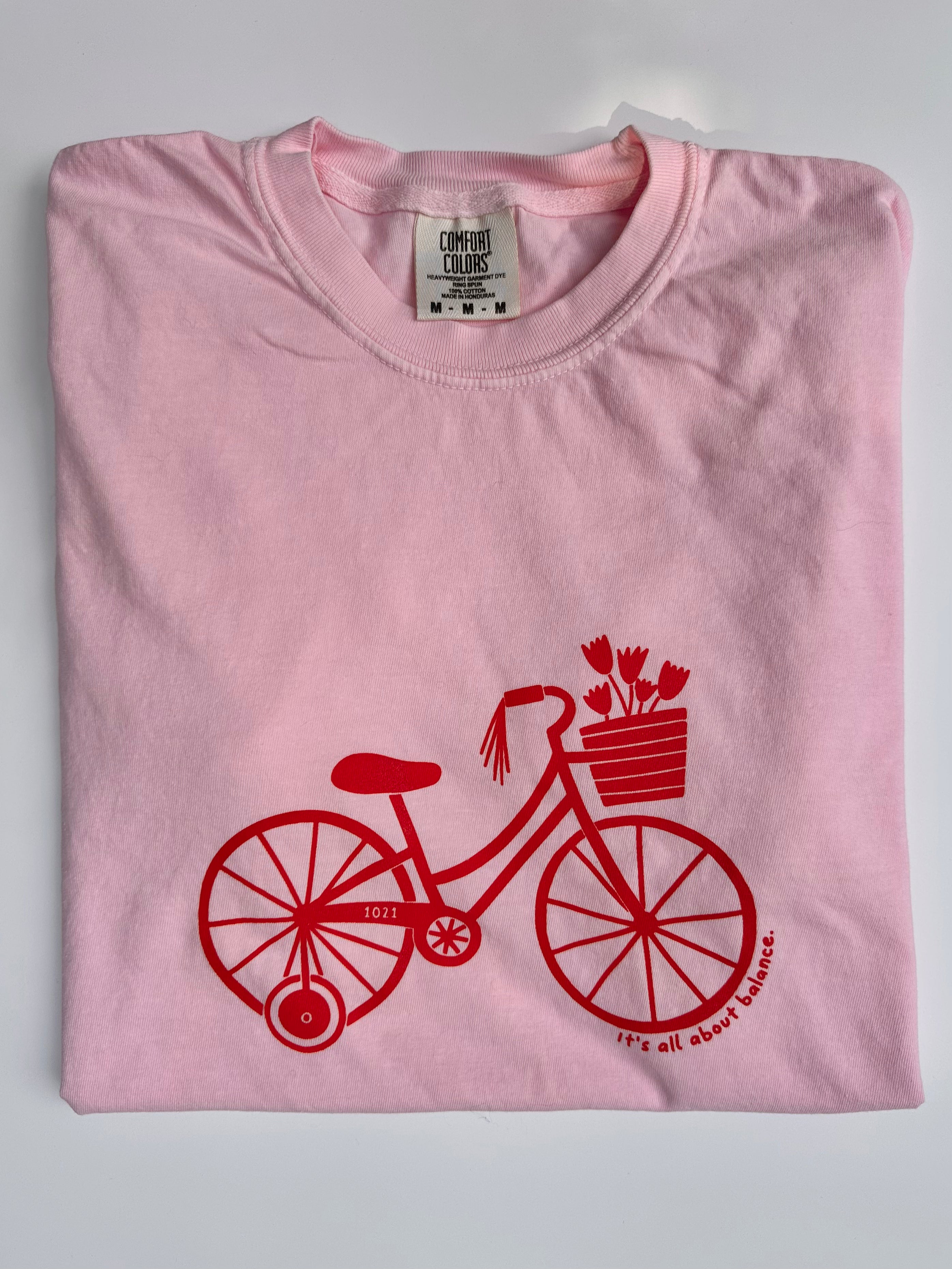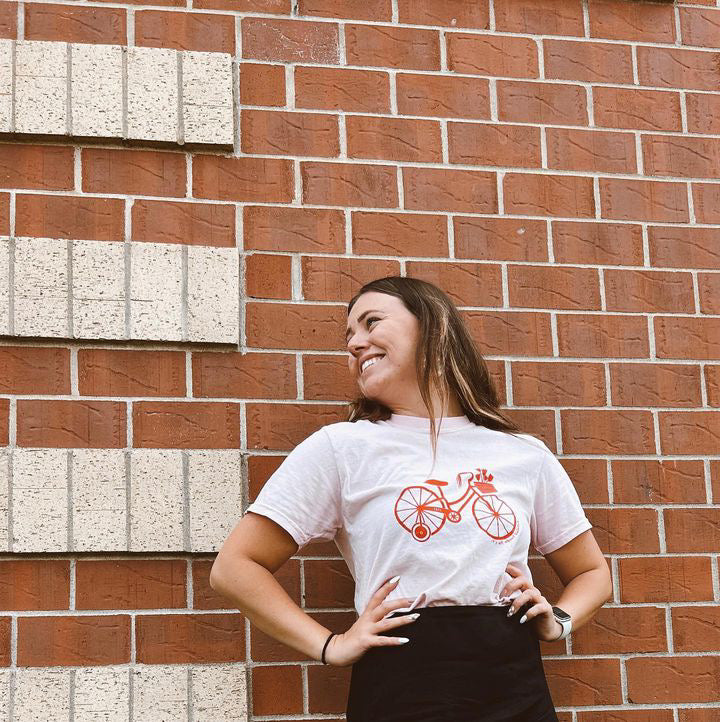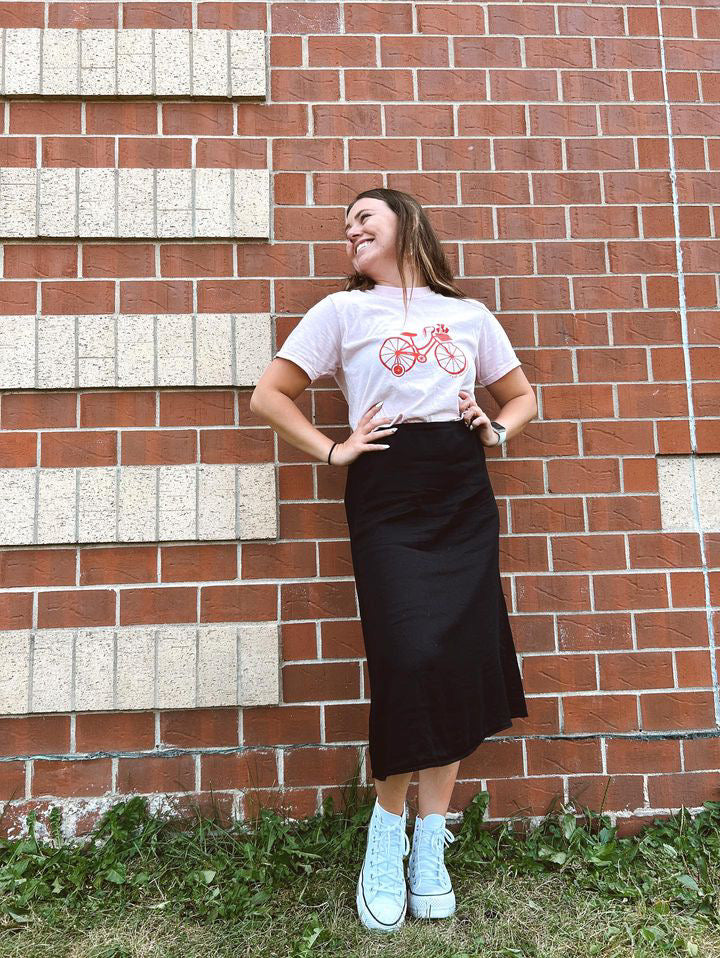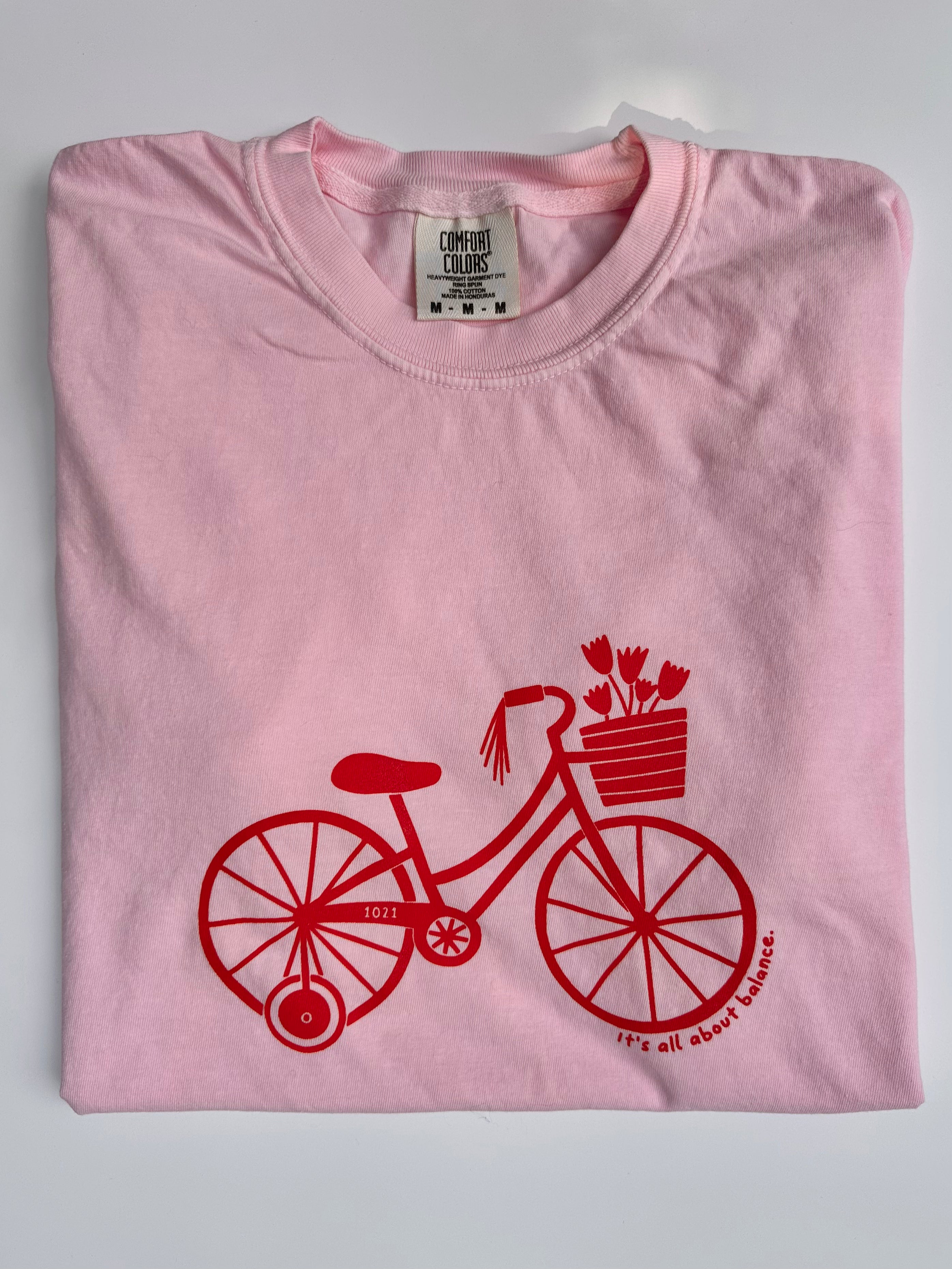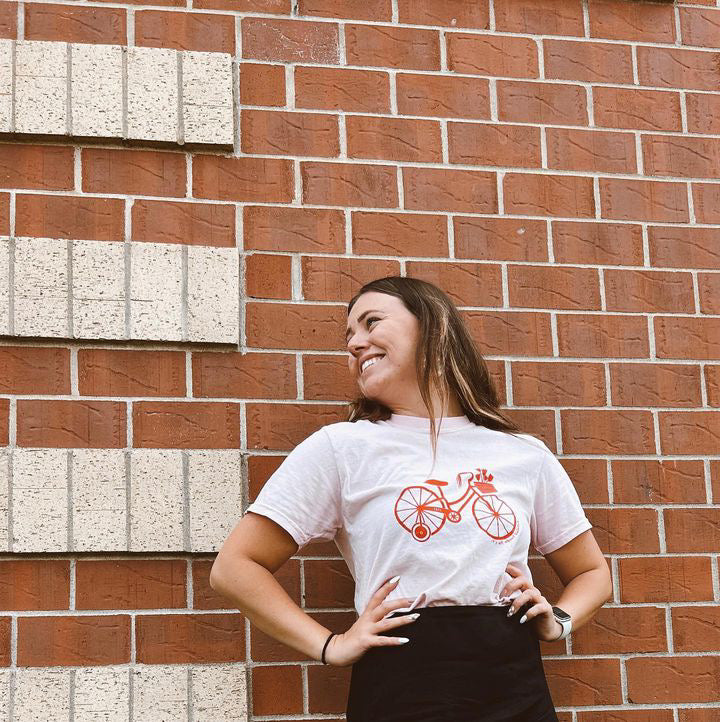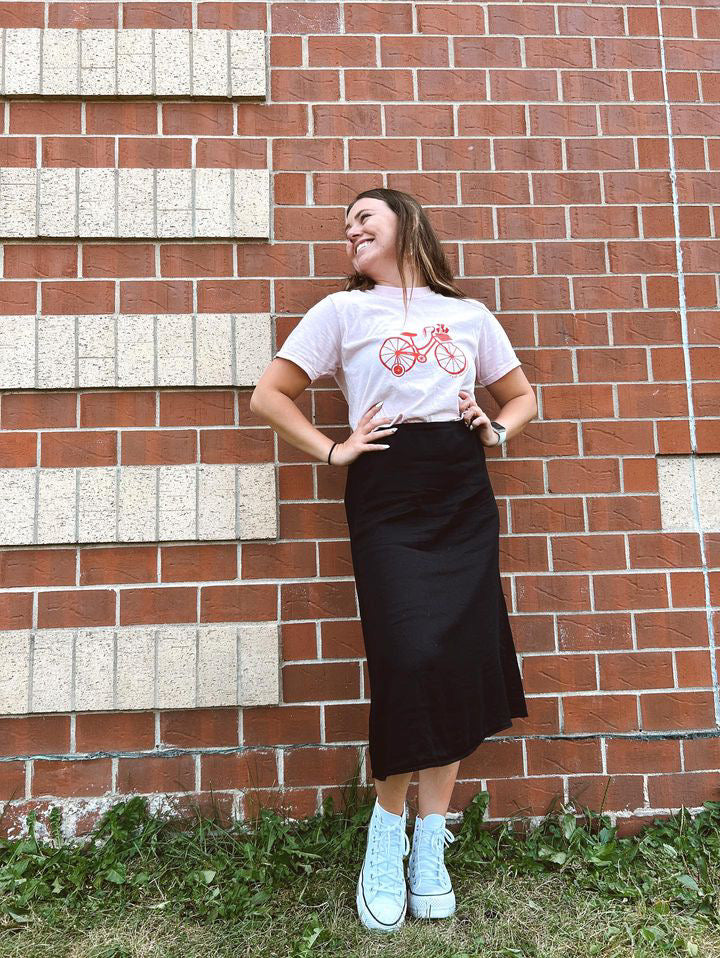 It's All About Balance Bike Tee
Introducing our adorable It's All About Balance tee- a delightful product that strikes the perfect balance between nostalgia and comfort! This cute tee will take you on a trip down memory lane, bringing back the carefree days of childhood adventures with its cute red bike illustration, complete with training wheels and playful streamers.

Our bike tee is printed on 100% cotton Comfort Colors fabric, ensuring a soft and cozy feel. 

Cutest Comfiest Shirt!!
This shirt is so cute and comfortable! Such a great reminder that life is truly all about balance. I would recommend this to anyone! :)