Free shipping on orders over $50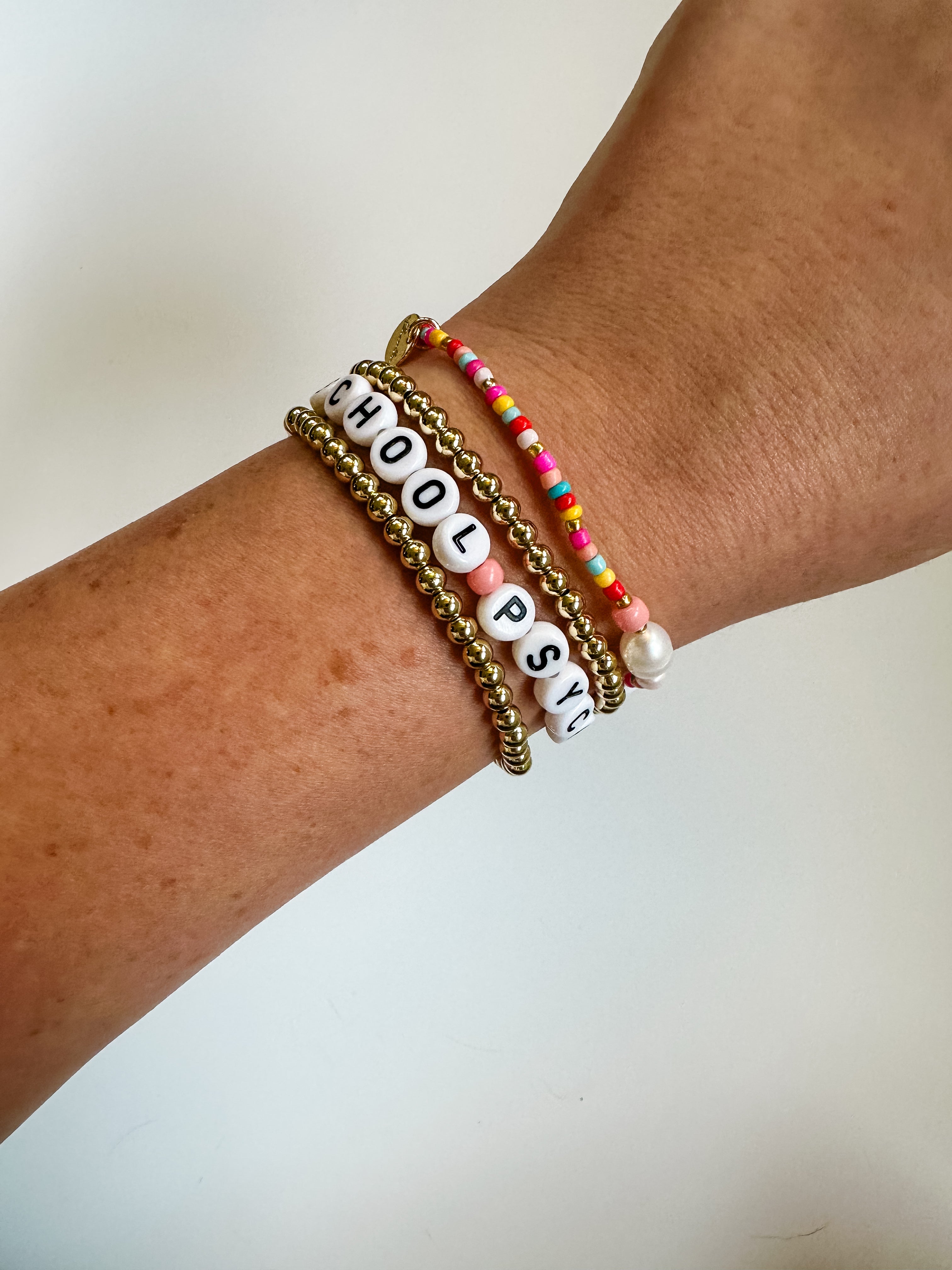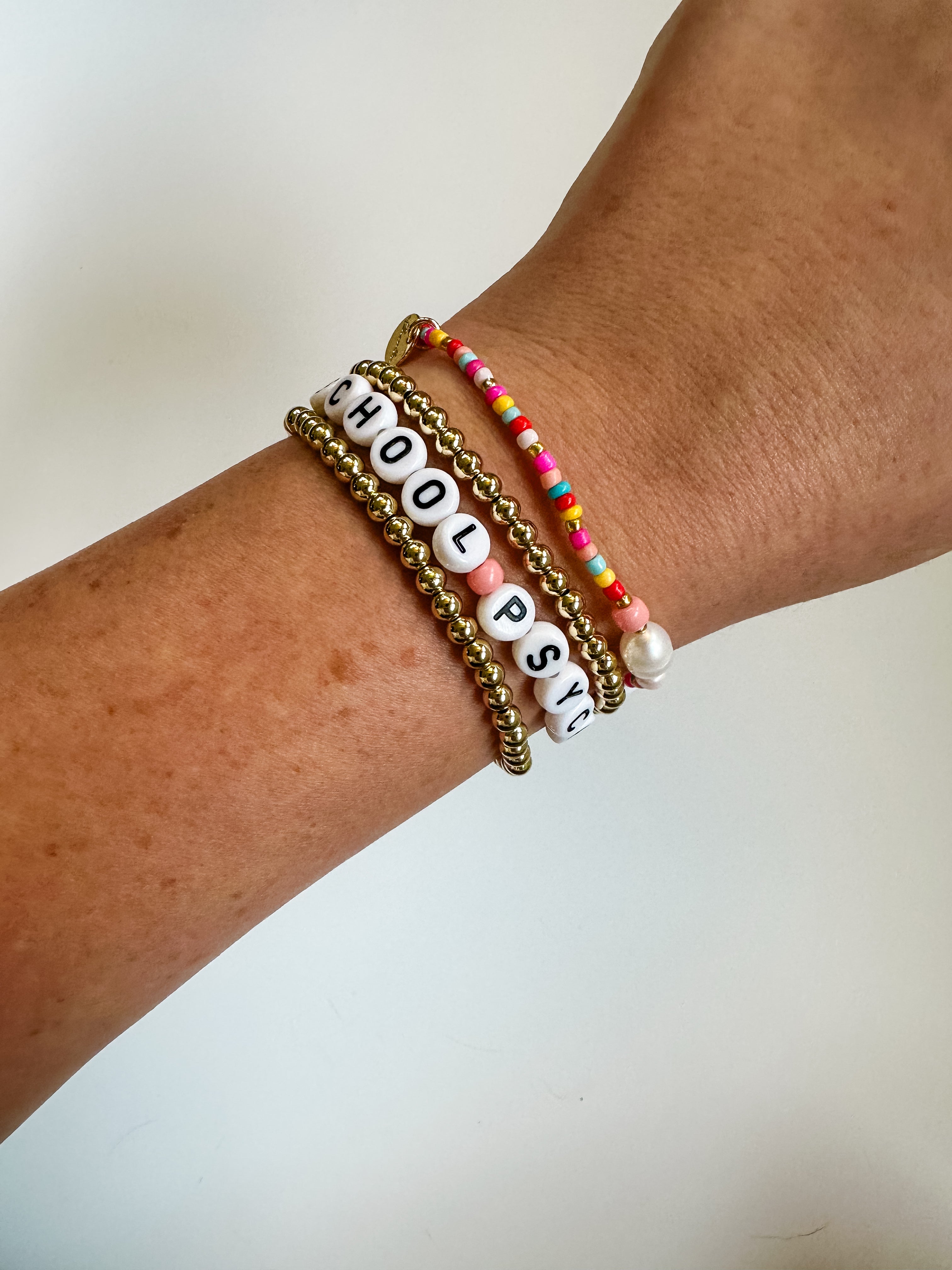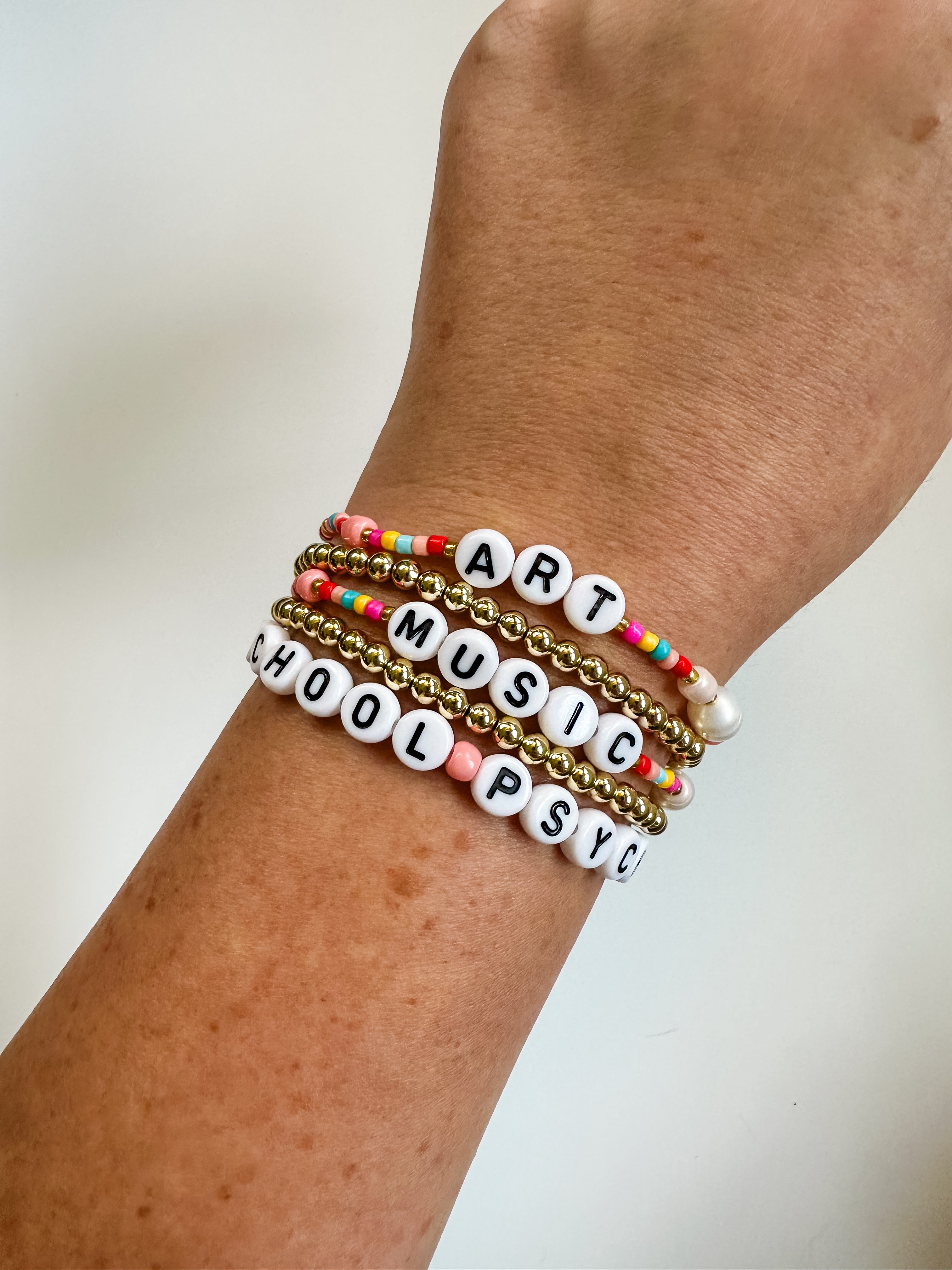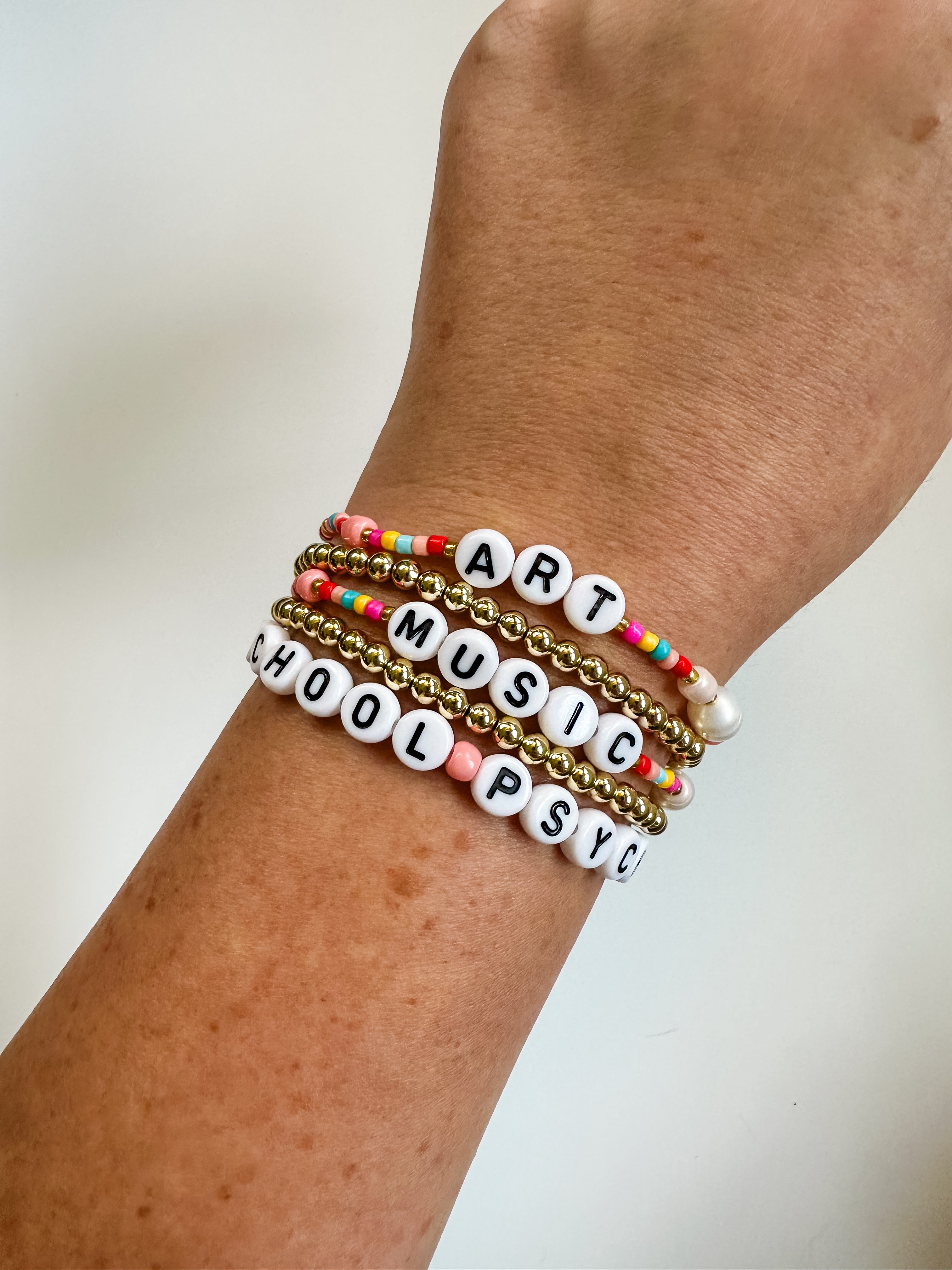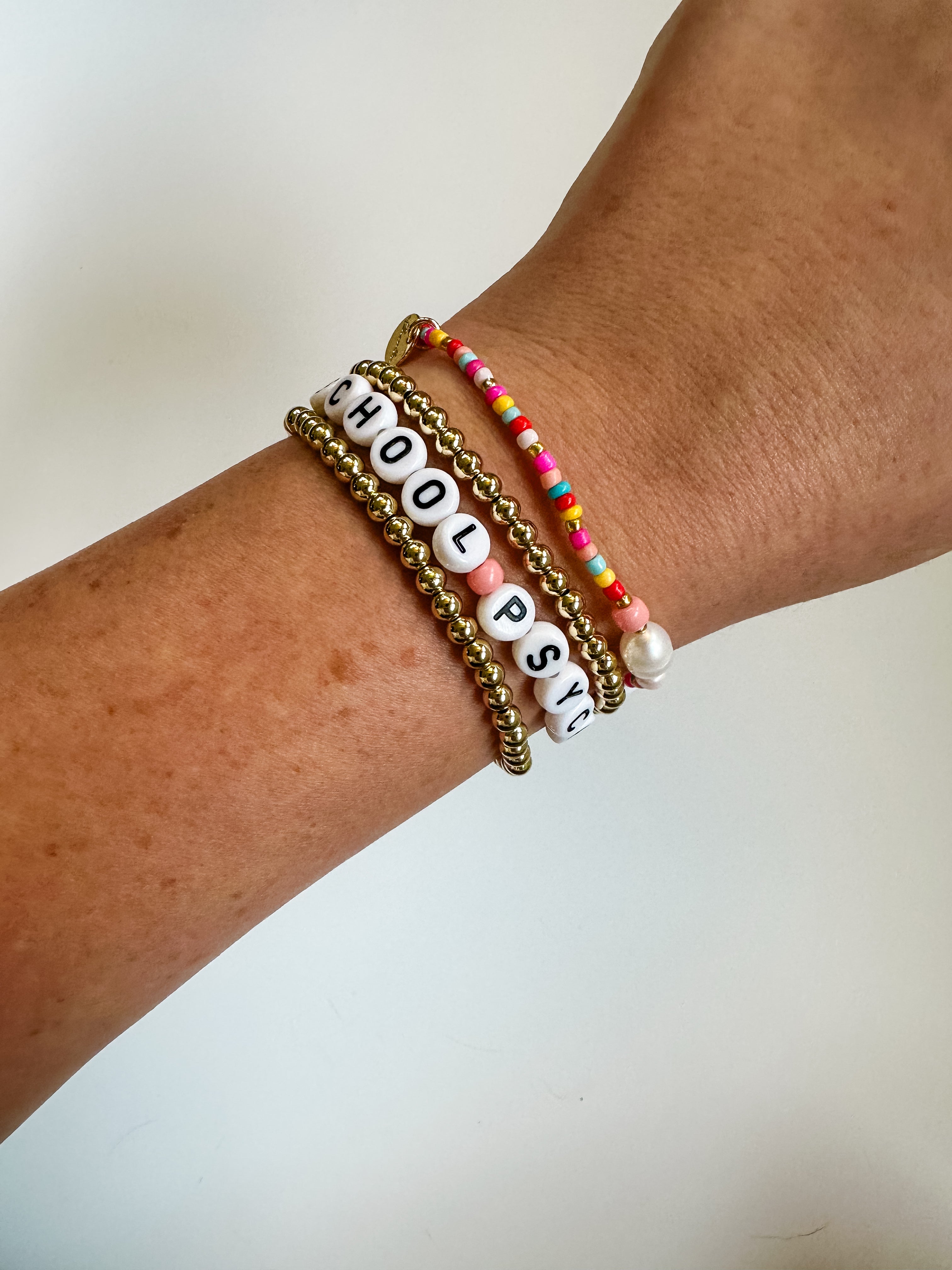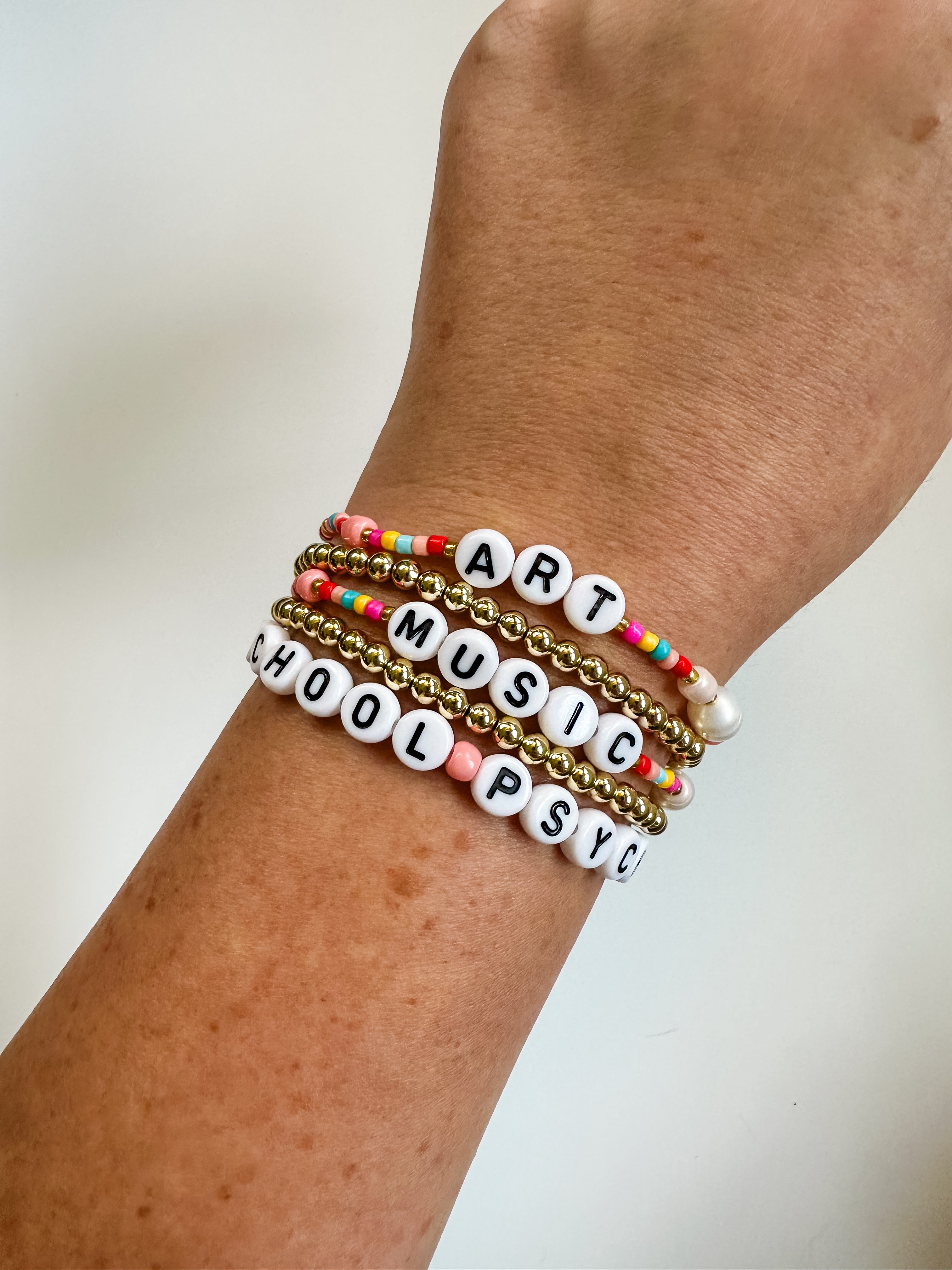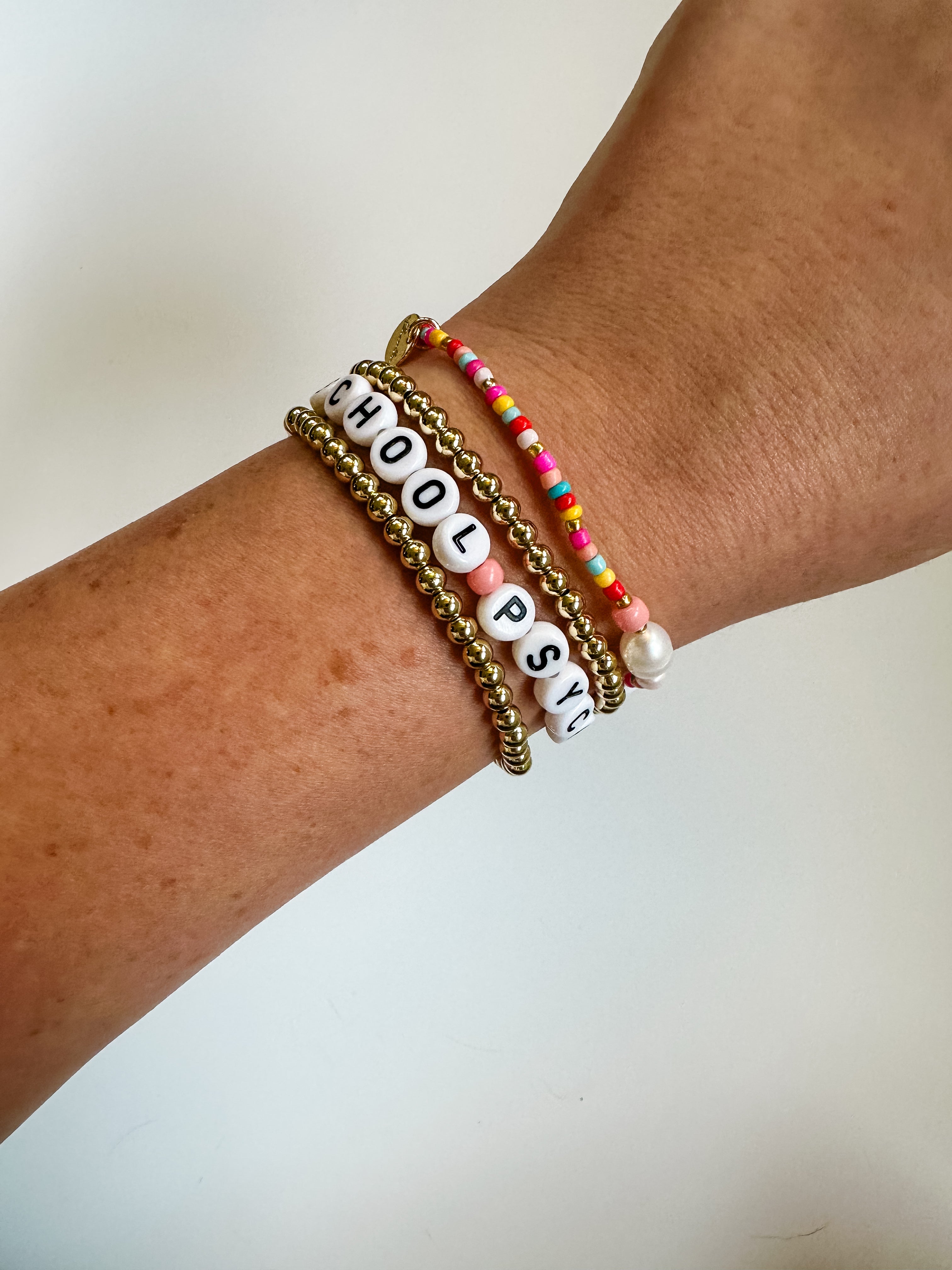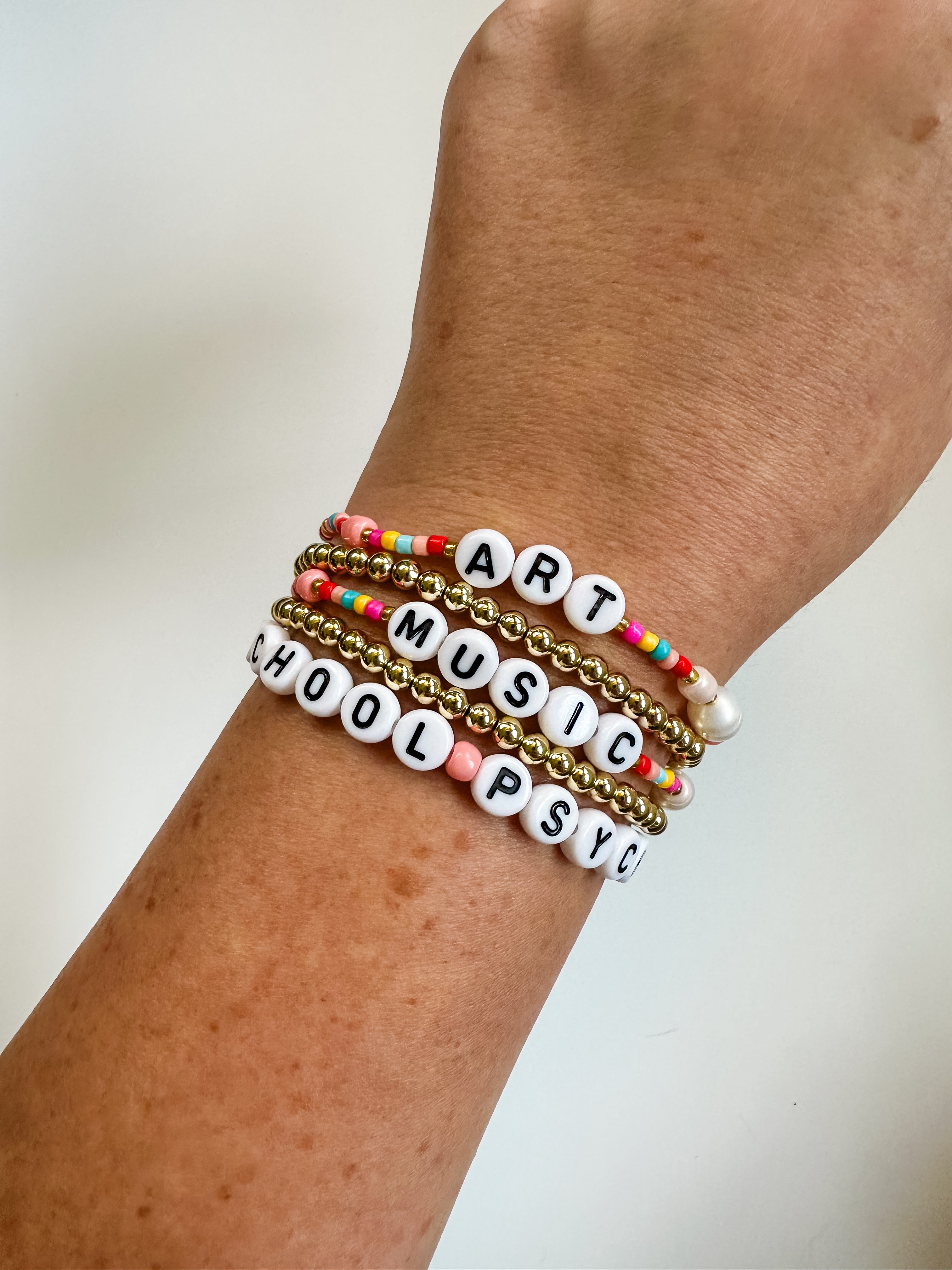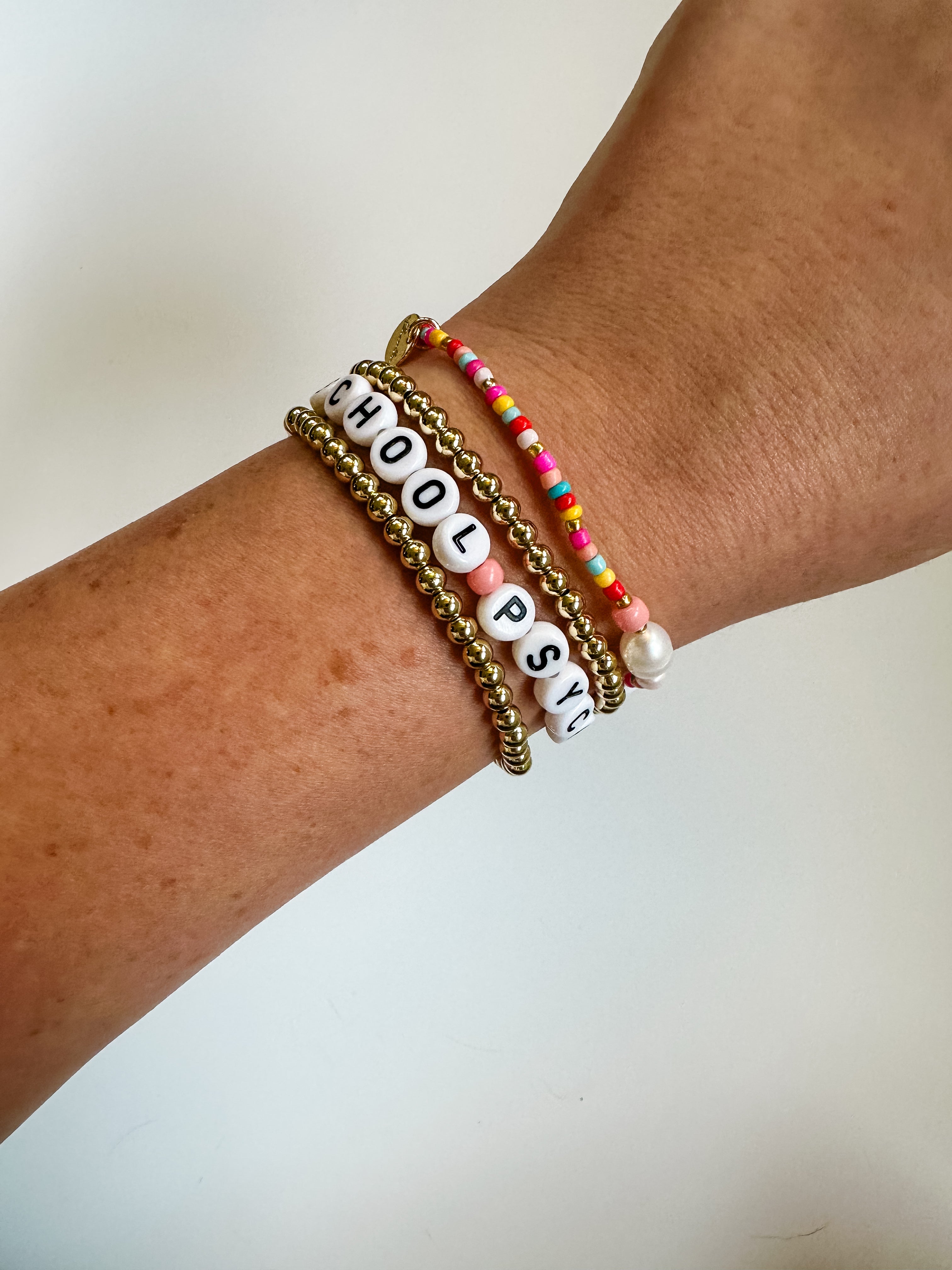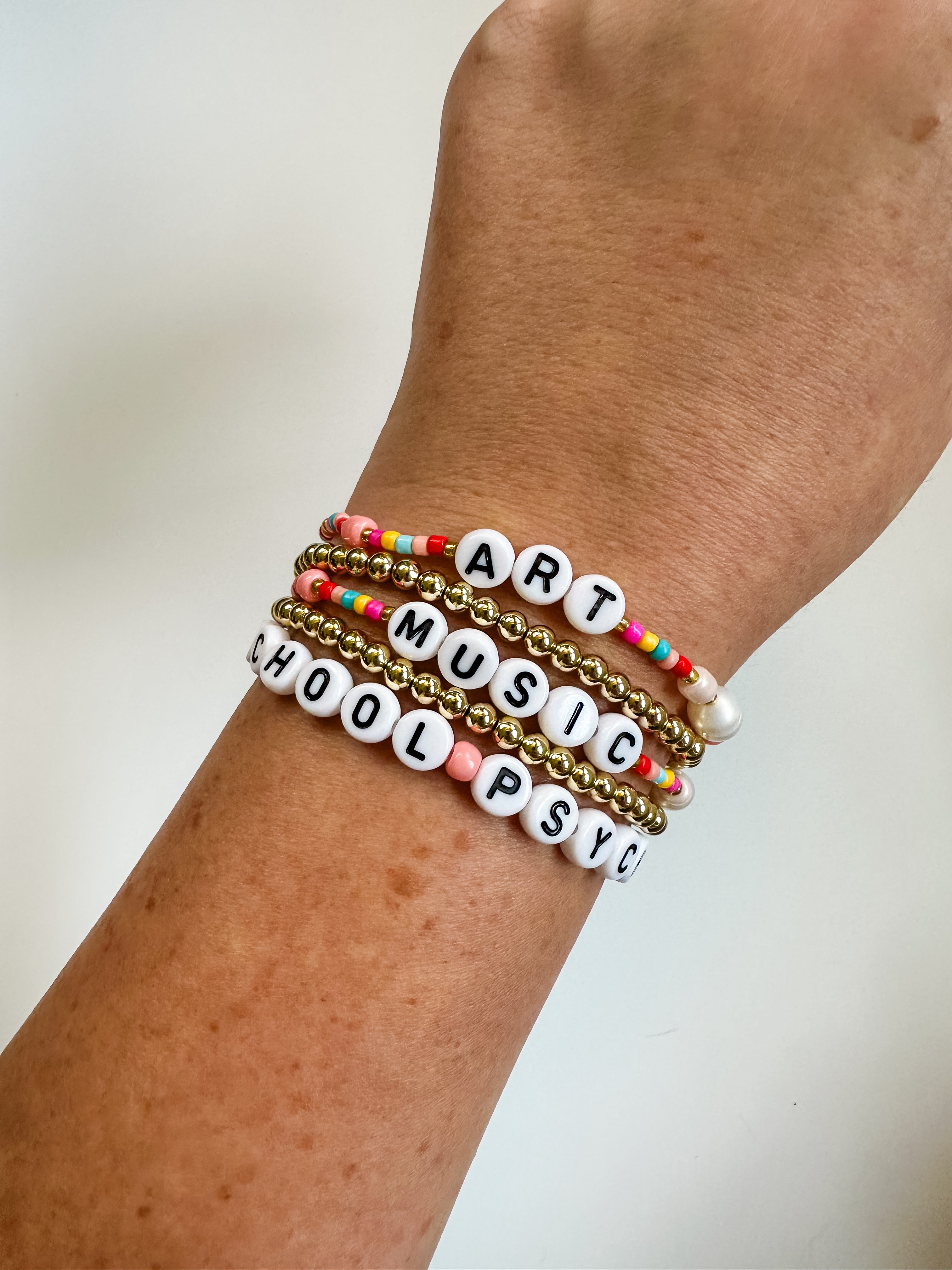 School Psychologist Rainbow Beaded Bracelet
Hi school psychologists! This stretchy bracelet is just for you.
Custom made for Room 1021 by The Sis Kiss in Cleveland, Ohio.
School Psych Bracelet
It can be hard to find pretty, high-quality school psychology related items and this certainly fits the bill! Even better that it's from a local business! To top it off, every time I interact with people associated with Room 1021, they have been nothing but kind, friendly, and helpful. I highly recommend!!