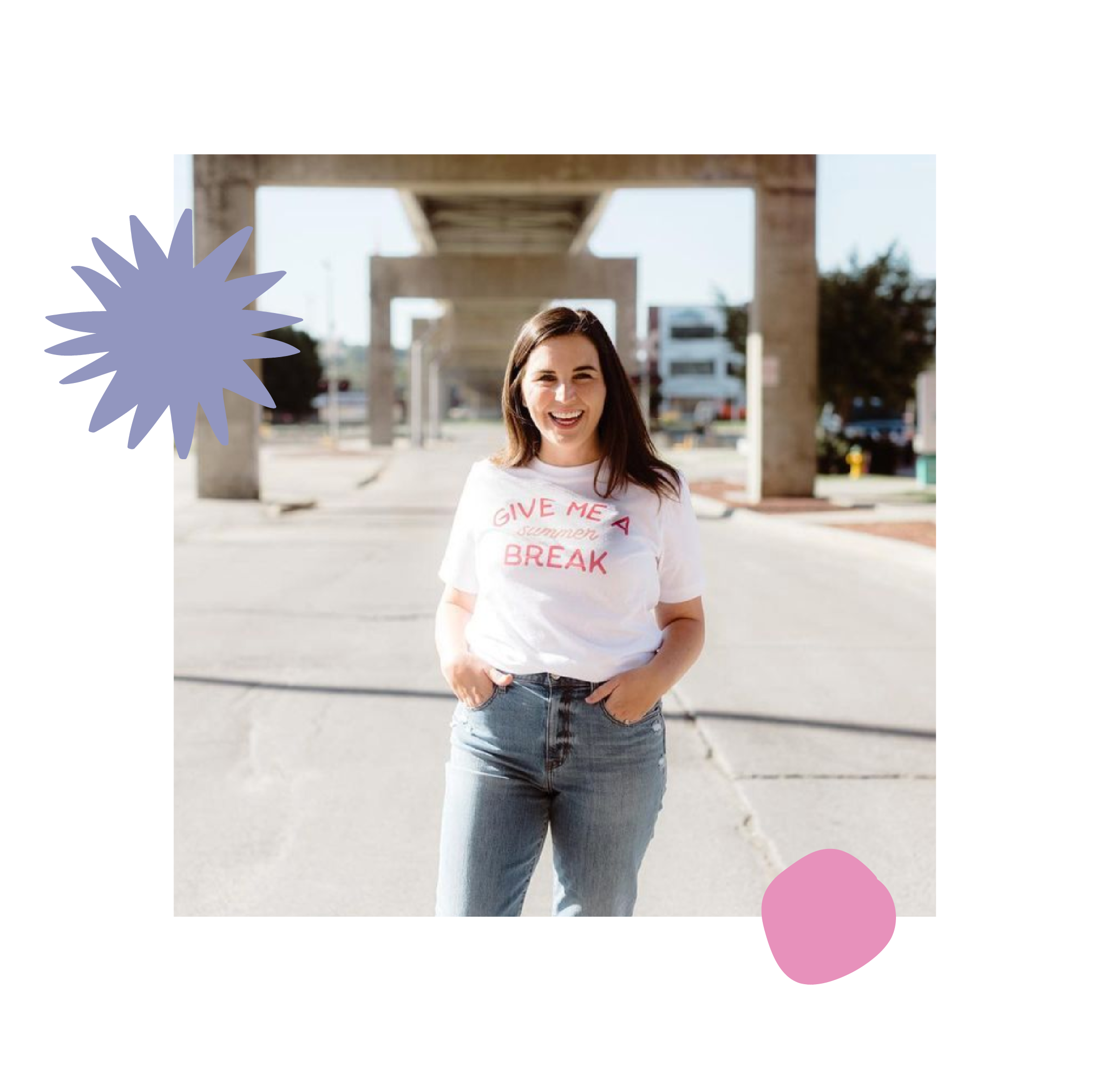 Hi there!
I'm Anna, owner and founder of Room 1021. I'm an Iowa native and proud public school teacher in Des Moines, Iowa.
This venture began in December of 2021 when I was struggling with postpartum and looking for a creative outlet. As an elementary teacher, I found myself searching for a "teacher" sweatshirt but couldn't find anything that really spoke to me. That's when I decided to start my own side business, creating fun and unique education-inspired products.
What sets Room 1021 apart from other education apparel is that our items aren't limited to the classroom. They're designed to be fun and versatile, suitable for any occasion. We've expanded our product line to include other nostalgic items that will bring back fond childhood memories.