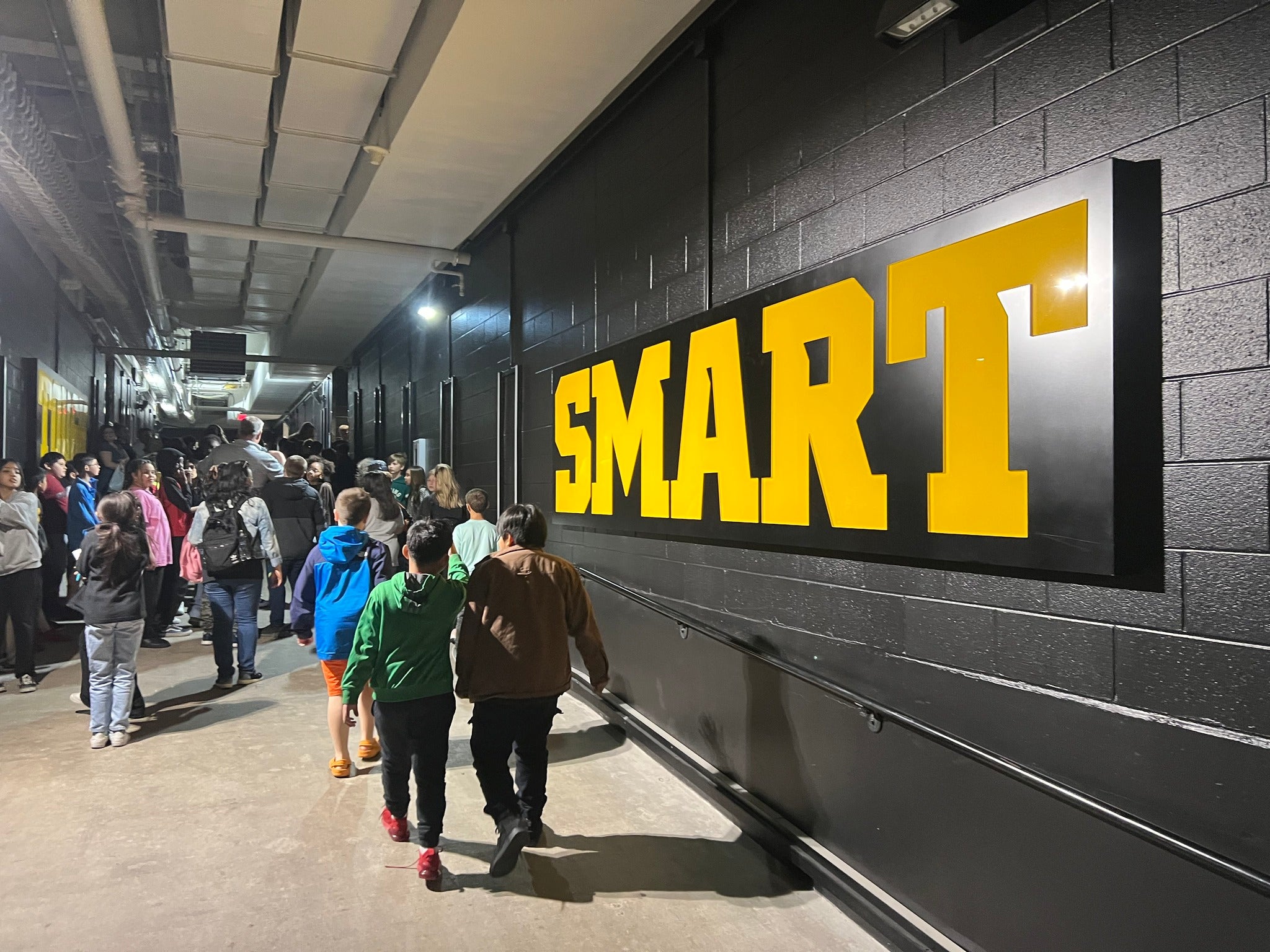 Working directly with Des Moines Public Schools, we know how critical it is to make sure our students are on the path for success. We first heard about the By Degrees Foundation from some of our followers on Instagram. Their mission perfectly aligns with ours, and we are so happy to be donating profits from Q2 and Q3 to their wonderful organization.
By Degrees partners with whole schools to increase high school graduation and postsecondary readiness rates on Des Moines' northside. Their work begins in kindergarten and follows students through high school graduation, ensuring they're immersed in an expansive culture of postsecondary education, career exploration and future-focused planning throughout their K-12 experience.
You can read more about the By Degrees Foundation here.