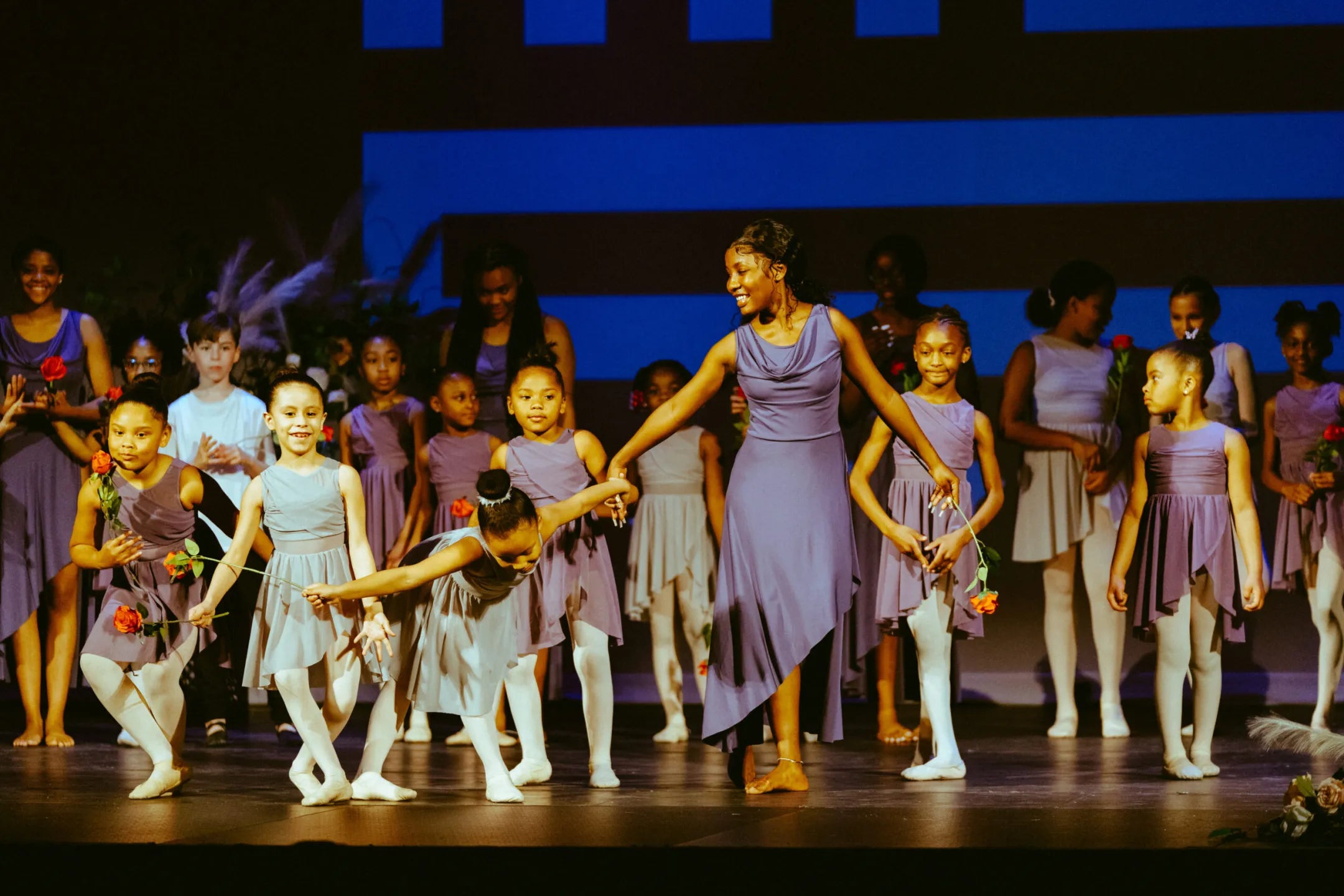 Back in the Fall, we asked for suggestions on our Instagram of local youth organizations we could donate a portion of our sales to. Someone reached out and recommended SEEDS. After looking at their website, we felt like their vision aligned with ours and were happy to contribute to their mission.
SEEDS is a village for youth in the heart of Des Moines. SEEDS focuses on grades 4-12 and helps provide them a chance and experiencing cultural and self expression through arts and entrepreneurship. 
SEEDS has a wonderful program called Swan, a free after school ballet and dance program for Black and Brown youth in Des Moines. Swan creates a safe and inclusive space through dance, collaboration, and performance opportunities. Swan provides free classes and dancewear for students in grades K-12.
You can read more about SEEDS here.