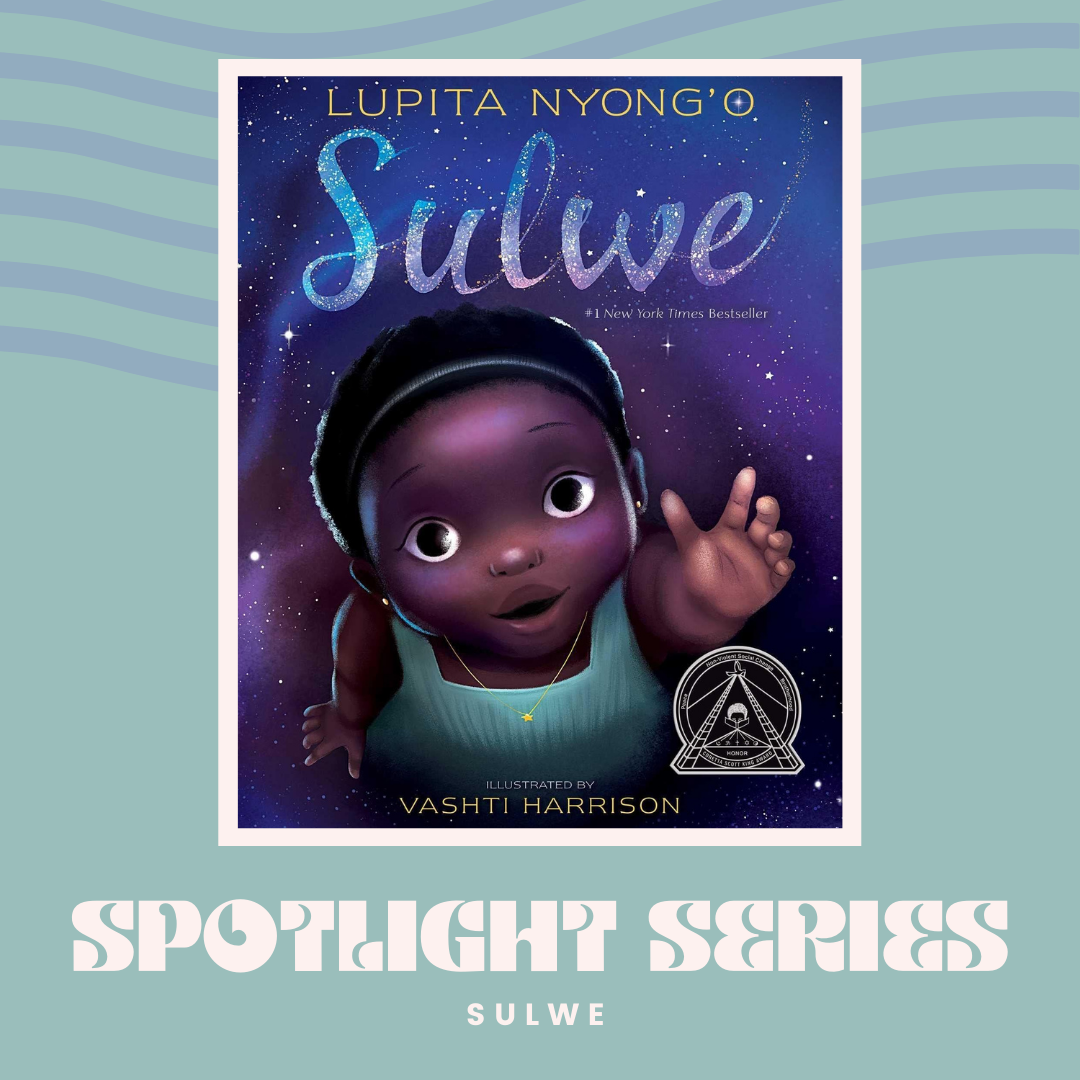 Happy Black History month and welcome to our new Spotlight Series- a place for us to shine the light on some amazing work we love by Black educators, authors, artists, and creators. 
Spotlight Series was inspired by Black History Month but will be an ongoing thing for us here at Room 1021. February is a great time to support Black owned creators but year round is even better. 
Our first spotlight is on one of our favorite books, Sulwe. Written by Lupita Nyong'o, Sulwe tells the story of a little girl who wishes for her dark skin to be lighter. It's such a great read and wonderful book to add to any collection. Our students really enjoyed this book and loved seeing main characters with skin that looked like theirs.
Know someone or something we should check out? Let us know. We are always looking to learn and grow.