International Women's Day 2022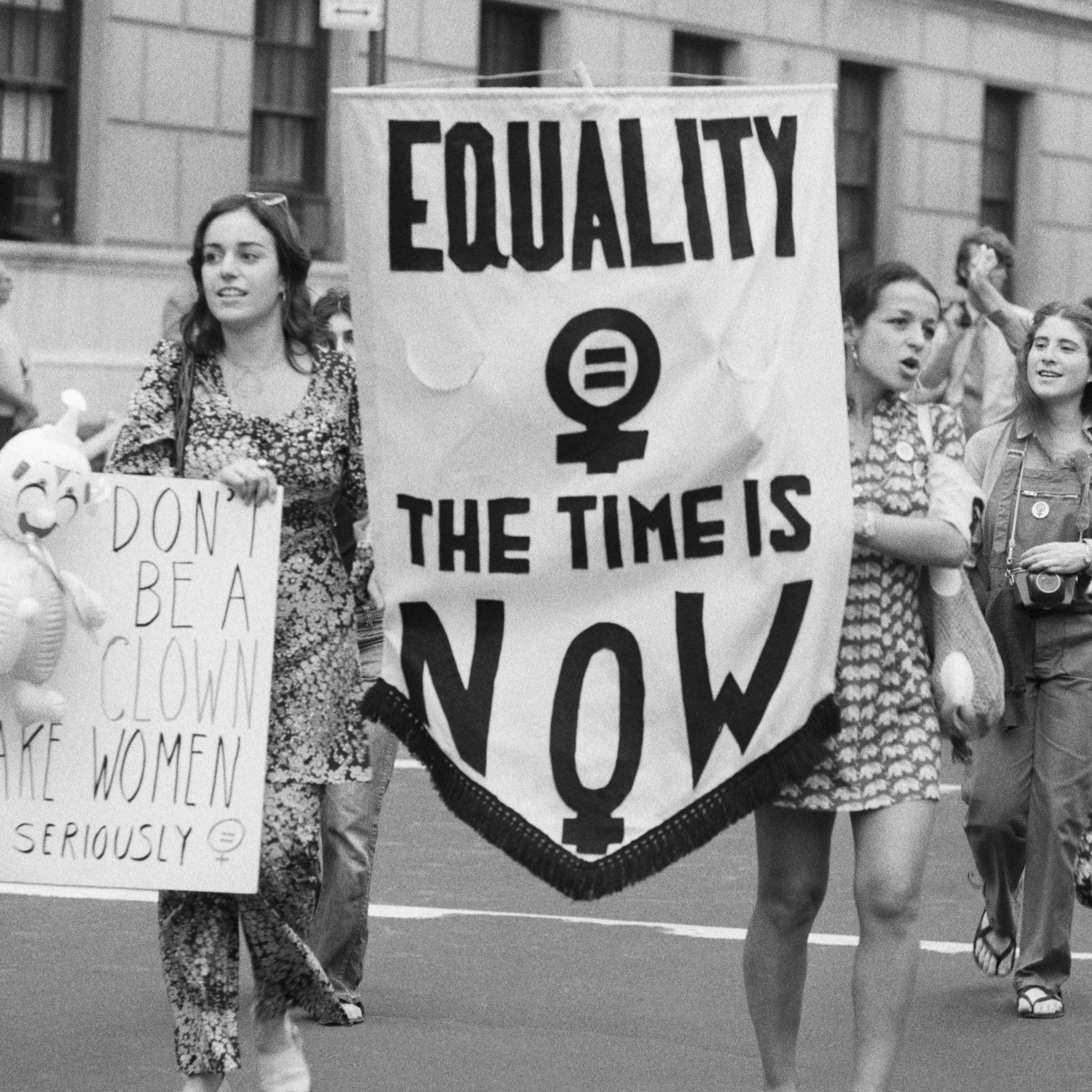 Happy International Women's Day from our woman owned business to you. Today we celebrate our achievements and continue to fight for gender equality. 
Women's Day dates back to the early 1900s when women in NYC banded together to fight for better working conditions, pay, and voting rights. In 1975, International Women's Day was celebrated for the first time by the United Nations. We are so happy it continues to grow each year.
That group of brave women paved the way for us in the 1900s, but the journey is far from over. It's hard to believe over 100 years later we are still fighting for equal pay, among many other issues. We can't wait to live in a gender equal world.
We put together some inspirational quotes that will make you feel empowered. Check it out.
Here's to strong women.